Las Vegas vs. New Orleans Vacation: Which Is Better?
(This article may contain affiliate links. If you click through and make a purchase, we will receive a small commission at no additional cost to you. )
Sin City and the Big Easy, both cities offer entertainment and unique experiences to vacationers and locals alike. A person on vacation in either of these cities will likely have an experience that will make them want to come back again and again.
Because both of these cities are incredibly distinctive, does Las Vegas or New Orleans offer a better vacation experience, particularly for visitors deciding which city to visit for the first time?
So, is Las Vegas or New Orleans better for a vacation?
Here is a chart comparing the vacation highlights between Las Vegas and New Orleans:
Category
Las Vegas
New Orleans
Cost of Stay: Weekly

$1,785 (per-person)


$1,336 (per-person)

Transportation
Monorail, shuttle buses, taxis, Uber, Lyft, local bus service
Trollies, taxis, Uber, Lyft, local bus service
Notable Attractions
– Las Vegas Strip
– Stratosphere Tower
– Fountains of Bellagio
– Eiffel Tower
– Iconic Casinos and Hotels
– French Quarter
– Garden District
– Cafe DuMonde
– Mardi Gras season
– Bourbon Street
– Jackson Square
Weather
Warm and dry most of the year
Hot and humid most of the year
Food and Drink
International cuisine, western US cuisine, numerous bars and lounges
Cajun cuisine, seafood, southern cuisine, international cuisine, numerous bars and lounges
Activities for Kids
– Discovery Children's Museum
– SeaQuest
– Downtown Container Park
– High Roller Wheel
– Audubon Zoo
– Blaine Kern's Mardi Gras World
– Audubon Aquarium of the Americas
– Louisiana Children's Museum
Nature Attractions
– Red Rock Canyon National Conservation Area
– Valley of Fire
– Springs Preserve
– Hoover Dam
– Jean Lafitte National Historical Park and Preserve
– The Sydney and Walda Besthoff Sculpture Garden at NOMA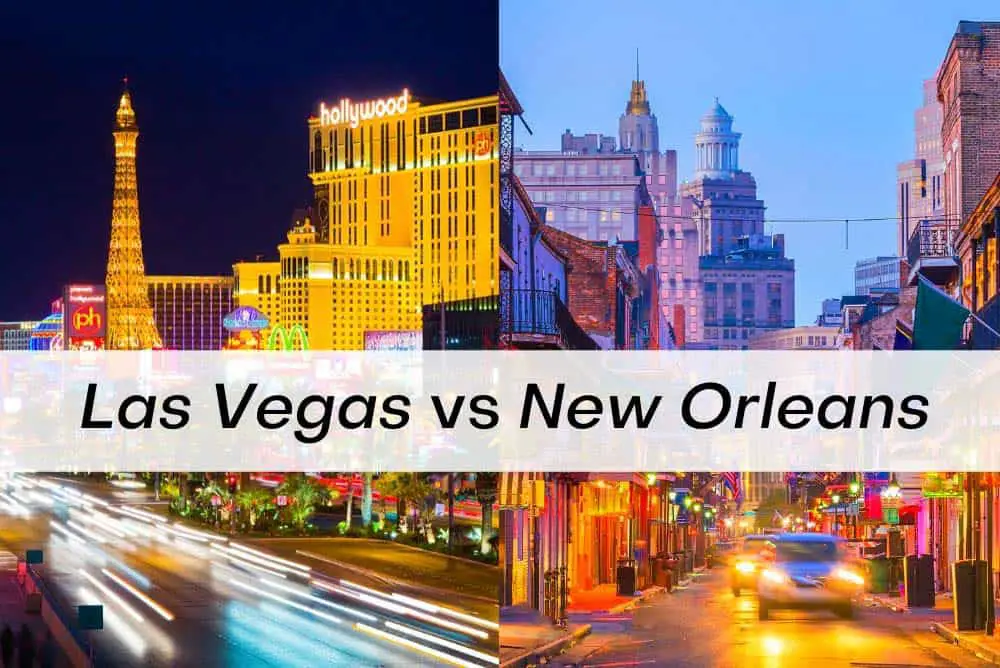 New Orleans, Louisiana, is one of the most culturally diverse and magnetic cities in the southern United States. One of America's oldest cities is also one of its liveliest and most energetic. We've been there several times and love it every time!
Las Vegas may not have the historical significance of New Orleans, yet Vegas is just as lively and fun as the Big Easy.
While Mardi Gras may happen once a year in New Orleans, the Las Vegas Strip is a party every day of the week, all year long!
This article will attempt to explore which of these two amazing cities offers the best vacation experience. 
Las Vegas vs. New Orleans: Cost of Stay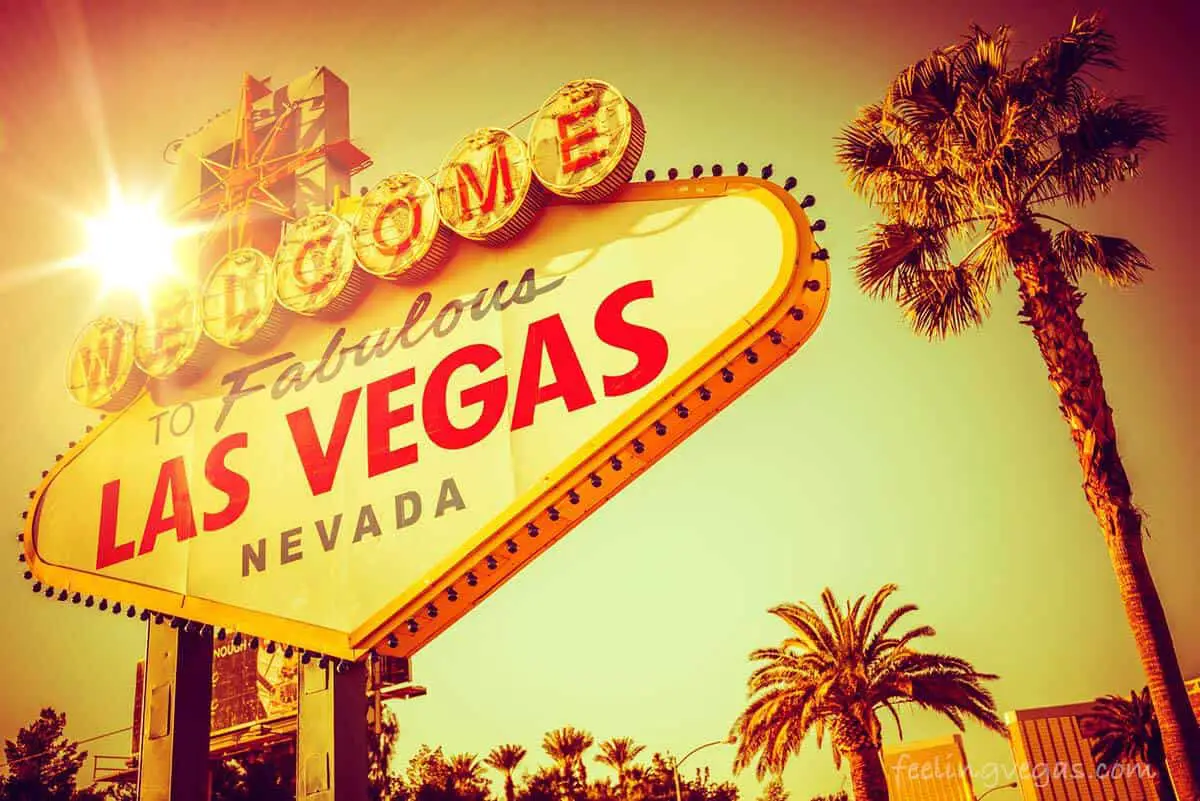 It may not seem at first glance that a New Orleans vacation would be close to the price of a Las Vegas vacation, yet each city has a large party atmosphere, in addition to numerous high-end hotels and resorts.
Accommodations are even higher in New Orleans if you decide to vacation during the annual Mardi Gras season in late February and early March. New Orleans hotels and resorts (Expedia) book up fast after the first of the year for this very reason, with larger than average prices. 
During most of the year, a nice mid-range New Orleans vacation will cost on average about $191 per person per day.
Category
Las Vegas (per-person)
New Orleans (per-person)
Cost of Stay: Weekly
$661 (budget)
$1,785 (mid-range)
$5,164 (luxury)
$593 (budget)
$1,336 (mid-range)
$3,193 (luxury)
source1, source2
A Las Vegas vacation is based largely on potential costs after you factor in accommodation, because casinos and entertainment in Sin City are very addictive, which means your wallet is likely going to be used much more than what you may initially expect. 
The average cost for a Las Vegas vacation will be around $255 per day for each person.
Although it may not seem important in the planning stages, each of these cities is known for the popularity of their alcoholic beverages; therefore, these prices will definitely start to add up once you begin to join in the overall festivities of each city.
If you subtract partying from each of the vacation possibilities, there is still the prospect of gambling in Las Vegas; therefore, the price of gaming will be costlier than a New Orleans vacation.
The average cost of a vacation to each of these cities can be higher or lower depending on your style of travel and just how much luxury you want to experience.
Las Vegas vs. New Orleans: Transportation
A Las Vegas vacation is usually divided between the Strip or the downtown area. Transportation in both areas is pretty easy to come by; with monorails, shuttle vehicles, taxis, and ride-sharing apps, it's very easy to get around.
Even if you decide to rent a car while in Las Vegas, parking is a breeze at most hotels and casinos (see our article "Where to Find Free Parking on the Las Vegas Strip"). Since many of the tourist attractions are located in the same two areas, the distances you'll need to travel in Las Vegas will be short.
Not only does this keep transportation costs down, but you'll have the added benefit of spending very little time traveling from one place to another in order to hit everything on your must-see Vegas list.
New Orleans transportation is also fairly convenient. Trollies and streetcars are a staple of the French Quarter area, which along with Bourbon Street, are the two main centers of activity for most New Orleans vacations.
The further out you venture into New Orleans to see more attractions, however, the more limited transportation becomes. Taxis, ride-sharing apps, and buses would be needed once you leave the main tourist areas. 
Las Vegas vs. New Orleans: Notable Attractions
Notable attractions in Las Vegas in terms of a vacation are undoubtedly the iconic casinos, resorts, and hotels that define the atmosphere of the city.
Everywhere you venture is a notable attraction, and each of the casinos on the Strip is virtually a small city in and of itself.
You will never want for something to do or see when you're vacationing in Las Vegas.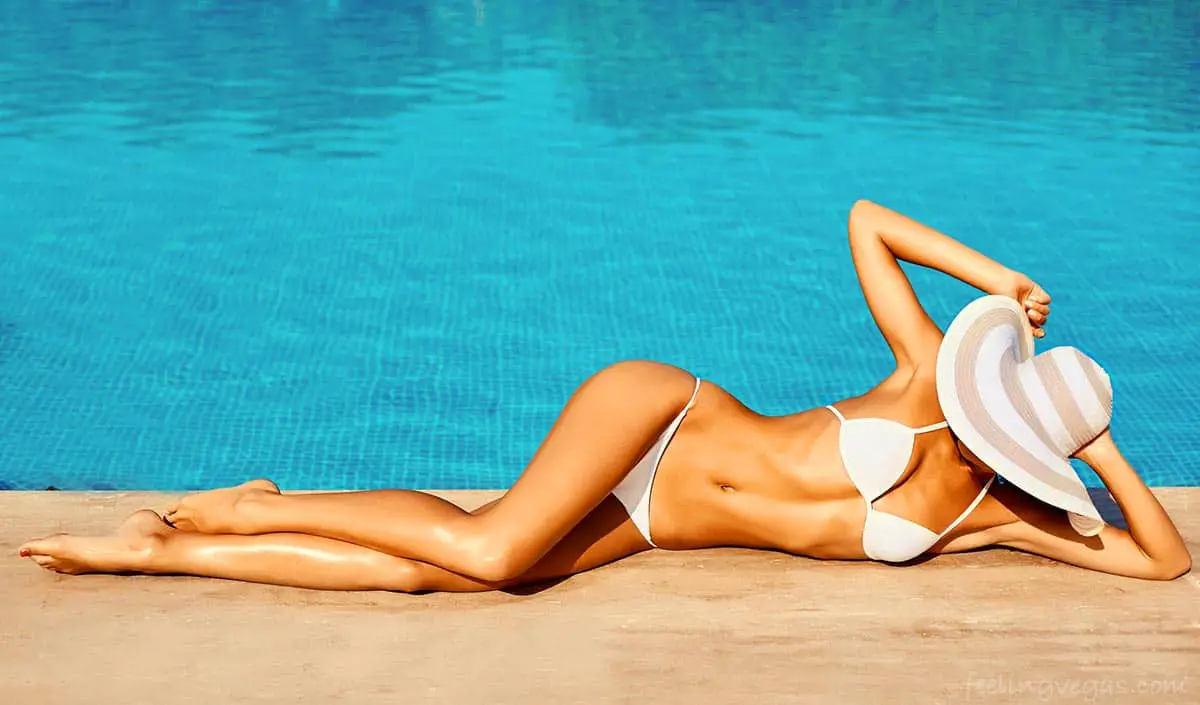 There is a long list of notable attractions in New Orleans, but the French Quarter area is the main highlight for many prospective vacationers. This small area near downtown is a vibrant, culturally-rich signature of European-influenced decadence and architecture.
Numerous shops, restaurants, and live performances cover the area, and no New Orleans vacation is complete without a trip to Bourbon Street. 
Las Vegas vs. New Orleans: Weather
New Orleans is hot and humid consistently throughout the year, with mild temperatures only felt during the winter months. Las Vegas is also warm, yet the dry air is a bit easier to deal with in comparison to the moisture in New Orleans.
Having experienced both many times, I'll take a hot Vegas day over a warm and humid New Orleans day anytime.
The Big Easy is also prone to hurricanes during the summer and early autumn months, which is certainly a factor to consider when planning a vacation. 
Shoulder seasons in the fall and spring offer Las Vegas visitors sunny, warm weather without the oppressive heat.
Las Vegas vs. New Orleans: Food and Drink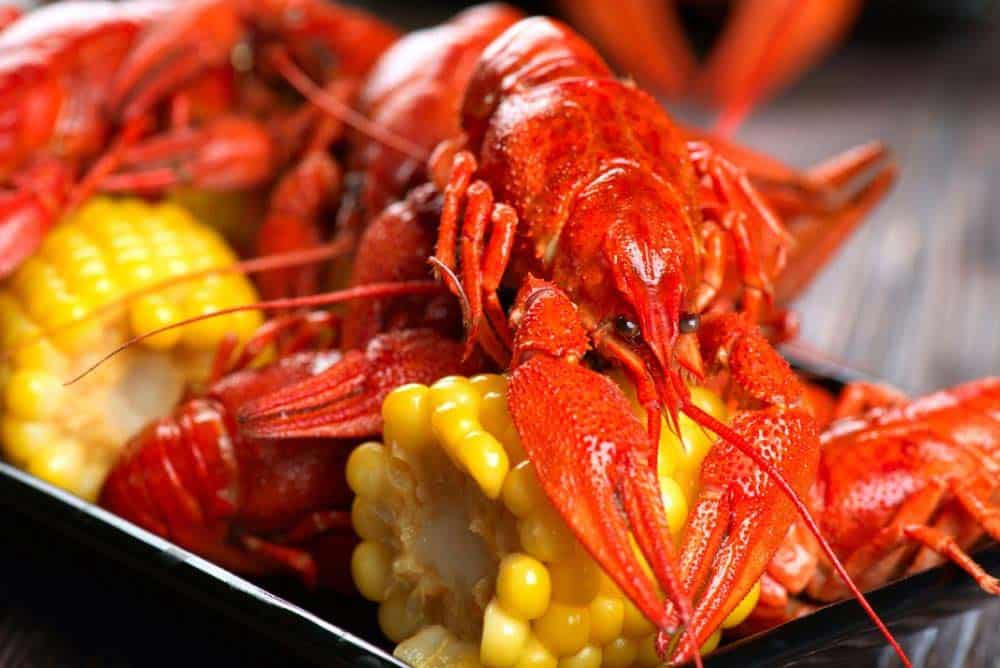 Food comprises a large bulk of what makes New Orleans such a popular destination. Creole, cajun, and seafood dishes are the main regional cuisine options that characterize the city. New Orleans food is so popular and distinctive that even Las Vegas has a few restaurants dedicated to the food of the Big Easy.
Las Vegas has a large assortment of world-class cuisine and is known for its fine dining and dishes from around the world. In addition, many celebrity chefs such as Guy Fieri, Gordon Ramsay, and Mario Batali (just to name a few) have opened restaurants in the mega-casinos up and down the Las Vegas Strip.
Both cities are popular destinations in terms of bars and lounges, which fits in nicely with the party atmosphere found in each city. 
Las Vegas vs. New Orleans: Activities for Kids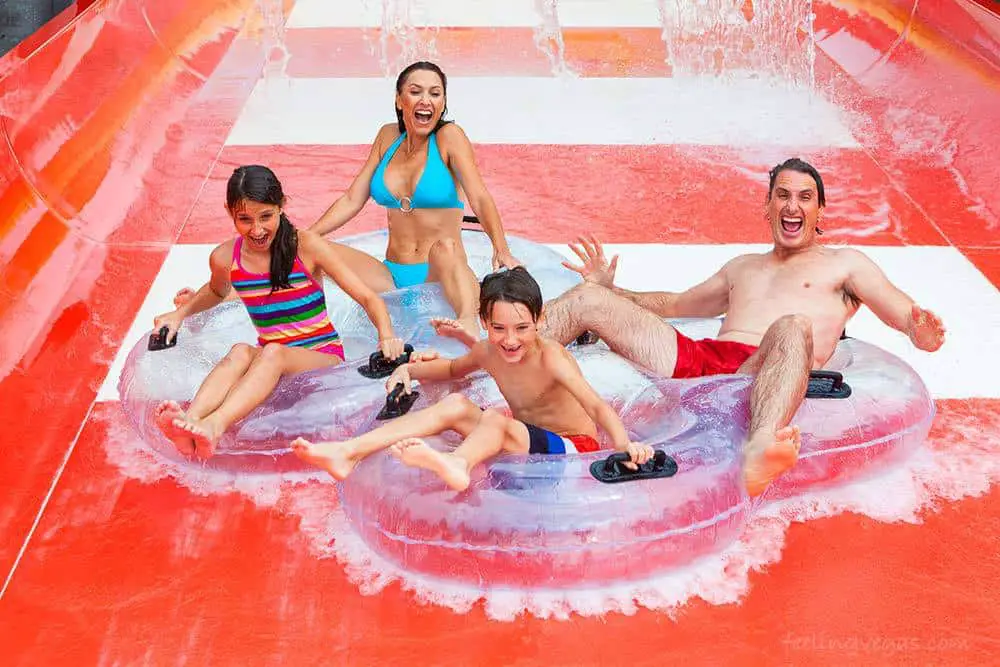 For all intents and purposes, both Las Vegas and New Orleans have roughly the same amount of attractions for children to enjoy. Both cities feature zoos and science-based attractions for kids, but at the end of the day, these two cities are more geared towards adults.
Since casinos and resorts form the bulk of the Las Vegas atmosphere, the wide New Orleans area may be more suitable for children. 
However, Las Vegas has come on strong in the last few years and added a lot of kid and family-friendly activities. You can check out some of them in our article "44 Things to Do in Las Vegas for Kids & Families".
Las Vegas vs. New Orleans: Nature Attractions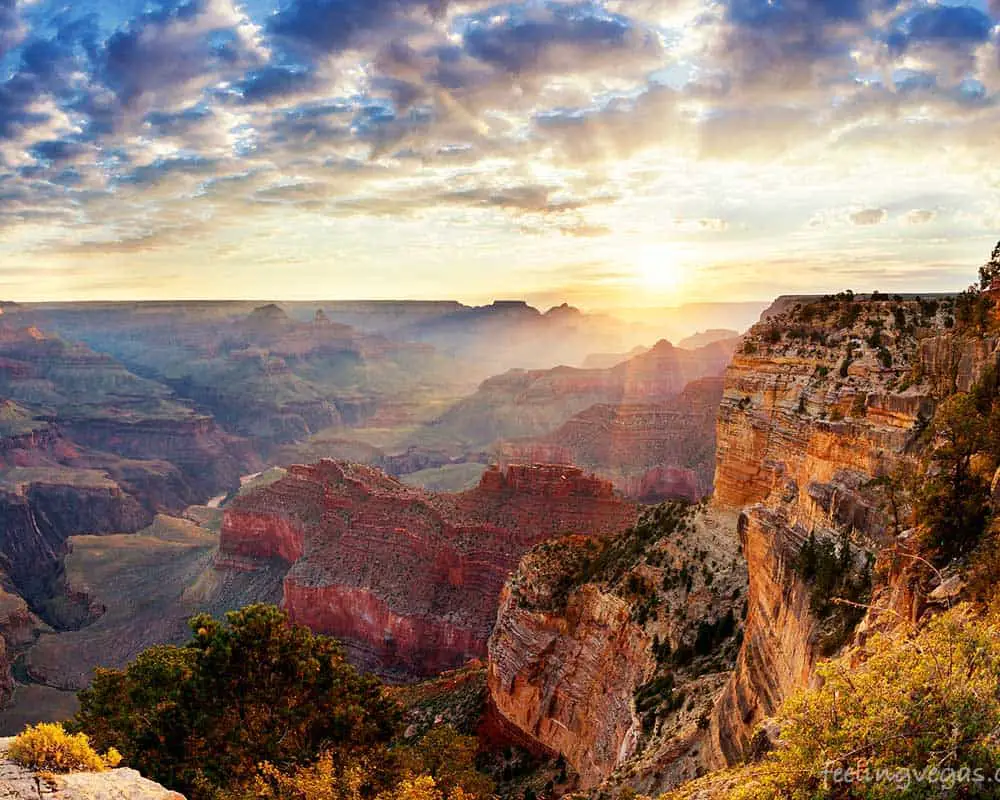 New Orleans has more parks and recreation facilities when compared to Las Vegas, yet both cities are filled with options for nature excursions.
Las Vegas has many more options for touring nearby natural attractions, such as taking a short side trip to the Hoover Dam, Red Rock Canyon or even visiting the Grand Canyon.
Las Vegas is also surrounded by some of the most spectacular state and national parks in the southwest.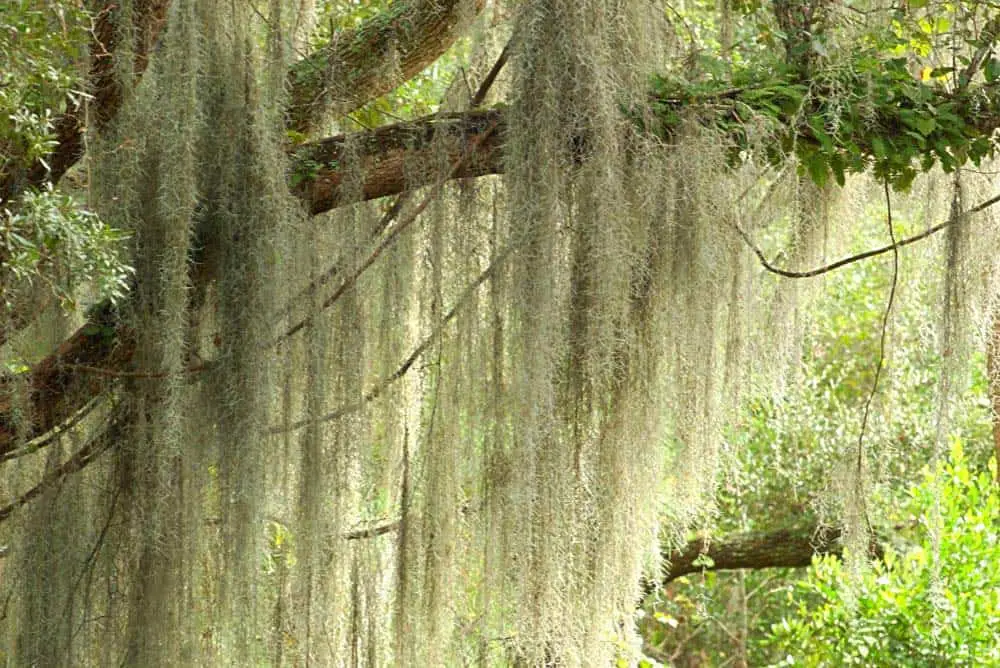 In New Orleans, you can enjoy the Spanish Moss hanging from the trees as you tour the Jean Lafitte National Historical Park and Preserve. This will satisfy any vacationer looking for a landmark to explore. 
Las Vegas vs New Orleans Vacation – Conclusion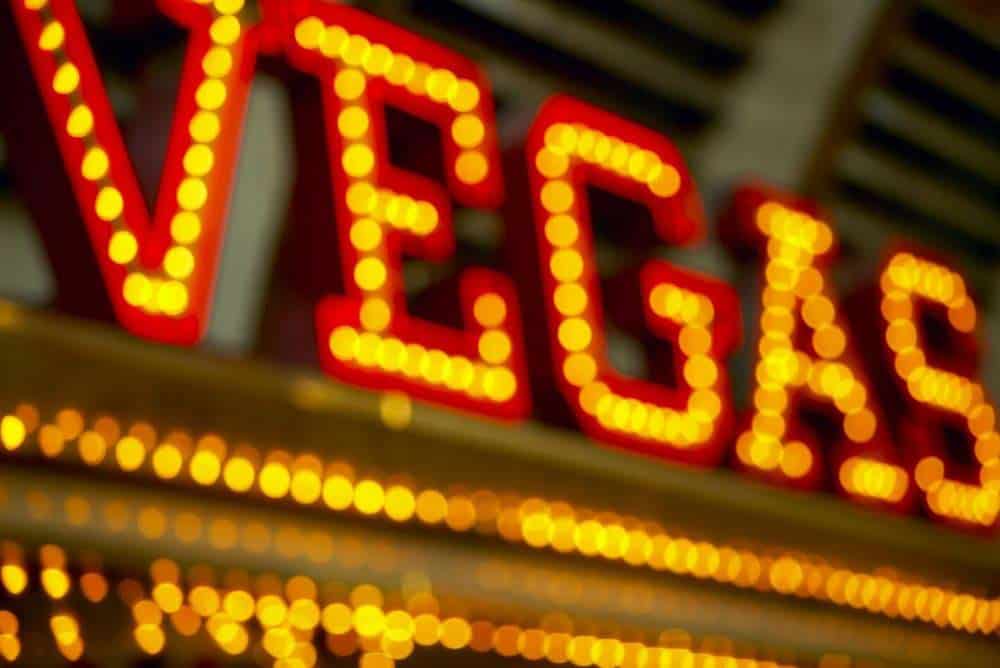 So, which is better for a vacation, Las Vegas or New Orleans? When it comes to the exciting prospect of gambling and spending an entire vacation relaxing while surrounded by glitz and glamour, Las Vegas is going to be the better choice every time.
However, New Orleans has a similar vibe to Las Vegas, which is nicely complemented by historical sites and architecture, as well as the irresistible allure of experiencing Mardi Gras in New Orleans.
Both cities are mainstays when it comes to popular vacation destinations.
I'd say the overall best time is likely going to be had in Las Vegas due to the sheer variety of different things to do and see during your trip and the year-round nice weather.
Having said that, I think both are great choices. It just depends on which one appeals to you the most.
If you're ready to find a deal on a Las Vegas Vacation, check out our Las Vegas Visitor Guide! When it comes to Vegas, it's full of great ideas and loads of savings!
More Las Vegas Travel Comparisons
Find out how these vacation destinations stack up against Las Vegas.
Reno vs. Las Vegas: And the winner is – Find out in our article here
San Diego vs. Las Vegas: Which is the better vacation? – Article here
Palm Springs vs. Las Vegas Vacation: Which one's right for you?
Las Vegas or Los Angeles for Vacation: How to Decide? – Find out here
Las Vegas vs. New York City Vacation: Which one?
Las Vegas vs. Miami: How Do They Compare? – We tell you here
Las Vegas vs. San Francisco: How to Decide?
Las Vegas vs Orlando: Best for vacation? Find out here
Nashville vs. Las Vegas: Which Is Better for Vacation? – Find out here