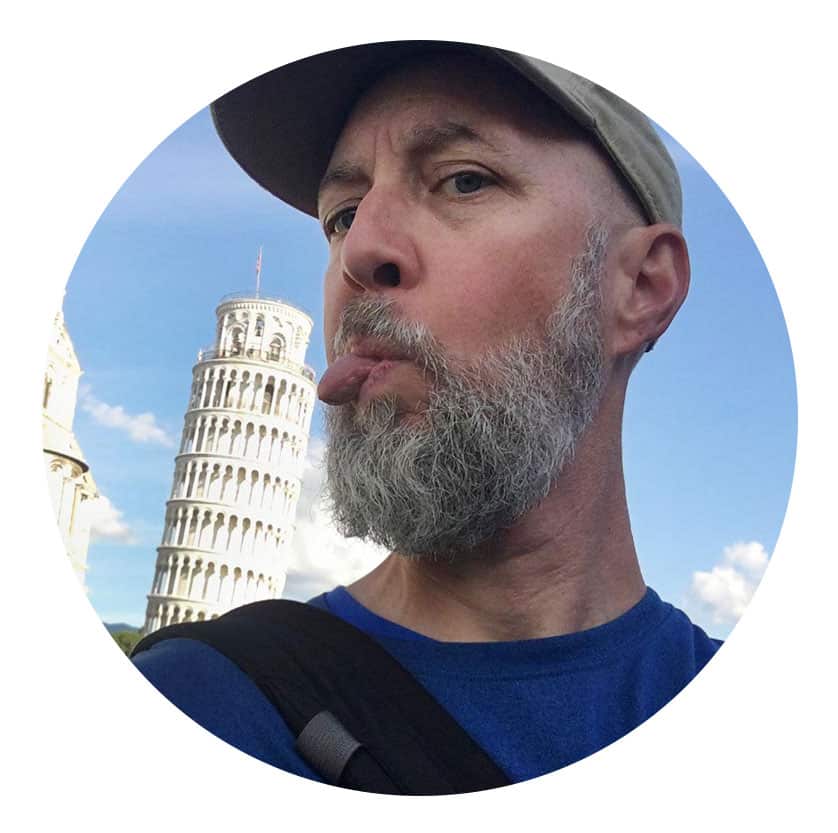 My love of photography began in the 1st grade during a school-sponsored photography contest for all the kids in grades first through sixth. I won! The year was 1974, and the grand prize was a Kodak Instamatic. My very first camera. Over the years, I've wanted to do many things career-wise, but the only thing I came back to time and time again was photography.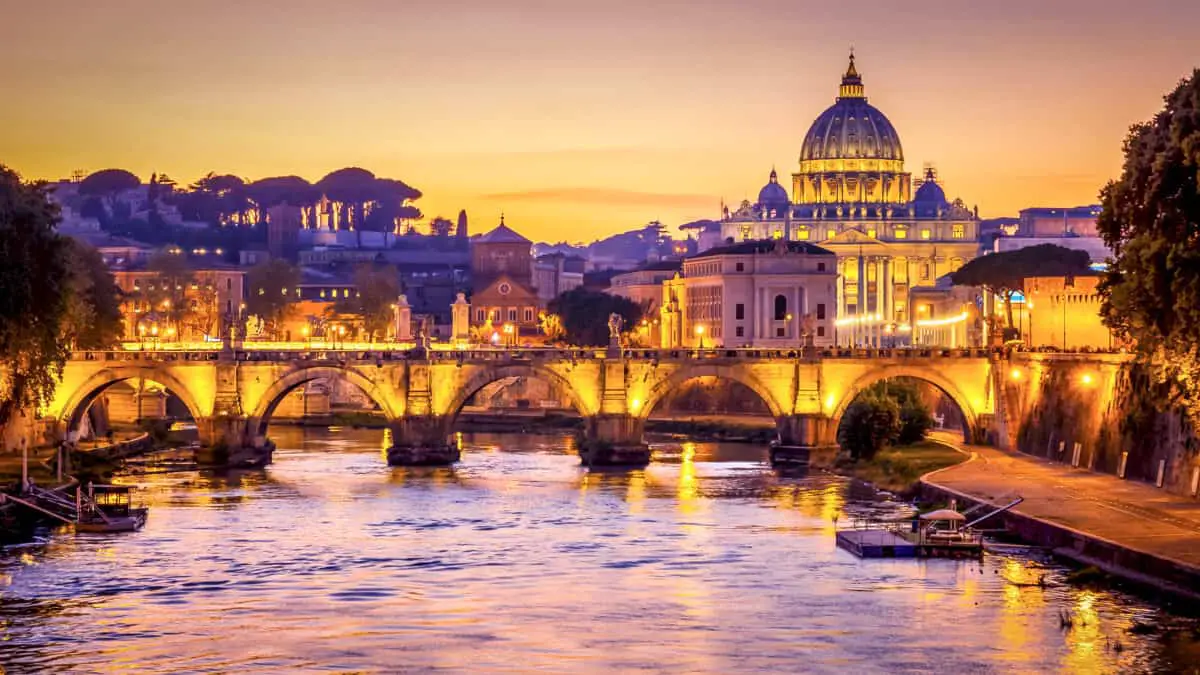 I've been a full-time freelance stock photographer and videographer for over 15 years now, and I'm still enjoying every minute of it! I specialize in landscape and travel destination photography and video.
I married my wife Wendy in 2005, and we lived in the Pacific Northwest (Washington state) for the next 11 years. In 2015 we decided we needed a change, so we sold our home, jumped in a motorhome, and spent the next year traveling and filming throughout the United States.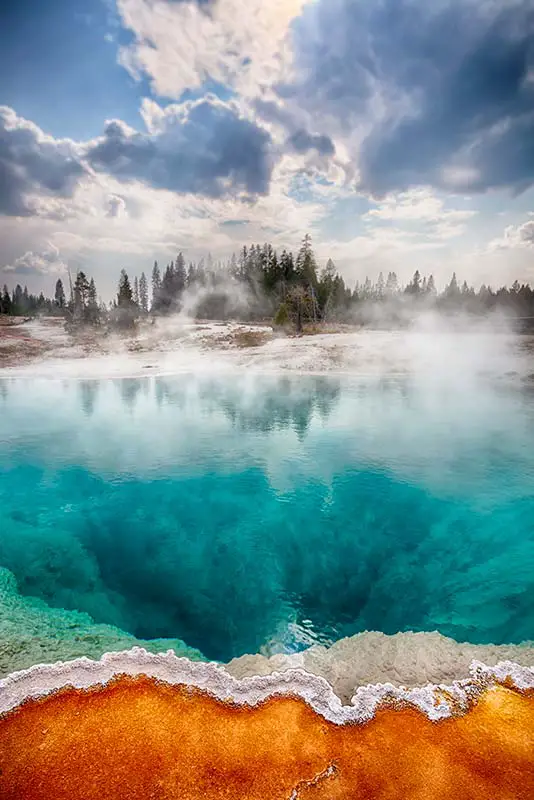 In 2016, after a year of living on the road, we chose to make our home in Las Vegas, Nevada. Everyone thought we were crazy. Even people I knew who especially loved visiting Las Vegas thought it was a strange place to want to settle down. But to us, it just felt right.
There are so many interesting and exciting things to do in this town that we knew we could spend years finding out about all that Las Vegas has to offer. That's when we stumbled upon the idea for this website.
FeelingVegas.com is a life-affirming experiment that we've consciously chosen to undertake. Wendy and I get to spend our lives together having fun in a city we love and we get to share those experiences with you, our readers.
Hopefully, you can benefit from our knowledge about one of the brightest and most exciting cities in the world…Las Vegas!
You Can Find My Photography and Video Work Here…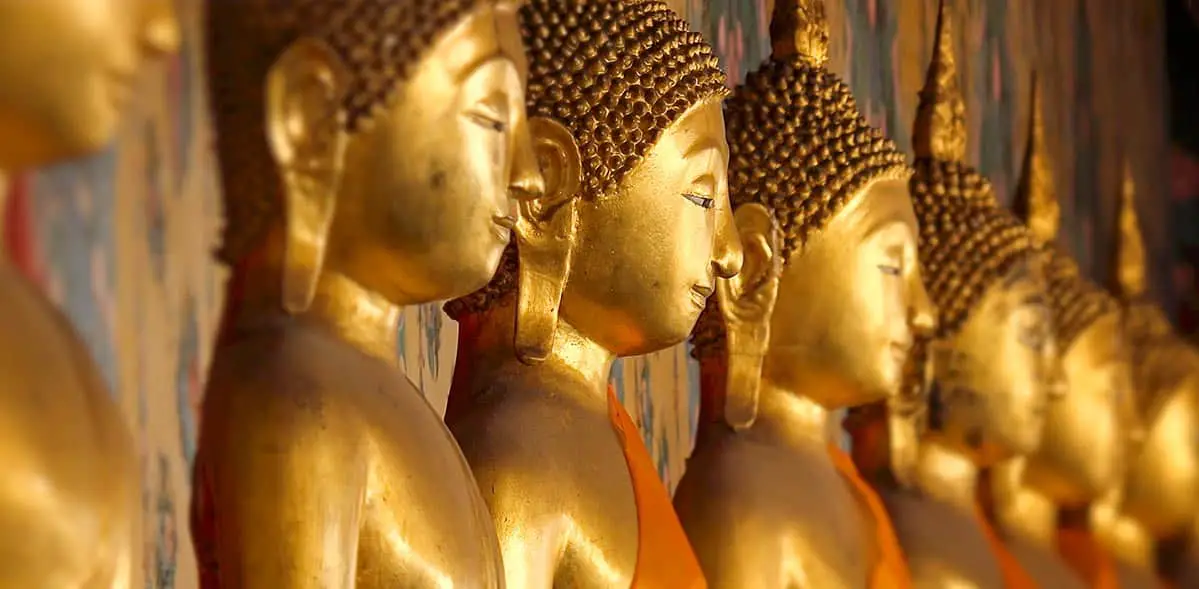 My photography and footage have been published worldwide. My work has been featured in books, magazines, and advertisements, as well as major motion pictures by brands such as Expedia, MTV, Lionsgate, National Geographic, the BBC, and many more. Click on the links below to see more examples from Bryan Mullennix Photography.

There's something inherently special about freezing a moment in time and being able to view and enjoy that moment in a print for years to come. A photo can show things in a way the eye can never see. Photography, for me, is a journey, and the ultimate destination is a beautifully finished fine art print hanging on the wall. You can view some of my fine art photography here.

I signed with Getty Images in 1995 and now have a collection of over 6,000 stock images and footage clips available for license.

I've been with Pond5 since their beginning in 2006. My stock footage is licensed under the brand name, CrackerClips Stock Media. You can view my portfolio here.

Adobe Stock represents both my footage and images under my CrackerClips brand.

My stock footage and photos can also be found at Shutter Stock.
Bryan Mullennix Photography, CrackerClips Stock Media, and FeelingVegas.com are owned and operated by Mullennix Media, Inc.
License Las Vegas Stock Photos & Footage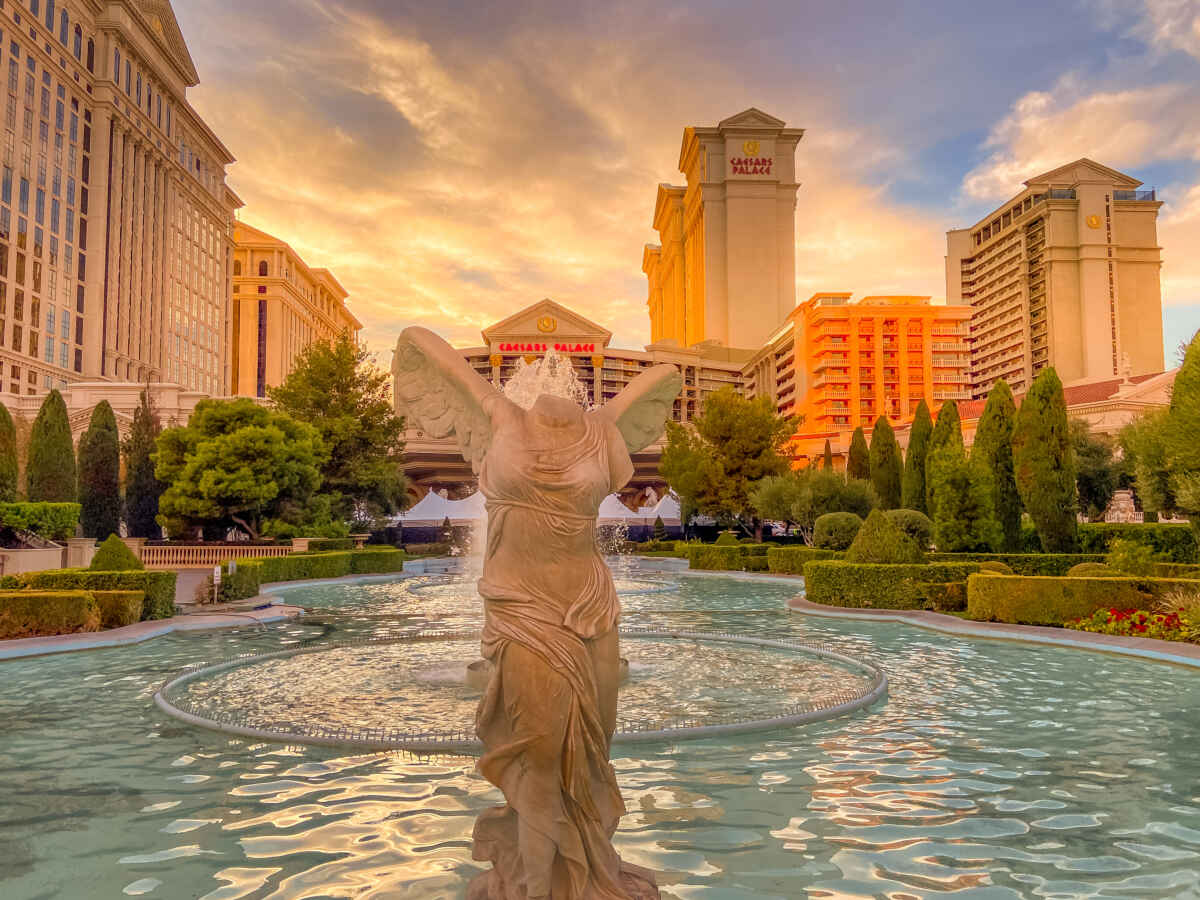 If you'd like to license Bryan's Las Vegas photos or footage for use in your project, you can do so exclusively here in the following collections:
Bryan Mullennix Interviews
Bryan has been interviewed by the following publications:
Connect on Linkedin
See all of Bryan's articles on FeelingVegas