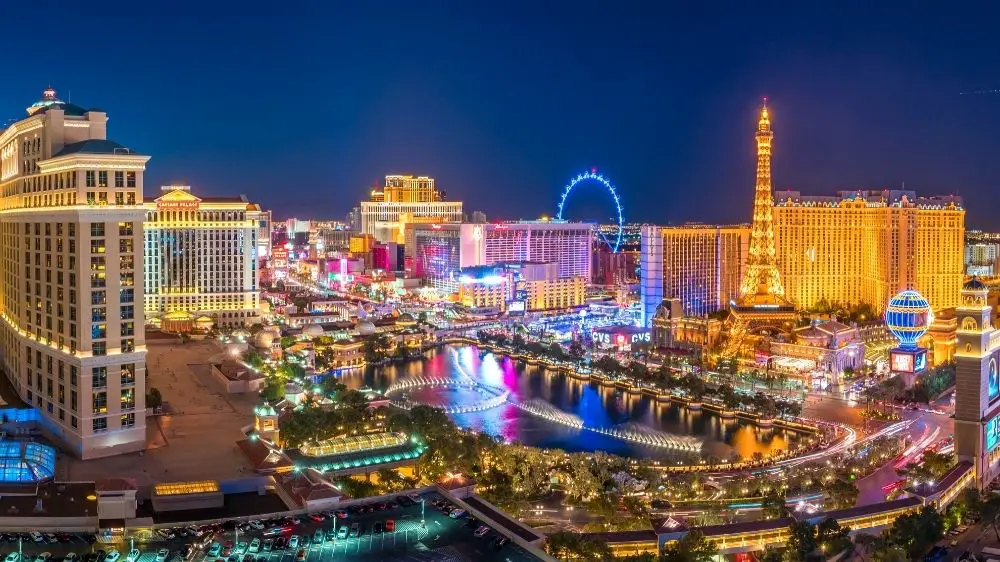 At Feeling Vegas, we offer three distinct places to shop for Las Vegas-related gear and merchandise.
The Feeling Vegas Store is the place to shop for all your Las Vegas needs. We carry a wide variety of products, gifts, souvenirs, and accessories that will remind you of Vegas, no matter where you are! From clothing and accessories to home decor and collectibles, we have everything you need to bring a little bit of Sin City into your life.
Las Vegas Photographic Prints & Wall Art is a collection of fine art photography prints of Las Vegas and the natural beauty of the surrounding American southwest by photographer Bryan Mullennix. Hang a little bit of Las Vegas on your wall, in your home or office. These Las Vegas images are also available printed on a wide variety of products.
The FeelingVegas Etsy Printable Shop (Coming Soon) is a place to find some cool printable products to digitally download and print yourself. Everything from Las Vegas surprise trip ticket gift vouchers to Vegas-themed wine labels, calendars, and trip planners.