At FeelingVegas, we offer three distinct places to shop for Las Vegas-related gear and merchandise.
The FeelingVegas Store is the place to shop for all your Las Vegas needs. We've hand-selected a wide variety of Las Vegas gifts, souvenirs, and accessories perfect for every Vegas lover! From clothing and accessories to home decor and collectibles, we have everything you need to bring a little Sin City into your life.
---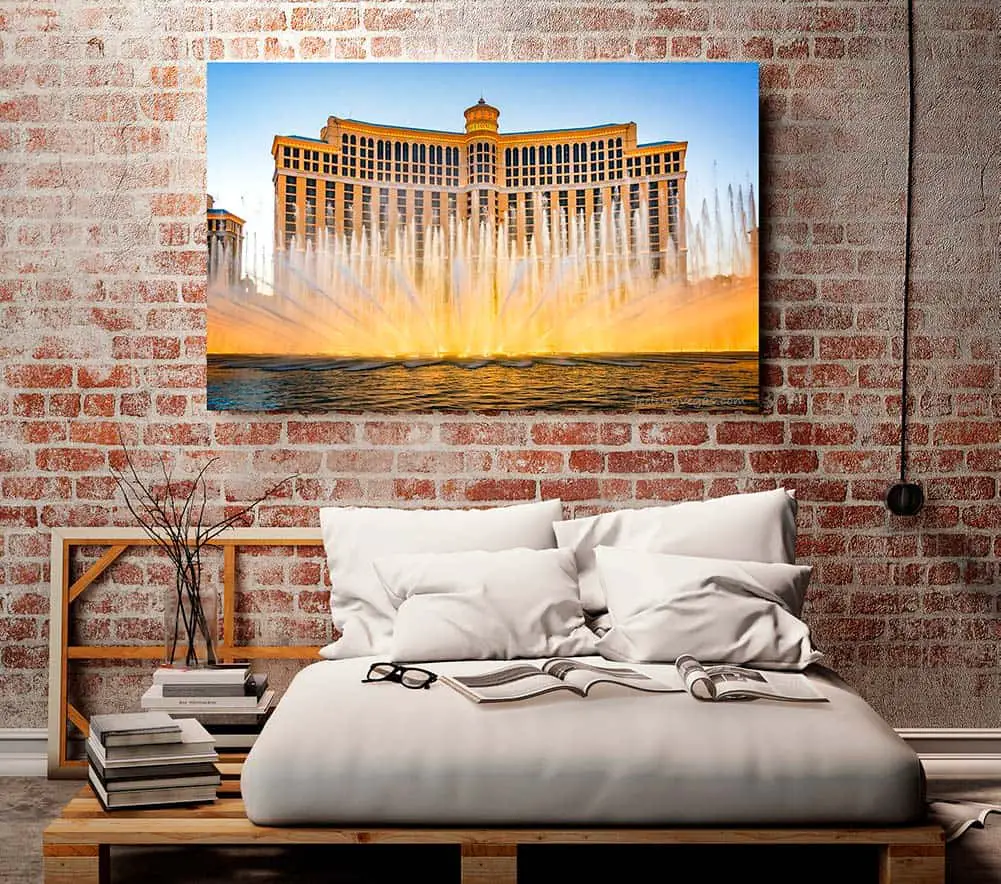 Las Vegas Photographic Prints & Wall Art is a collection of fine art photography prints of Las Vegas and the natural beauty of the surrounding American southwest by photographer Bryan Mullennix. Hang a little bit of Las Vegas on your wall, in your home or office. These Las Vegas images are also available printed on a wide variety of products.
---
The FeelingVegas Etsy Printable Shop is a place to find some cool printable products to digitally download and print yourself. Everything from Las Vegas surprise trip ticket gift vouchers to Vegas-themed wine labels, calendars, and trip planners (coming soon).