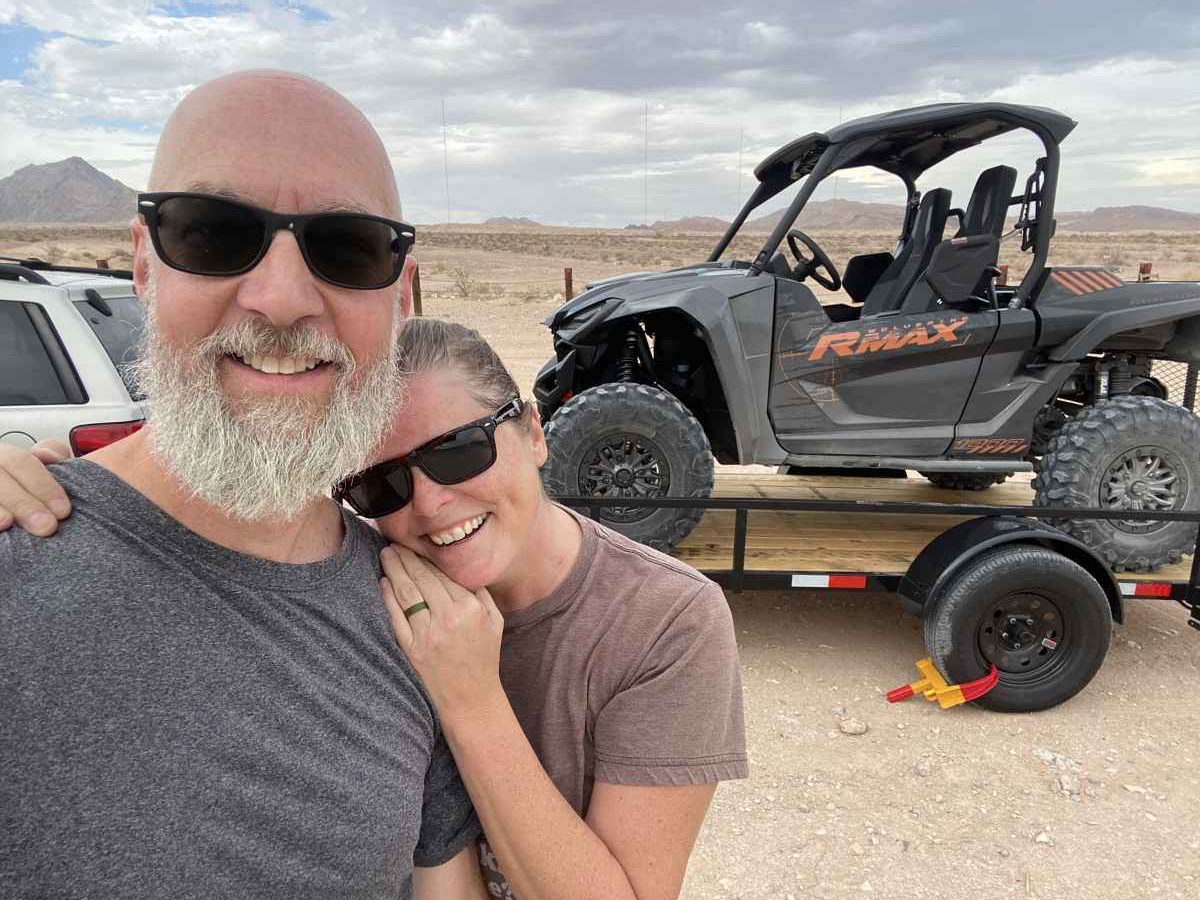 Welcome to FeelingVegas
Hi! We're Bryan and Wendy, we moved to Las Vegas in 2016 and quickly realized we could spend years discovering cool new things about Las Vegas, and we've decided to do just that!
Our goal with FeelingVegas is to have fun exploring our town with each other and then share everything we know and learn with you!
So whether you're a first-time visitor, a Las Vegas regular, or a Vegas local, we've got exciting, interesting, and informative things to share with you about Las Vegas, Nevada, the Entertainment Capital of the World!
If you're planning a visit to Las Vegas, we want to help you have the best trip ever by showing you the ins and outs, all the tips & tricks, and the best places/attractions Las Vegas has to offer. So come and explore with us and let's do Vegas together!
Thank you for visiting!
-Bryan and Wendy
Meet The Team at FeelingVegas
Meet the editorial team at FeelingVegas. These are the folks who wear all the hats. They are the writers, editors, social media managers, and webmasters that keep the website on the move.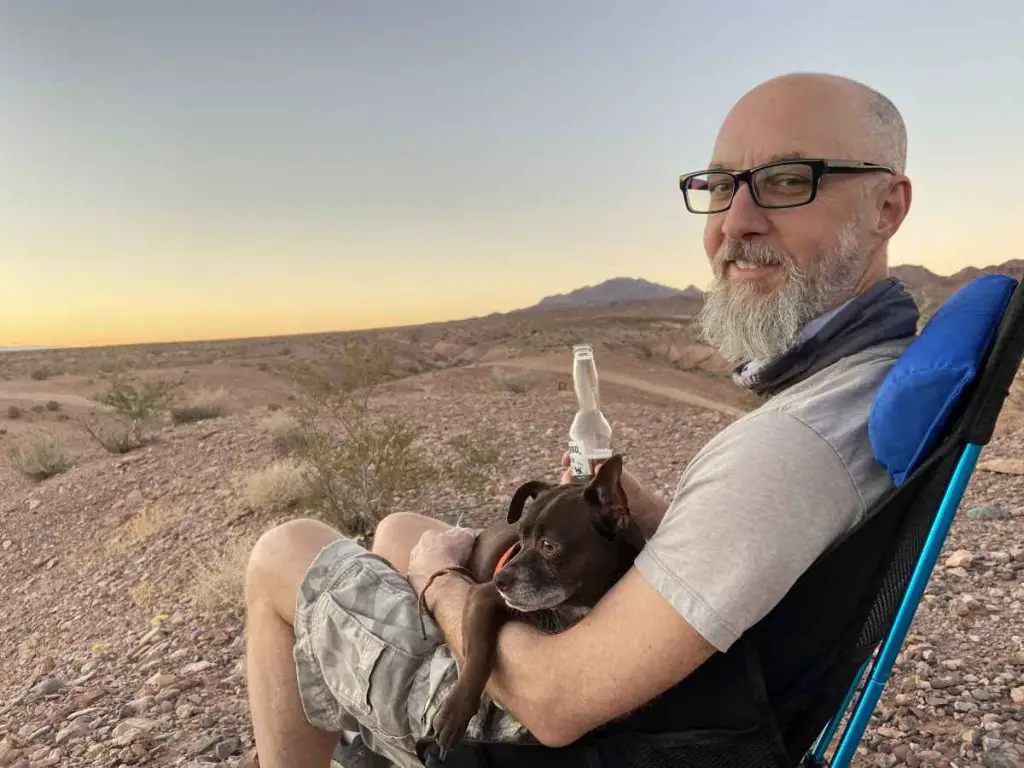 Bryan is a full-time travel photographer and videographer. He enjoys spending his time exploring Las Vegas and hanging out in the amazing deserts in and around the Vegas valley.
He also has the strange habit of putting ketchup on his tacos. Weird, right!?
You can learn more about Bryan and his photography here or read his articles on the site.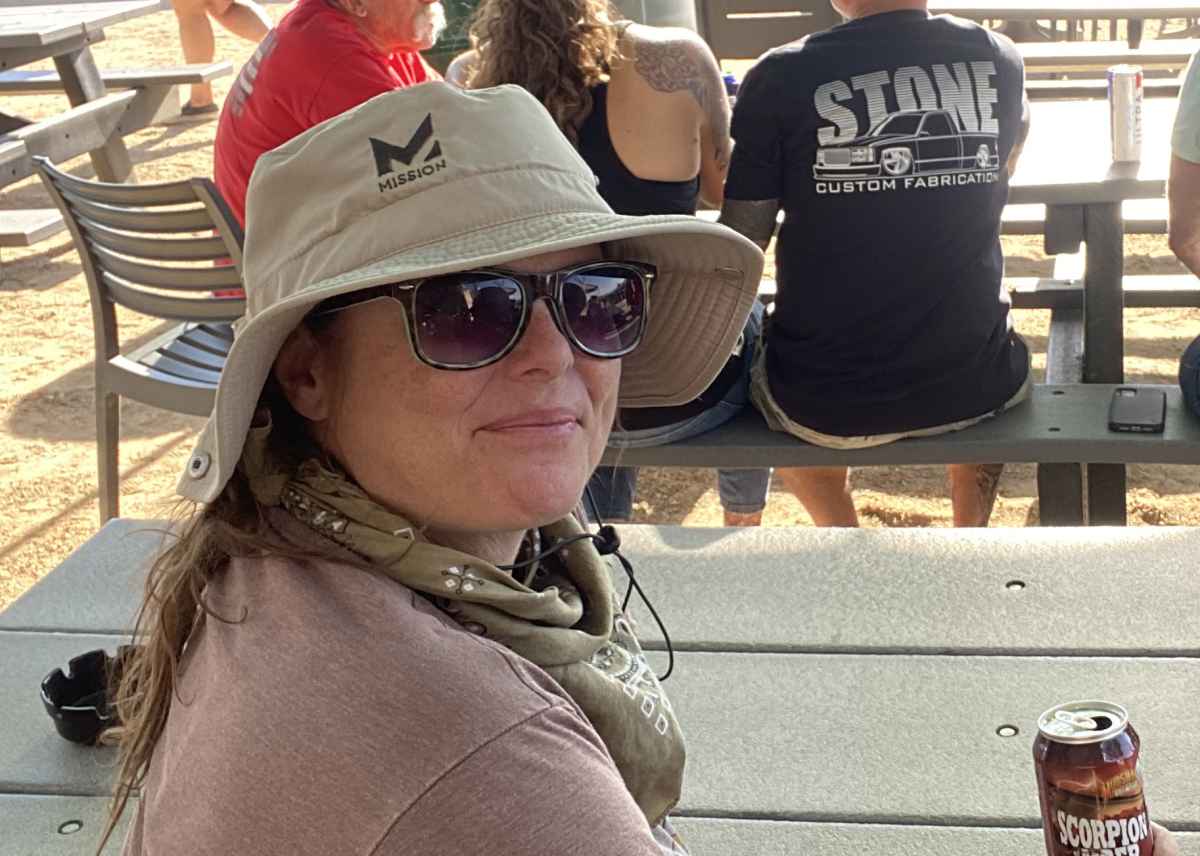 Wendy is both a creature of comfort and adventure, which makes for some pretty comfortable adventures!
When she's not finding new things to see and do in Las Vegas, you can usually find her floating in the pool with a good book.
Check out Wendy's articles.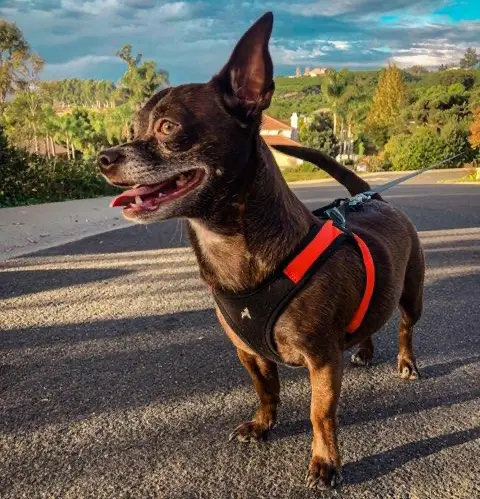 Nom Nom is a full-time dog, which means he's not much help around the office and prefers a more supervisory role.
He loves nothing more than jumping in his backpack and heading out into the desert for a nice long bike ride.
Connect With Us Here