Viva Las Vegas!
Visit Las Vegas like a pro! Enjoy exclusive travel tips, attraction info, and savings in our comprehensive guides. Vegas, here we come!
DOWNTOWN
Discover the Best of Downtown Vegas: 19 Fun-Filled Activities You Can't Miss!
Things to Know
Featured Articles
Top Vegas Tours
See the top 30 Las Vegas tours you don't want to miss!
Recent Articles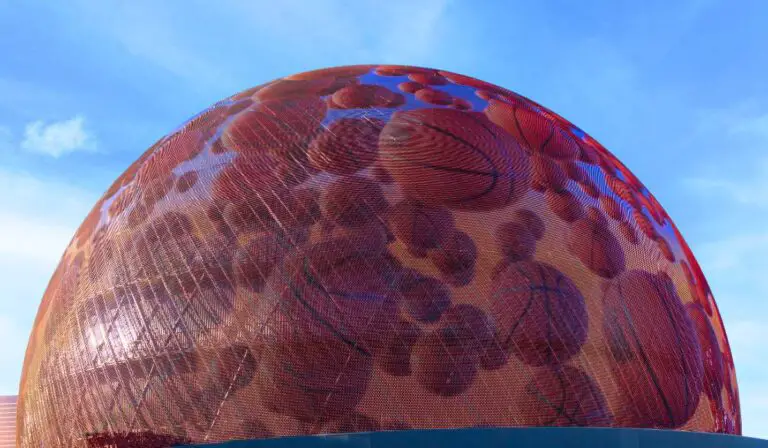 LAS VEGAS, NEVADA – The Sphere at The Venetian Resort, located just off the Las Vegas Strip, is a massive entertainment venue that has been the talk of social media since its construction began. The spherical venue is set to officially open its doors on September 29th with U2's Achtung Baby as its debut performance….