Is The Venetian Las Vegas Kid Friendly? (Vegas For Kids)
(This article may contain affiliate links. If you click through and make a purchase, we will receive a small commission at no additional cost to you. )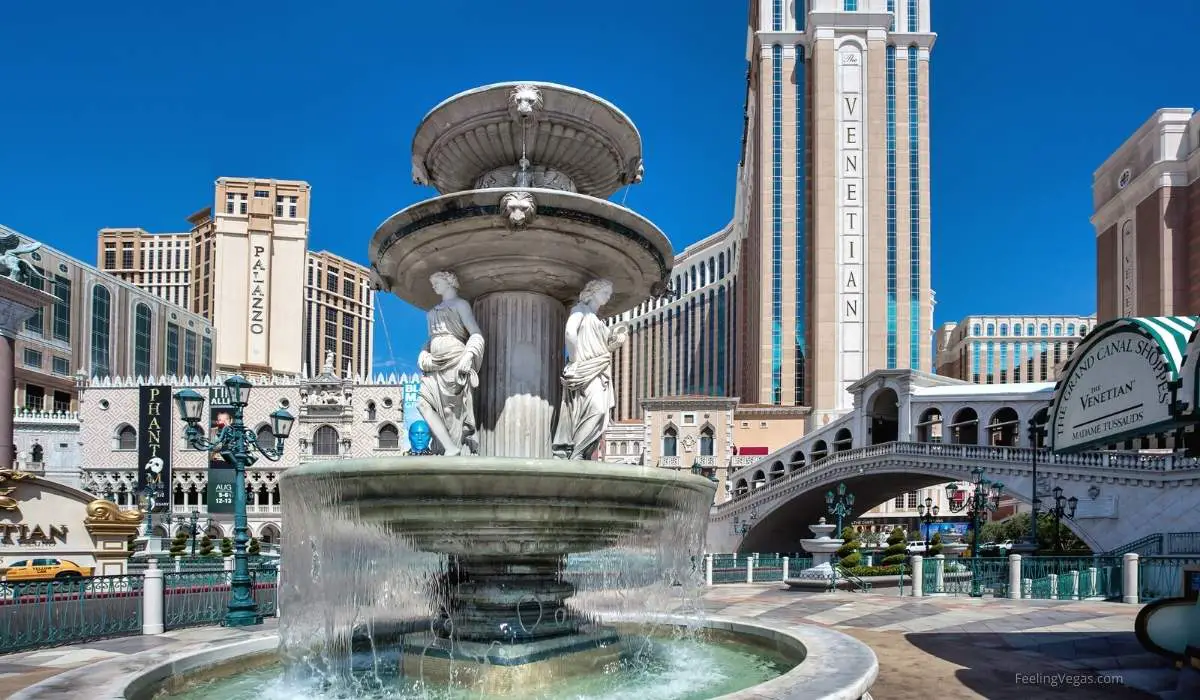 Though Las Vegas is primarily known for its appeal to adults (it's not called Sin City for nothing), it can actually be a great place to bring your children if you know how to approach it.  There are tons of great hotels on The Strip that offer kid-friendly features while still preserving that classic Vegas feel.
One of the most popular hotels on the Las Vegas Strip is The Venetian, and it's also among the most kid-friendly options that traveling families have to choose from. The resort is loved for its familial environment, boasting family-sized rooms, restaurants that appeal to the kids' palate, and many attractions to check out.
Read on as I break down all the features that make The Venetian so great and why it should definitely consider it as your designated home base during your next family vacation- so you can once and for all answer the question: is the Venetian Las Vegas kid friendly?
Compare and save! Check current room rates at The Venetian (TripAdvisor)
The Venetian's Family-Friendly Rooms
Gone are the days of packing the entire tribe into a singular hotel room. From sharing one shower each day to dealing with bathroom mirror hogs, The Venetian is well aware that the one thing a family needs after a long day of travel is space- and they have a slew of rooms that keep that priority in mind.
The Venetian offers several premier suite options, and trust me when I say that they're worth the price. Featuring multiple bedrooms and bathrooms, your whole family will have ample room to get ready for each vacation day. Some rooms even feature activities like pool tables and the like, so the fun doesn't have to stop once night falls.
Of course, these multiple-bedroom suites require deep pockets. For a more modest family of four-sized accommodation, I recommend you look at the Luxury Two Queen suite.
The Venetian also has options for early check-ins and late check-outs, which will take the hassle out of getting the entire family ready to head out. The last thing you need to worry about during your family vacation is stress- so be thankful that this is an available add-on. 
Recommended: 9 Best Las Vegas Hotels for Kids and Families (On The Strip)
The Venetian Restaurant Options For Kids
Although we appreciate the fancy, super-lux vibes that most Las Vegas dining choices offer, they're definitely not appropriate to dine in when you're traveling with young kids! One of the best things about The Venetian is they have a ton of restaurant choices, so you can hang out with the kiddos during the day, while sneaking in a romantic date night or two in the same hotel.
If there's any one restaurant at The Venetian that the kids will ask to go to, again and again, it's Black Tap. Known for its super-cool atmosphere, over-the-top milkshakes, and totally instagrammable desserts, it's a must-try. Although I do have to warn you about the onslaught of sugar rushes you'll have to deal with once lunchtime is over!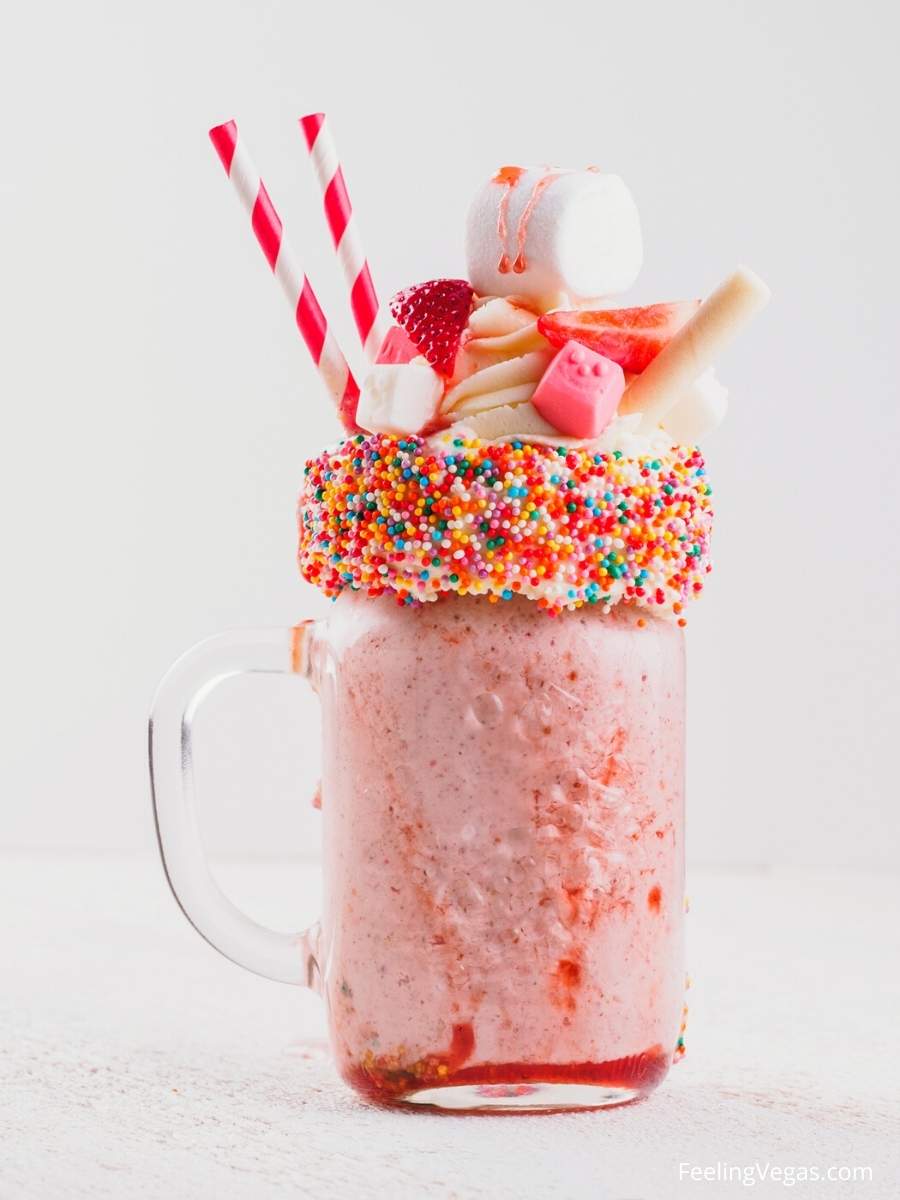 Often there are so few food options that the entire family can agree on, especially if you have picky kids, but if there's a type of food that everyone can agree on, it's pasta. Though a sit-down restaurant, the casual atmosphere of Buddy V's will remind you of your regular Friday night dinners back home (try Grandma's Meatballs and thank me later!).
Also found on The Venetian property is the sister of the beloved Cheesecake Factory, the Grand Lux Café. Open 24/7, the meticulously designed menu can satisfy any sort of appetite- whether you want a full-blown meal or are just looking for a little treat. 
Since families sometimes find themselves needing to eat at off-schedule times, it's good to know that the Grand Lux Café is always ready when you are.
See also: Things to Do in Las Vegas With Kids (44 Vegas Family Activities)
Family Attractions Galore at The Venetian
Unlike most adults, kids are in constant search of stimulation. A day spent sitting in the hotel room may prove relaxing for mom or dad, but children say otherwise. Luckily, The Venetian has a variety of different attractions to check out, and they're cool enough for all ages to enjoy.
Perhaps the most popular attraction at the resort is the gondola rides (inside the Grand Canal Shoppes), which are a Vegas staple. There are indoor and outdoor ride options, both of them equally beautiful and enriching. Your personal gondola will be steered by a gondolier, who will serenade you with authentic melodies as you wade through (what feels like) the waters of Venice.
Have your kids meet their celebrity crushes (One Direction, anyone?) with a visit to the world-famous Madame Tussauds museum. Full of interactive photo spots and featuring the impeccably created wax likenesses of people like Miley Cyrus, The Kardashians, and of course, The Hangover crew, this spot champions lots of laughter amongst the whole clan.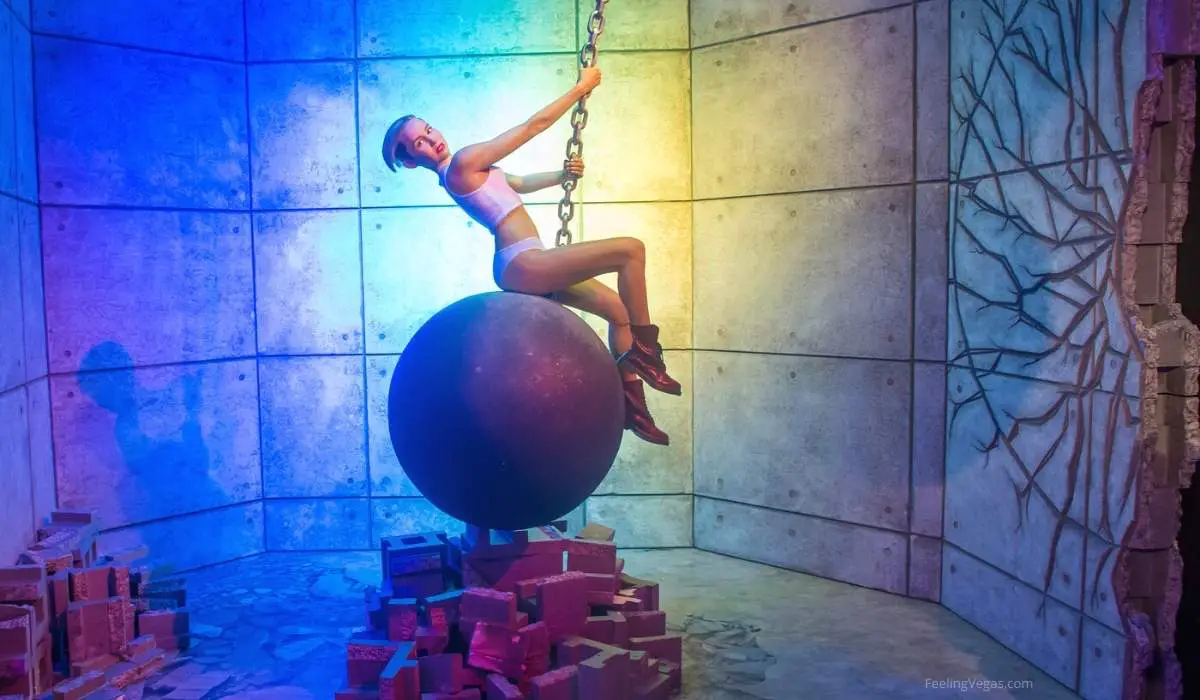 You can also test how your family keeps their cool under pressure with a visit to the PanIQ Rooms. You may have done escape rooms in the past, but definitely none as cool as these. From a zombie apocalypse theme to even a casino-escape-themed room, more than 45,000 people have stopped by in an attempt to brave the challenge, and your family could be next!
Is The Venetian Pool Kid-Friendly?
With over two acres of pool deck and four big pools, I'd certainly consider The Venetian pool kid-friendly. With plenty of poolside lounge chairs and daybeds, the pool at The Venetian is a great place for families to chill out and relax in Las Vegas.
In addition to the pools, The Venetian pool deck has a splash pad which is perfect for the littlest ones. On top of that, the pools are heated (even in the winter) and there is plenty of food and drink available to satisfy the entire family.
Also see: 14 Best Family Pools in Las Vegas (Kid-Friendly!)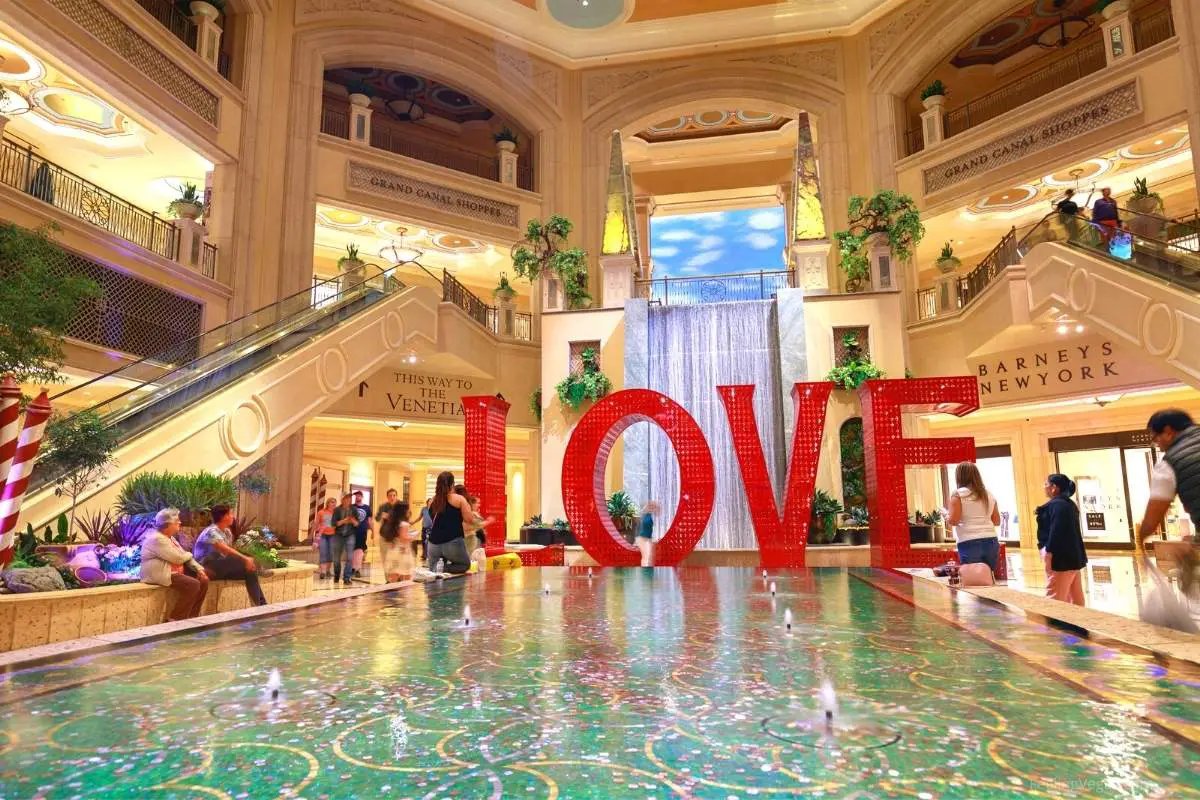 Find the best deals on rooms at The Venetian and save big with TripAdvisor!
Conclusion
There's no need to cross Las Vegas off your family vacation list, especially when there are a plethora of reasons why it's a prime spot to visit for all ages.
Next time you're on a family trip to Vegas, make sure you book a suite at The Venetian- a resort that checks off all the boxes and ensures that your next visit to Vegas is fun for the whole household.
Looking for a family hotel off the Strip? Then see: 14 Family-Friendly Hotels in Las Vegas (Off The Strip)