5 Things in Las Vegas That Could Make You Rich (Really!)
(This article may contain affiliate links. If you click through and make a purchase, we will receive a small commission at no additional cost to you. )
Las Vegas is known for being the place where you can make your wildest dreams come true with enough luck and a bit of skill. Sin City might be a great place to visit if you're wondering how to make a lot of money but are unsure how.
Playing at the casinos in Las Vegas is the most straightforward way to get rich. This is the quickest method and requires a combination of luck and skill. You can also start a business, drive for a rideshare app, host guests, or write city guides.
In this article, we'll explore all these things you can do to get rich in Vegas.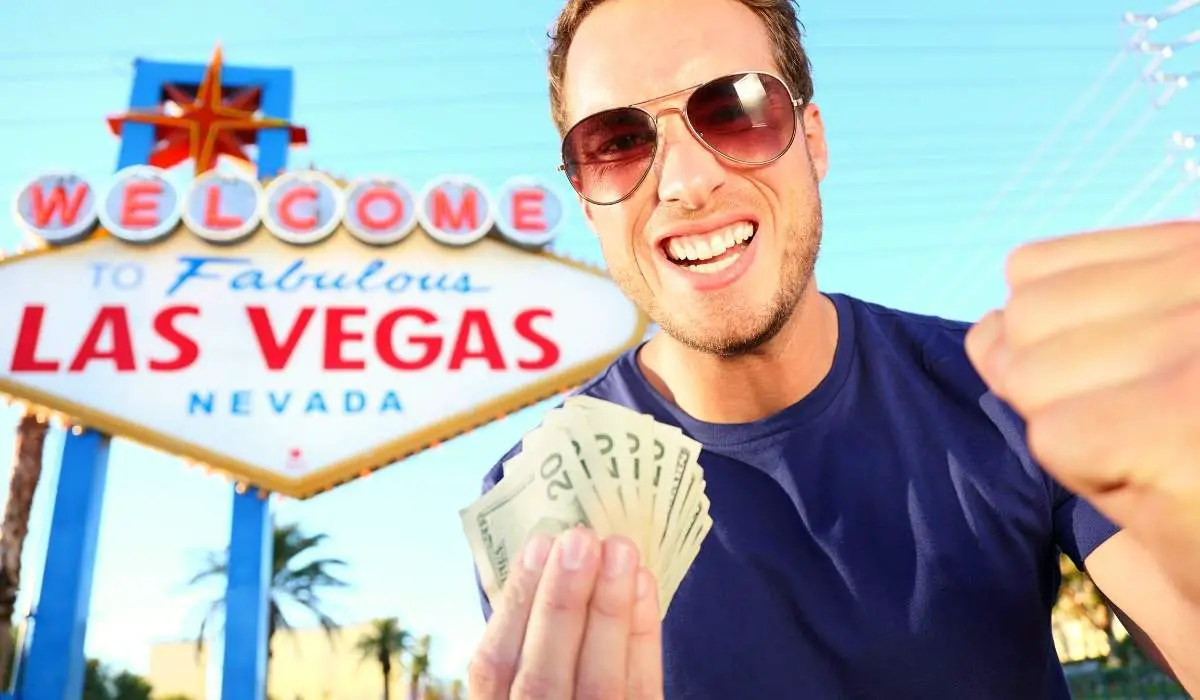 1. Gamble at the Casinos
The city of Las Vegas was built on casinos and currently thrives off the regular business it makes through the influx of tourists who love to gamble. And if you're desperate to get rich quickly, gambling at the casinos is the most straightforward way to build a fortune.
Of course, it's also the fastest way to lose a fortune, as well. Gambling comes at a significant cost if you're not sure what you're doing. So, if you're looking to get rich from gambling in Vegas, here are a few things to keep in mind.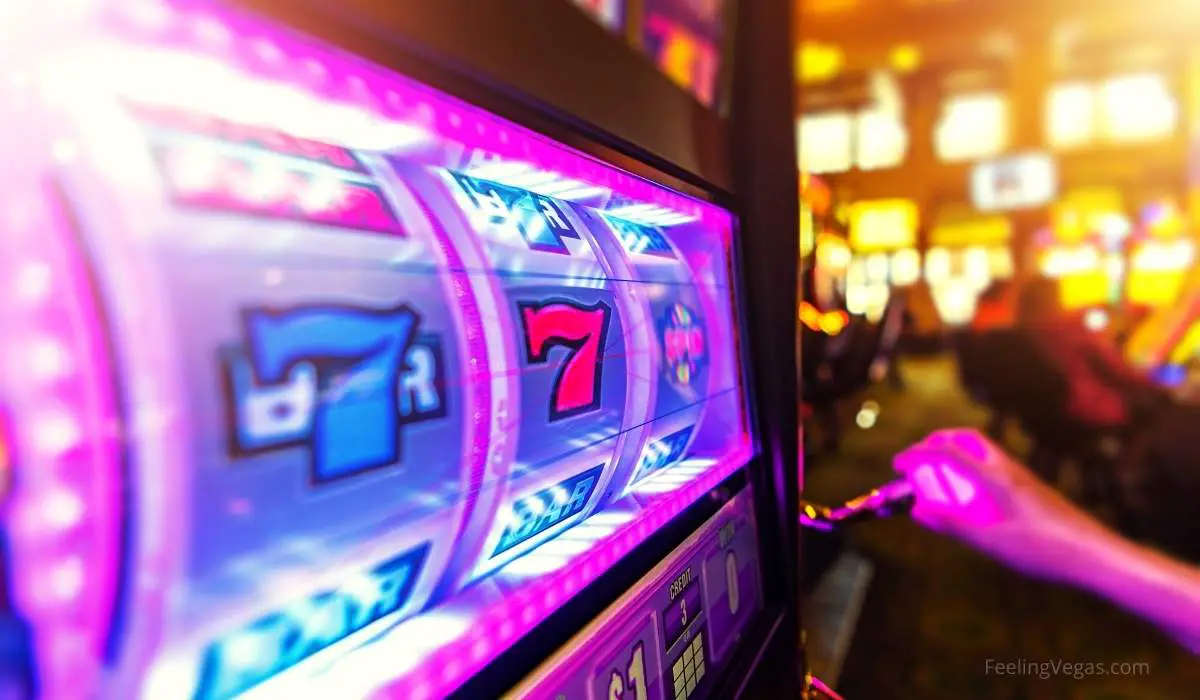 The House Always Wins 
Any games of luck you play at the casino are tilted in favor of the house. These odds mean that the casino is likely to win more percentage of games than any single player can. It's crucial to keep this principle in mind when playing slots, roulette, or any game that is more about luck than skill, so you don't get carried away.
Bet Maximum on Slots
While slots are the most unlikely way to get rich (because they're based on pure chance), you never know when you'll get lucky and strike gold. To play slots without losing too much money, it's best to set aside a portion of your travel budget and allocate it exclusively to this game.
Consider this money spent already, so you aren't disappointed by any losses.
However, when you bet on slots, always bet the house maximum because while it may not seem like much difference, you'll receive a much bigger payout if you win.
Play Games of Skill
Games like poker and blackjack aren't tilted in favor of the house like the other casino games. While blackjack may still give the house an advantage, poker is solely dependent on the individual player's skill and who they're playing against.
So, learning to play poker (Udemy) and getting good at it is the most effective and safest way to get rich in Vegas.
These are a few things to remember when playing at the Vegas casinos. Remember that while gambling can make you rich quickly if you're skillful or extremely lucky, this hobby can also cost you a fortune if you aren't careful.
Casinos are great for a weekend getaway, but it's best to stick to poker and blackjack if you're planning to win money.
Now let's look at other ways to make money in Vegas that don't involve risking your own money.
2. Start a Business
While it's challenging to start a business in a populated city like Vegas, few ventures will pay off so well in a city that never sleeps. And the best part is that you have a few industries to choose from.
Hotel Business. Thousands of tourists flood the city every weekend, and it can be difficult for all of them to find places to stay. Starting a hotel can help solve that problem.
Restaurant. While it can be tough to run a restaurant with the competition in Vegas, you can make a killing if you offer something unique to customers.
Food Delivery. Most tourists stay at casinos and clubs well into the evening and return to their rooms late at night. Many are hungry, and delivering them with food at these odd hours can fetch you a hefty income.
3. Drive for a Rideshare App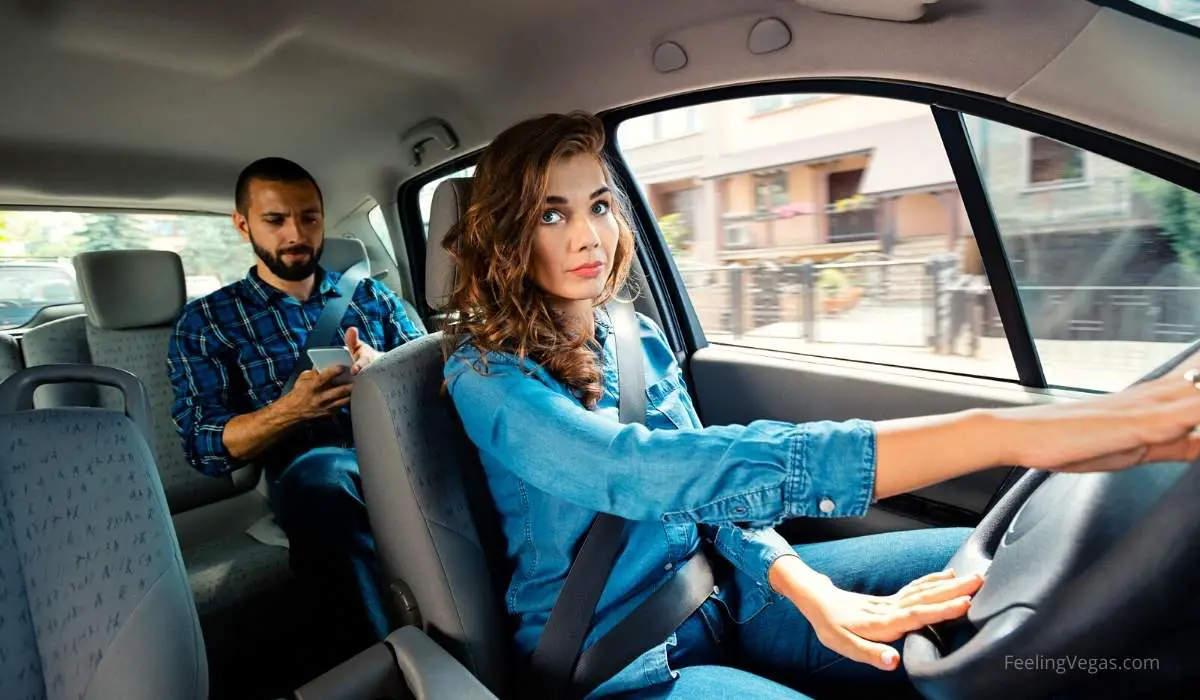 Remember that Vegas is extremely busy on weekends and holidays, and there's never enough transport to go around! If you're a resident or a tourist with your own vehicle, you can offer rides to those in the city and make a large amount of money if you're willing to put in the time.
Alternatively, you can get on Uber or Lyft and offer transportation services over the weekend. A gig like this can fetch you hundreds of dollars on a busy weekend. 
4. Start a Vegas Airbnb
If you're a resident of Las Vegas, you know the city is teeming with tourists who want to cut back on expenses as much as possible and spend most of their time and money having fun. You can offer them the chance to reduce lodging costs by sharing your home.
You can sign up as a host on Airbnb, and you're sure to get plenty of visitors dropping by throughout the week. Most hotel rooms charge a premium and add resort fees on top, and while they may have top-notch facilities, some visitors just want a place to sleep after they're done with their Vegas adventures for the day.
You can offer them a cheaper alternative, like a room in your house. And while it's cheaper than a hotel room, regular visits will help you build a steady income stream.
5. Write a City Guide 
Vegas tourists are typically unaware of the city's many sights and wonders. And most often, they don't have access to the resources that will show them how to have a good time in Vegas.
If you're a resident or a frequent visitor, you can design a city guide (or a few different ones) that visitors can use during their travels. Approach the city government and strike a deal with them, so you get paid a cut every time a tourist uses your city guide.
Las Vegas Saved FedEx From Bankruptcy
Here's a story that proves getting rich in Vegas can happen.
In 1973 FedEx founder and CEO Fred Smith was on the ropes with his startup package delivery business. The cost of aviation fuel had risen dramatically, and FedEx was down to its last $5,000. Fred stopped off in Vegas and spent the evening playing blackjack.
He won $27,000 and immediately wired the money to the company so it could keep its operations running for a couple more days. The rest, as they say, is history, and FedEx became a huge success.
While this isn't a route I would recommend, it does prove you can get rich in Vegas.
Final Thoughts 
Vegas is the city of dreams, and the quickest way to make money here is by gambling and winning big at the casinos. However, as mentioned, the odds of winning at casinos are skewed, and you may want to avoid relying on luck to make money.
Instead, learn skill-based games like poker or explore some of these other opportunities to make money. While you won't get rich instantly, these options can help you steadily build your income over time.