MGM Grand Security Deposit Refund (What You Need to Know)
(This article may contain affiliate links. If you click through and make a purchase, we will receive a small commission at no additional cost to you. )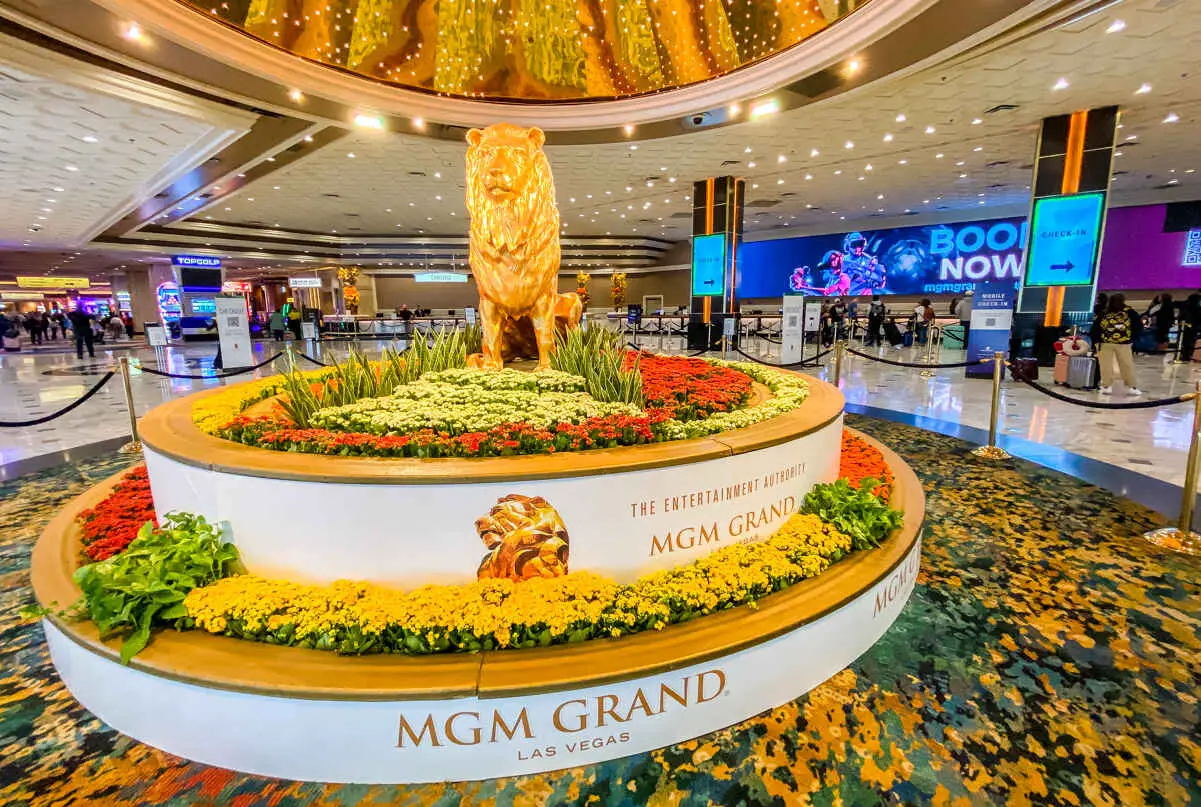 When planning a stay at a Las Vegas hotel, it's essential to budget for all the fees you're likely to incur. You must be aware of these because Vegas hotel charges can quickly blindside you. One of the aspects of setting this budget is understanding the concept of security deposits at hotels like the MGM Grand.
The MGM Grand charges a refundable security deposit upon check in. Three payment methods can be used to cover this fee: credit card, debit card, or cash. Credit card authorizations are preferred as the card is not actually charged, and the security deposit can be reversed quickly and easily.
Let's take a deep dive into everything you need to know about the security deposit policy at the MGM Grand and how to get your deposit back. I'll tell you what the deposit fee is used for and why using a credit card for the temporary fee is the best option, read on.
Compare and save! Check current MGM Grand room rates at TripAdvisor.
How Do I Get My MGM Grand Security Deposit Back?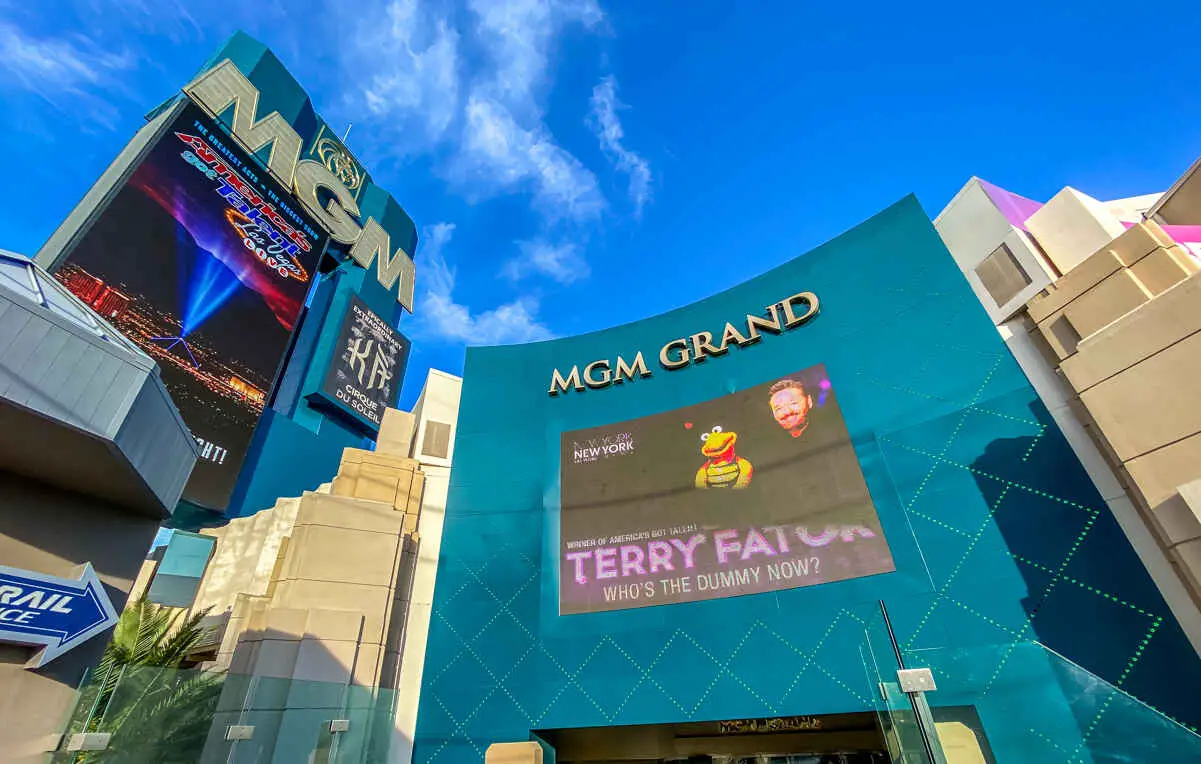 The MGM Grand processes security deposit refunds at check out. However, your experience getting the money back into your account varies widely depending on which card you offered for authorization.
Credit Cards Make for Easy Security Deposits & Refunds
Credit cards give you access to money you don't have in your account at that moment, subject to your credit limit. On the other hand, debit cards (even when used as a Visa or Mastercard) immediately pull from the cash you have in your checking account. 
This difference lays the foundation for why your refund experience will be much easier if you put down your credit card for the incidental deposit. Worth noting, too, is that the MGM Grand refers to the security deposit as an incidental deposit. More on that in a bit.
If the hotel places the authorization on your credit card during check-in, you'll get your money back more quickly. And this can be very good news for you during your holiday and immediately after.
Credit card holds are easier to resolve because the hotel didn't charge the incidental guarantee on your actual funds. It charged your "ghost funds." 
This means that the fee amount is subtracted from the credit card's limit, which we refer to as placing an incidental hold. However, you don't lose any money.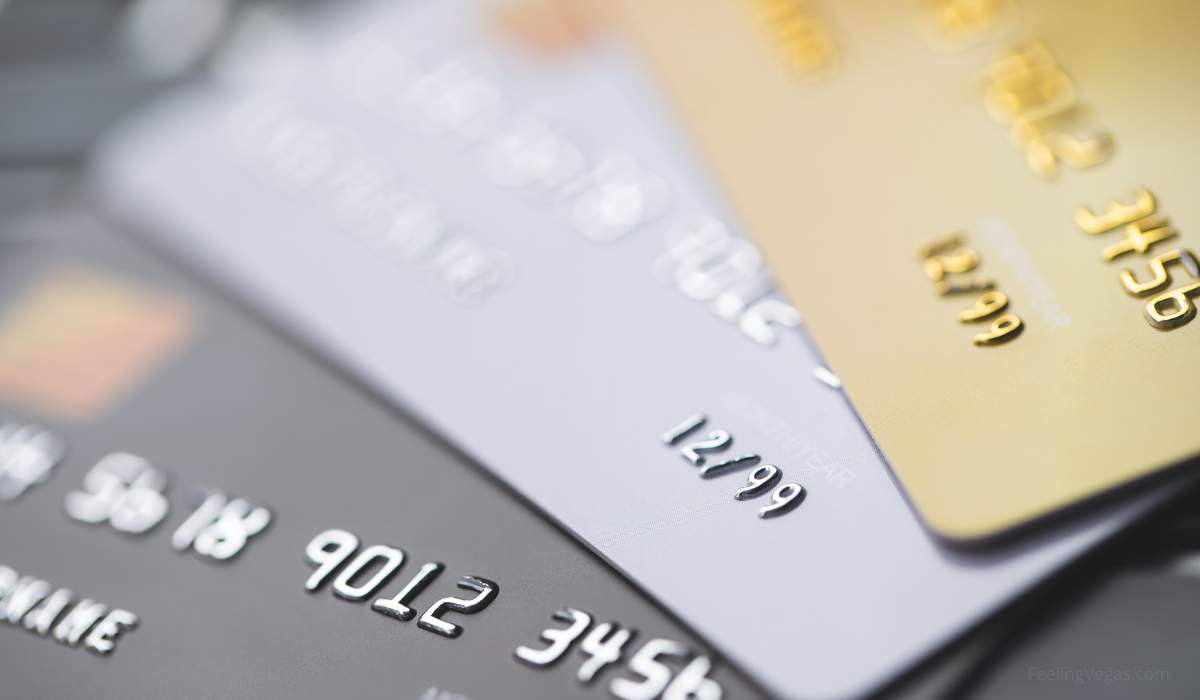 When you're checking out of the MGM Grand, the hotel will prompt a refund to your credit card if you didn't incur incidental charges. 
Interestingly, it isn't a refund at all because, again, the hotel didn't charge actual funds. What happens is that the incidental hold is lifted off your credit card limit.
That's why if you look at your credit card statement, you won't find a line stating that the MGM Grand charged the incidental guarantee in the first place. You would see the amount listed as an incidental hold before you checked out, but when you get the refund, that line disappears with the lifted incidental hold.
Having a credit card on file is the most straightforward way to ensure you get your incidental fee back instantly upon resolution. 
As soon as the hotel lifts the hold, you're back to your previous credit limit. This would look like "ghost funds" on your credit card statement. You won't see a line showing the incidental fee's presence.
Different banks refresh online statements at different speeds. So even if it takes some time for you to see the friendly ghost, rest assured that it's there.
SEE ALSO: Does The MGM Grand Have Their Own Airport Shuttle? (Answered)
Debit Cards Can Make Getting Your Deposit Returned a Pain
For all the reasons why a credit card makes your check-out experience more effortless, using a debit card is committed to spoiling the party.
If you put down a debit card to cover your incidental charges, the MGM Grand would have to make an actual withdrawal from the funds currently in your checking account. This seemingly simple step will prove costly when you're preparing to bid the MGM Grand adieu.
Processing refunds on funds taken from your checking account is a long process beyond the hotel's control. The MGM Grand will still promptly refund at check out, but depending on your bank, you may not see the cash in your account for a long time.
Domestic banks usually take 3-7 days to release those funds back into your account. Their international counterparts can take up to 30 days. 
If you need the money soon after your trip to MGM Grand, you should offer up a credit card as you book your room. Doing so will keep the funds at your disposal, which can be a game-changer if you're moving from place to place.
RELATED: Can You Pay Cash for a Hotel Room in Las Vegas? (Explained)
Incidental Charges at MGM Grand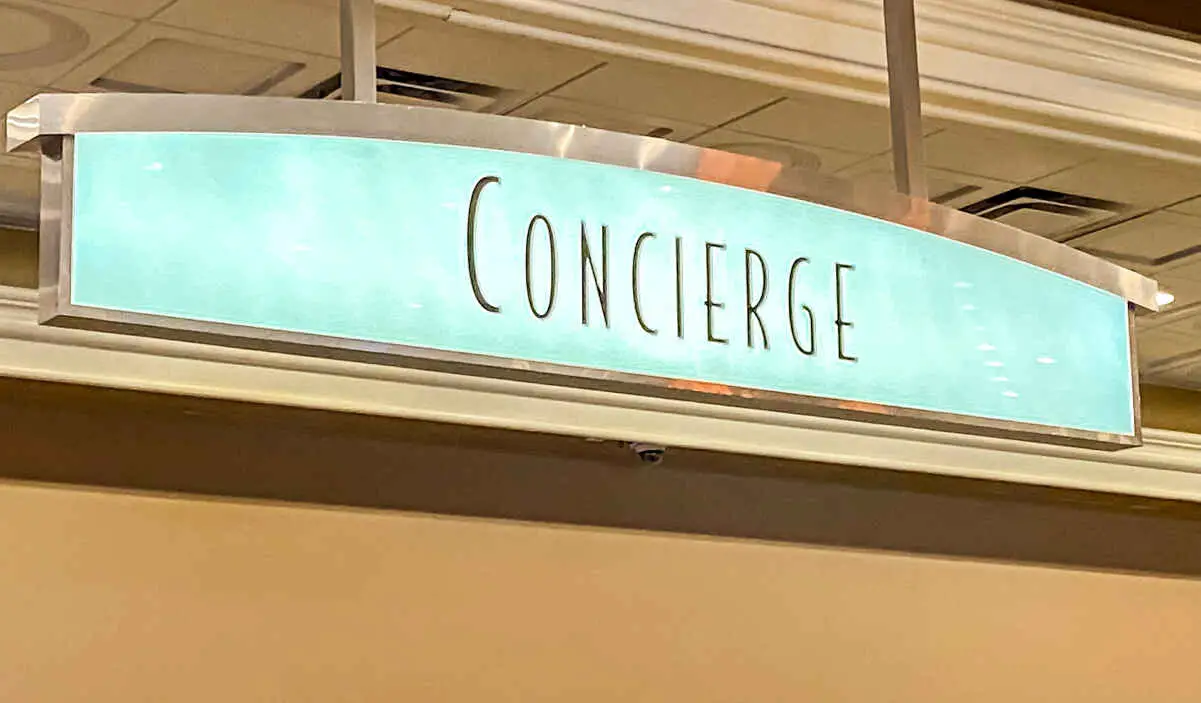 What's all this fuss about incidental charges, anyway?
Incidental charges, fees, or security deposits are the hotel's way of keeping you in line as you use their facilities while letting you access services without swiping your card each time.
When you book a room at the MGM Grand, the primary charge is for the room plus applicable taxes. The hotel charges you an extra fee to cover the cost of anything purchased, used, or destroyed in your room during your stay.
Additionally, the incidental charge allows you to enjoy room charging privileges, such as:
Long-distance calls made from your room
In-room cable service and movie orders
Room service
Drinks and snacks at the pool
At the MGM Grand, the incidental guarantee is $100 per night, which maxes out at $400 if you provide a credit card or a debit card during check-in.
Another added advantage to using cards is that, in both cases, the MGM Grand is aware of your spending level. Exceeding your incidental fee level is rare unless you inform the Concierge that you'll cover additional costs, as these costs can add up rapidly.
RECOMMENDED: See a comprehensive list of Vegas hotels without resort fees.
Forfeiting the Security Deposit Refund at MGM Grand
Although uncommon, there are scenarios where you won't be able to claim back the refund.
If you rack up incidental charges during your stay at the MGM Grand, there may not be anything left to give back to you. 
And if you spent more than the base $100 a night, you'd need to top up the difference to clear your bill.
The other reason the incidentals deposit may not be refunded to you would be if you somehow damaged the room or its contents. Like maybe you decided to take the MGM Grand robe home with you 🙂
RECOMMENDED: The standard checkout time at the MGM grand is 11:00 AM. The late checkout option, if available, will charge you between $30 and $70 dollars. The exact fee depends on several things. Read my comprehensive guide to learn more about late checkout at MGM Grand, plus what to do if it's denied.
Conclusion
The MGM Grand has a simple incidental charge policy for all guests upon check-in. If any remains after your stay, the hotel will refund it to you during check-out.
Credit card authorizations are easier to resolve than debit card refunds. To unlock swifter liquidity, my recommendation is to offer up a credit card from the get-go.