Is 1 Week Too Long To Spend in Las Vegas? (How To Know)
(This article may contain affiliate links. If you click through and make a purchase, we will receive a small commission at no additional cost to you. )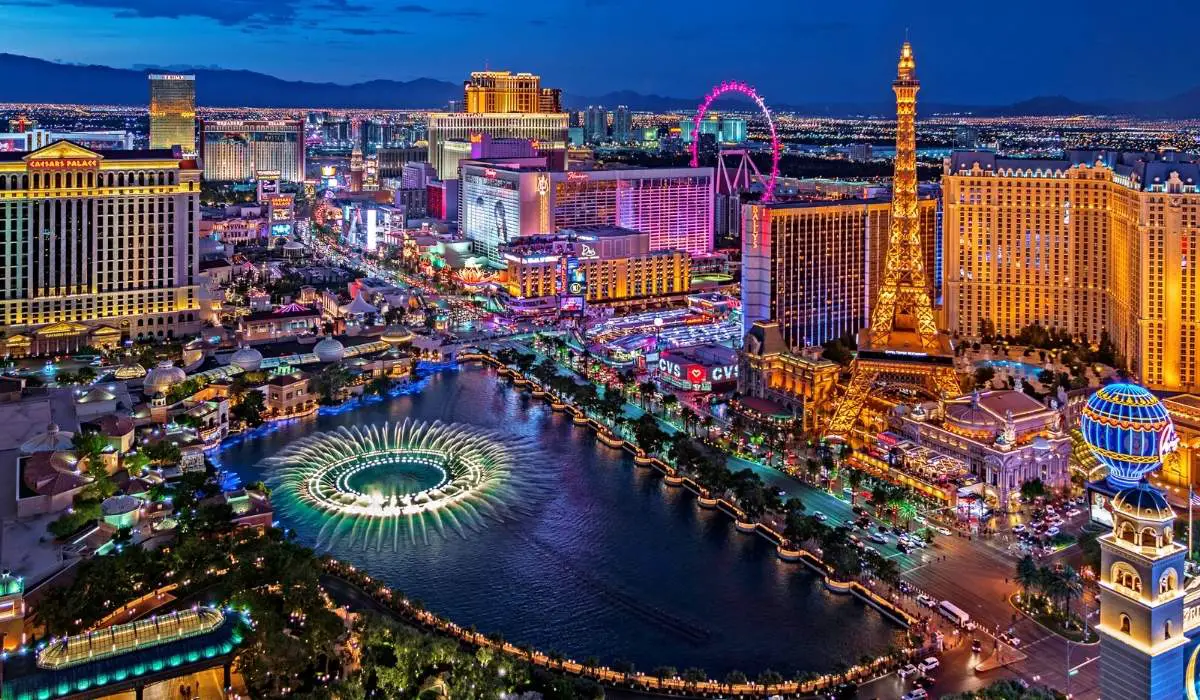 Known for its casinos, shopping centers, and exhilarating nightlife, Las Vegas is a resort city almost everyone wants to visit at some point.
The glittering metropolis is renowned for its luxury hotels, extravagant shows, and fine dining. It's a great place to let loose and have some much-needed fun, but is one week too long to spend there?
One week is enough time to get a taste of everything Las Vegas offers. You can hit up the casinos, attend a show or two, enjoy all-night parties in the top clubs, and eat at world-class restaurants. However, to experience everything the city offers, you might consider staying for longer than a week.
Read on as I take a look at how long you should stay in Las Vegas, what to do while you're here, and how to make the most of your stay in this world-renowned resort city. 
How Long Should You Stay in Las Vegas?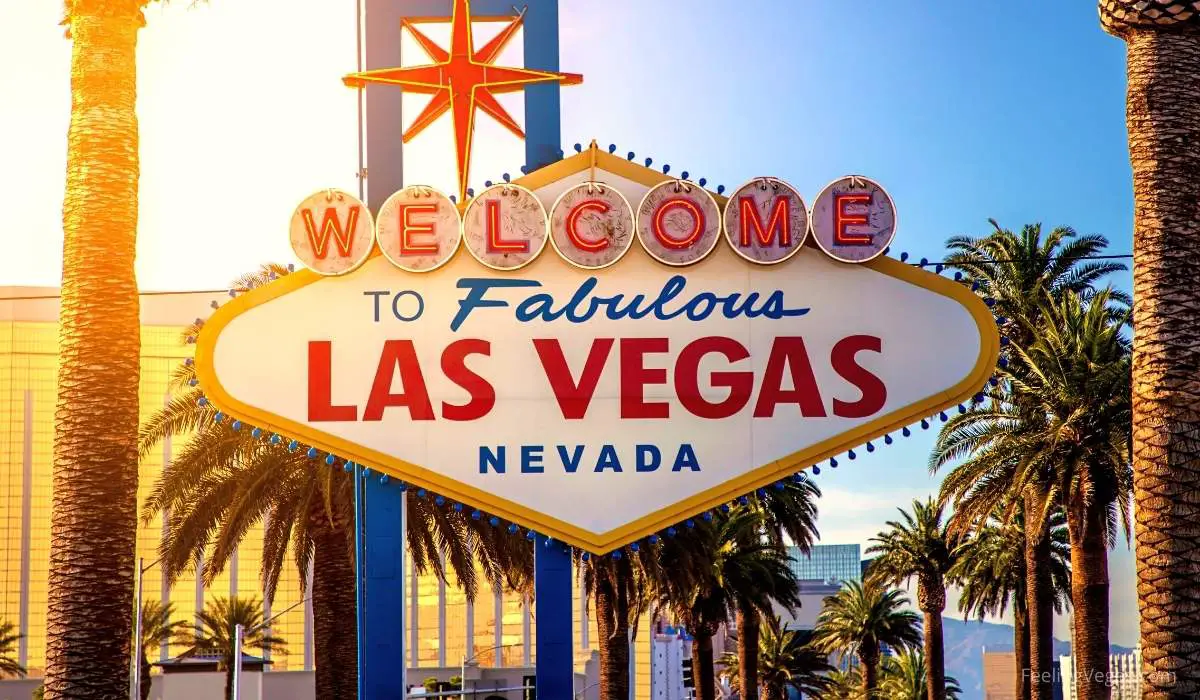 The matter of how long to stay in Las Vegas is a personal one. It depends on what you want to do and see while in town. 
If your main agenda in Las Vegas is to party and hit the casinos, then a couple of days might be enough to make the most of your visit. But if you're looking to tour popular off-Strip destinations, shop around, and experience the entire culture, one week might not be enough. 
If you're a first-time visitor and have come from a long distance, staying for at least a week allows enough time to visit the major attractions, try your hand at gambling, enjoy the nightlife, and partake in some of the city's other offerings, such as shows, shopping, and fine dining.
A walk on the Las Vegas Strip at night allows you to experience the city's contagious energy, while you can also enjoy shopping in some of the Strip's most popular malls during the day. 
Unfortunately, after a week, you might start experiencing burnout from all the non-stop action. If you want to avoid this, it's best to take some time out to relax and rejuvenate.
Head over to one of the city's many spas or take a dip in your hotel's pool. You can also consider taking day trips to explore the surrounding area.
What Can You Do in Las Vegas for a Week?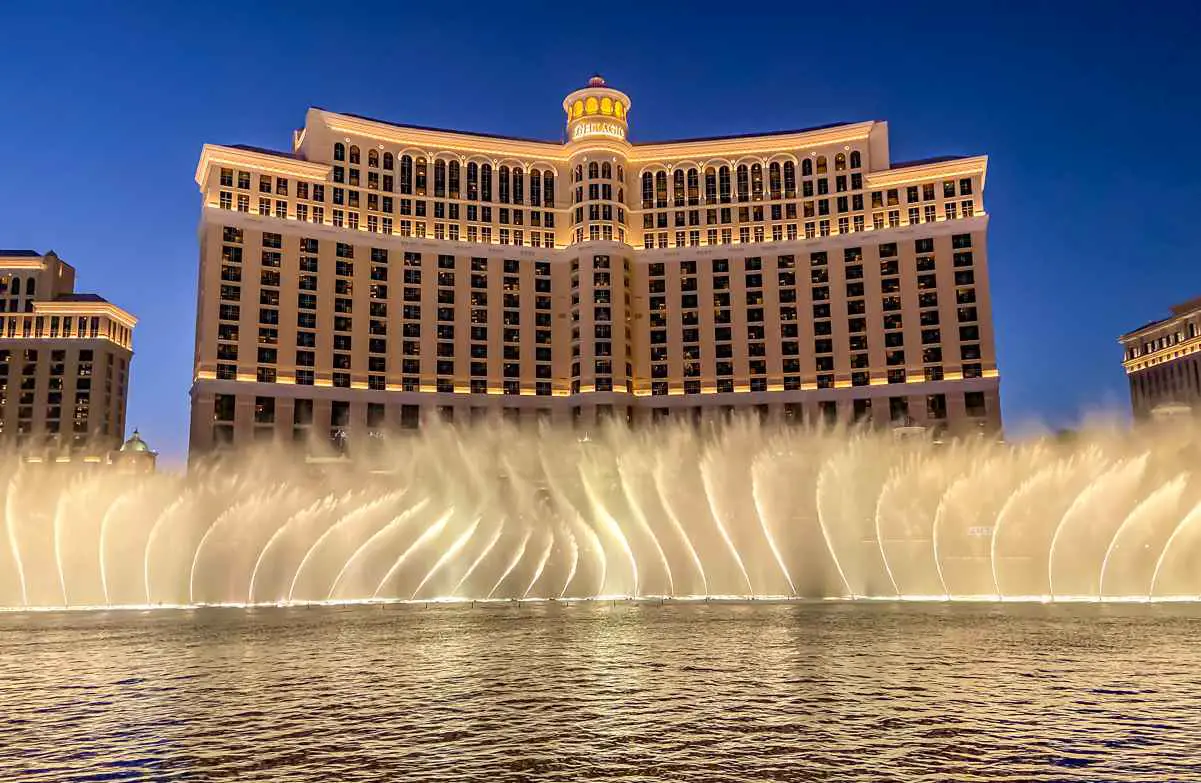 There's no shortage of things to do in Las Vegas. Aside from gambling and clubbing, you can enjoy live shows, shopping, and fine buffets. You can explore the city's museums and parks or take a day trip to the Hoover Dam or the Grand Canyon.
If you're staying for a week, it's best to plan ahead and decide your itinerary. This way, you can make the most of your time and indulge in a wide variety of Las Vegas offerings. 
Below is a quick review of some of the best things to do while spending a week in Vegas.
Visit the casinos: This is a given. No trip to Las Vegas is complete without visiting at least some of the city's best casinos. From the Bellagio to Caesars Palace, there's a casino for every taste. If you're not into gambling, you can still enjoy the casino's other offerings, such as live shows, shopping, and dining.
See a show: Las Vegas is known for its spectacular shows. From Cirque du Soleil to the Blue Man Group, there's something for everyone. Check out show schedules in advance and book your tickets early to get the best seats. Click on the link to find the best Cirque du Soleil show in Vegas.
Enjoy the nightlife: The Strip is home to some of the best clubs and bars in the world. To experience the city's legendary nightlife, hit up popular spots such as XS, Omnia, and Hakkasan.
Explore the museums: Las Vegas is home to several world-class museums like the Mob Museum, the Neon Museum, and the Shelby American Inc. If you're interested in learning about the city's history and culture, make sure to add these museums to your itinerary.
Take a day trip: Las Vegas may seem to be in the middle of nowhere, but it is actually surrounded by some pretty amazing state and national parks. Vegas is a great jumping-off point to explore these scenic destinations.
What Determines if One Week Is Too Long To Spend in Las Vegas?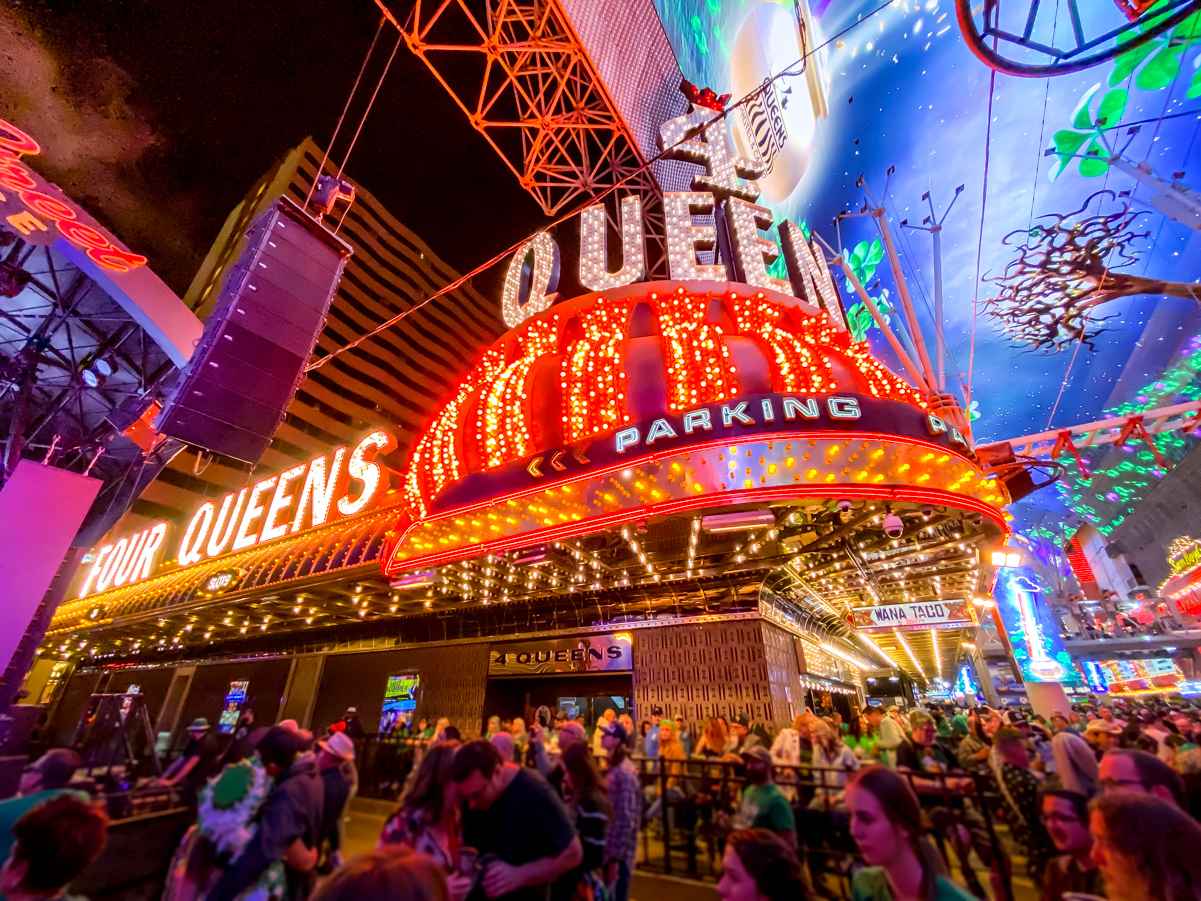 While a week is generally enough time to enjoy all Las Vegas offers, some factors may determine if one week is too long to spend in the city. These include:
Your budget: This is probably the most critical factor to consider when deciding how long to stay in Las Vegas. If you're on a tight budget, you may want to limit your stay to a few days to avoid overspending. You can still enjoy the city's many attractions without exceeding your budget.
Your interest: What are you interested in doing while in Las Vegas? Do you want to enjoy the nightlife, see shows, visit museums, or take day trips? A few days may be enough if you're only interested in gambling and clubbing. But if gambling is your cup of tea, remember the house always wins, so don't bet more than you're willing to lose.
Your energy level: Let's face it, Las Vegas can be exhausting. If you're not used to being on the go 24/7, you may want to limit your stay to a few days. This way, you can avoid burnout and make the most of your trip. Alternatively, you can take a break from the action and spend a day or two relaxing by the pool or exploring nearby destinations.
How Long to Spend in Vegas (My Personal Thoughts)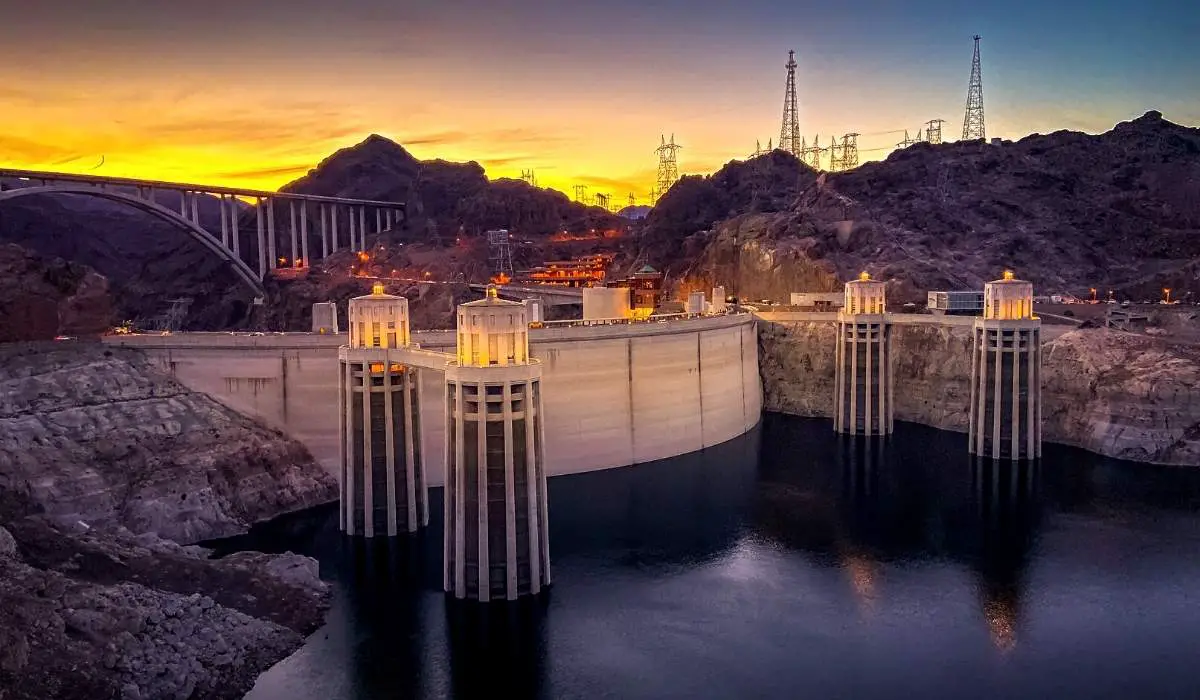 I personally think that how long you spend in Vegas should be at least partially determined by where you're coming from. If you're visiting from somewhere close by, like Los Angeles, a long weekend will be plenty of time to relax, see the city, and have a great time.
The reason for this is that you can easily come back and visit again without too much effort or expense.
On the other hand, if you're visiting from somewhere far away or even overseas, a trip to Las Vegas may be a once-in-a-lifetime vacation, and you should spend a week or more to have the full experience.
Final Thoughts
A trip to Sin City is on almost everyone's bucket list. There are many things to do, from gambling and clubbing to seeing shows and exploring world-renown museums and attractions. 
While a week is enough to enjoy all that Vegas has to offer, whether that time is sufficient largely depends on your budget, interests, and energy level. 
A week should be enough if you'll be sightseeing, dining, and shopping. However, if you plan to see as much as you can (both on and off the Strip), plus take some day trips (or longer) outside the city, then you might need more time to get a true taste of Vegas.