The Venetian Resort is an incredible place to visit, boasting some of the largest and most luxurious suites in the entire city. If you're preparing to fly to Las Vegas and your end destination is The Venetian, you must learn how to get there from the Las Vegas Airport.
Taxi fares from Las Vegas Airport to The Venetian costs around $22 to $27 depending on the traffic and general road conditions, making it relatively expensive. If you are using UberPool, then it should cost much less at $10 to $15. The cost of UberX ranges from $18 to $24 but is less costly than taxi services.
It's easy to get to The Venetian Resort by either Uber or Taxi, though the price differs greatly depending on the type of Uber ride, number of passengers, and taxi company. To help you get a more accurate price, let's take a closer look at transportation from Las Vegas Airport to The Venetian Resort.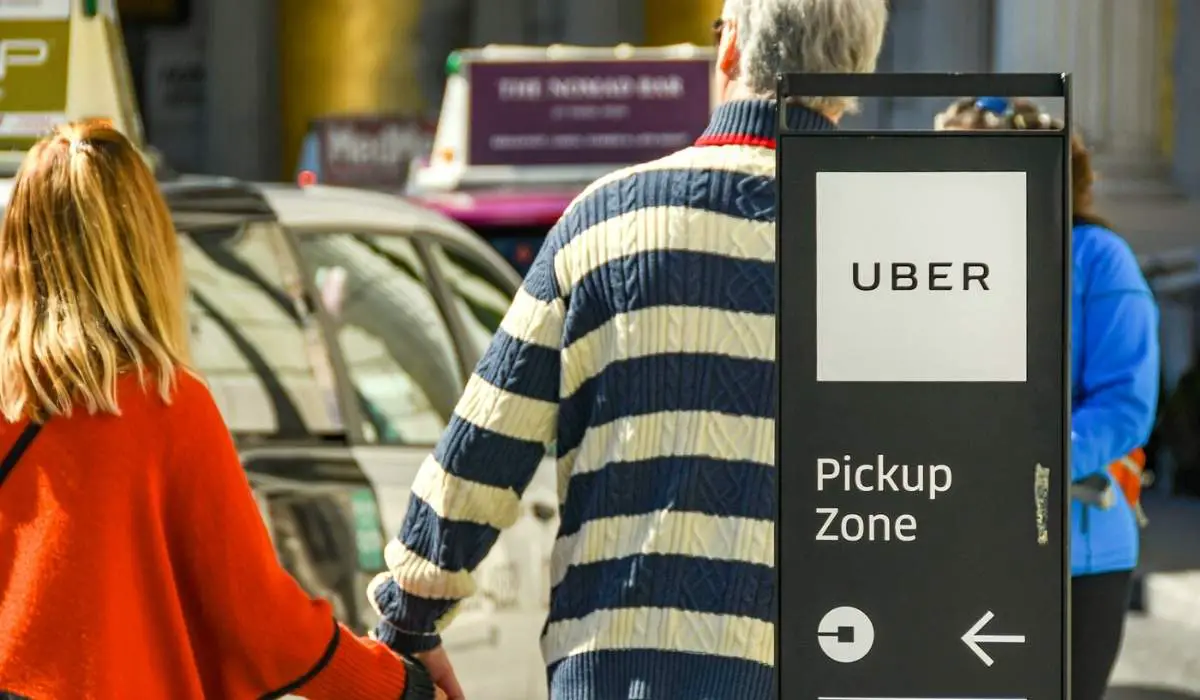 Uber and Taxis From Las Vegas Airport (LAS) to The Venetian Resort
Officially, we know Las Vegas Airport as Harry Reid International Airport (LAS) (previously McCarran International Airport). It is a popular airport that serves millions of travelers each year. In 2021, roughly 40 million travelers went through LAS, and before the pandemic, the numbers were as high as 50 million.
Getting to The Venetian Resort from LAS takes about 12 to 17 minutes on average, assuming light traffic. The distance between both places lies at roughly 3.7 miles (5.95 km), so you'll need to use some sort of vehicle, especially if you're carrying heavy luggage.
The most direct route that will get you to your destination through a taxi service or an Uber ride within that time frame is straight up Las Vegas Boulevard. There are, however, back ways to get to The Venetian as well. They are all about the same distance, and your driver will choose the best route depending on traffic.
How Much Is Uber From Las Vegas Airport to Venetian? (In detail)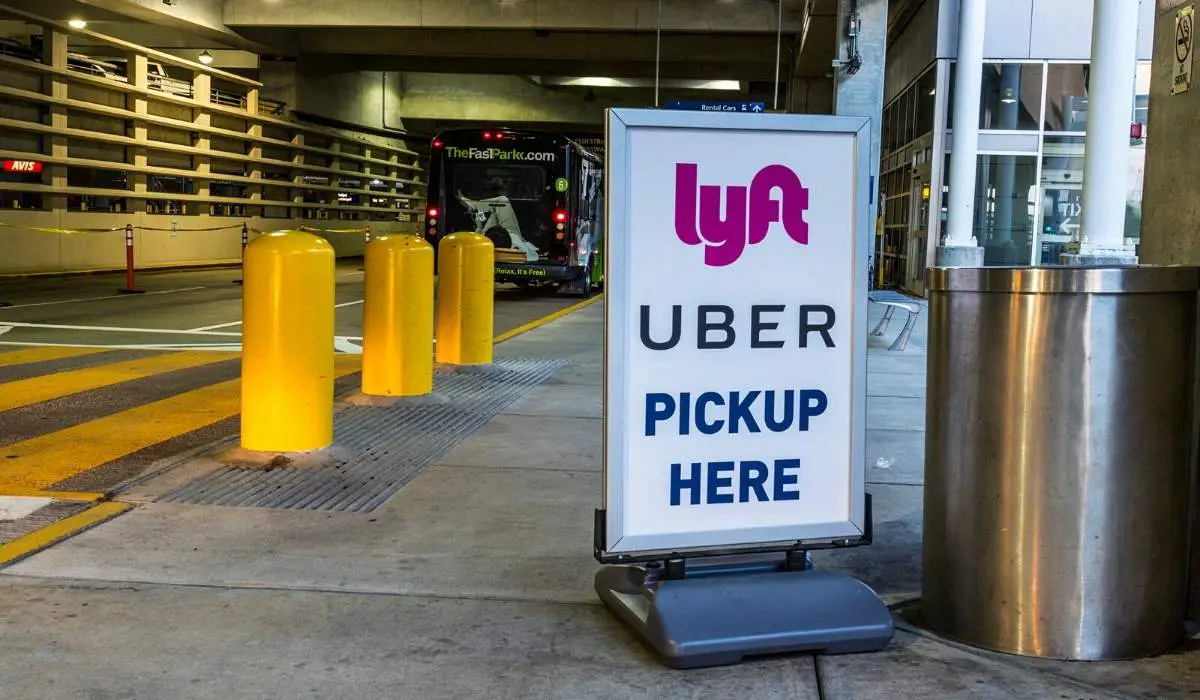 Several factors impact the cost of rides to The Venetian from the Las Vegas airport using Uber, including the type of Uber ride, trip duration, tolls, and the current demand. One of the only factors that may cause an intense fluctuation in the price is the current demand for Uber rides.
Types of Uber Rides in Las Vegas
As we already know, UberPool and UberX are typically the least expensive rides, ranging from $10 to $15 and $18 to 24, respectively. UberX is the cheapest option if you want to ride by yourself, and it can also cost much less given the demand, with UberX costing as little as $15 on certain days.
UberXL is even more expensive, roughly double the cost of an UberX at around $25, though some claim that it could cost more. If you are bringing along your pet, Uber Pet costs roughly $18 though it can also come slightly more.
As in the name, Premier and Premier SUV ride come with top-quality service and high prices. While you usually end up getting more space and having the service of a top-rated driver, it is much more pricey, ranging from $29 to $35. 
When in doubt about how much it would cost you to get to The Venetian Resort, use the Uber price estimator for a more accurate reading based on the current market demand.
Note: Beware of Uber's "surge pricing." On busy weekends or times when large events are happening in Las Vegas, Uber will institute what they call surge pricing and the cost for an Uber ride can go way up. Pay close attention to the estimate for your ride on the app before you order the vehicle as it will show you if the increased price is in effect at that time.
Related: Uber From the Las Vegas Airport to the Strip (How Much?)
How Much Is It To Get a Taxi From Las Vegas Airport to Venetian? (In detail)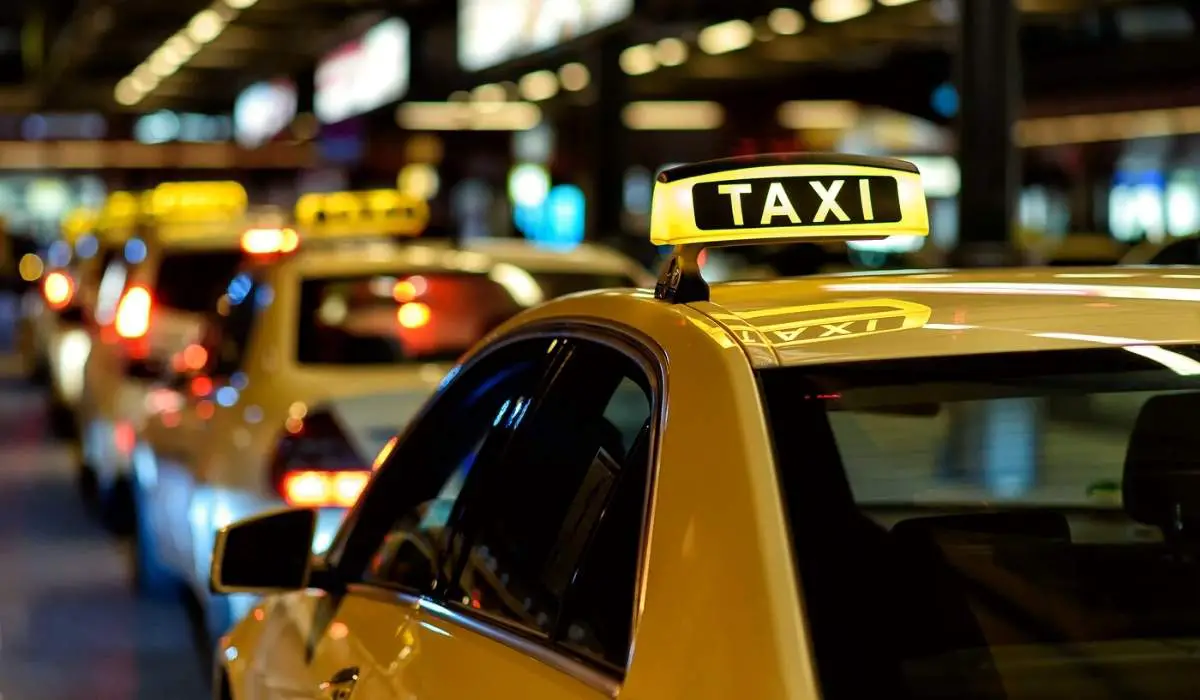 Unless you're using a more luxurious Uber ride option, taxis can be more costly. To get a taxi from Las Vegas airport to The Venetian, you can either go to terminal 1 or 3. There are several types of taxi companies that you can choose from, with the Nevada Taxicab Authority regulating their services.
Taxi companies you can use include Western Cab Company, Cab Taxi, Yellow Checker Star, and Nellis Cab Company. For taxis, there is an additional charge of $2 when your ride originates from the airport. You can only have a maximum of six passengers in any single cab, so if you have more people, it would cost more.
While the range is between $22 to $27, according to LAS, an approximate fare to The Venetian is $26.45, which is on the upper end of the range. This makes sense as The Venetian is on the north end of the Strip, which is further away from the airport than many other Strip hotels.
Regarding the cost breakdown, it is essential to note that the initial activation of the taximeter is at $3.50, with each additional mile costing $2.76. There is also a 3% tax on all rates and fees.
Find out more about the cost of using taxis in Las Vegas in our article here.
Uber & Taxi Cost From Las Vegas Airport – Conclusion
Overall, getting to The Venetian from the Las Vegas airport is a straightforward process and not terribly expensive. When you reach the airport, you're free to choose between using either Uber or a taxi to experience a relatively fast and comfortable journey.
More: Taxis and Ubers are not the only way to get from the airport to your Las Vegas hotel. To learn about all the different ways to get to The Venetian from the Vegas airport, take a look at our article: Getting to the Strip From the Las Vegas Airport (7 Ways)
See Also: Does The Venetian Las Vegas Have An Airport Shuttle? (Answered)