Does The Bellagio Las Vegas Have a Lazy River? (Answered)
(This article may contain affiliate links. If you click through and make a purchase, we will receive a small commission at no additional cost to you. )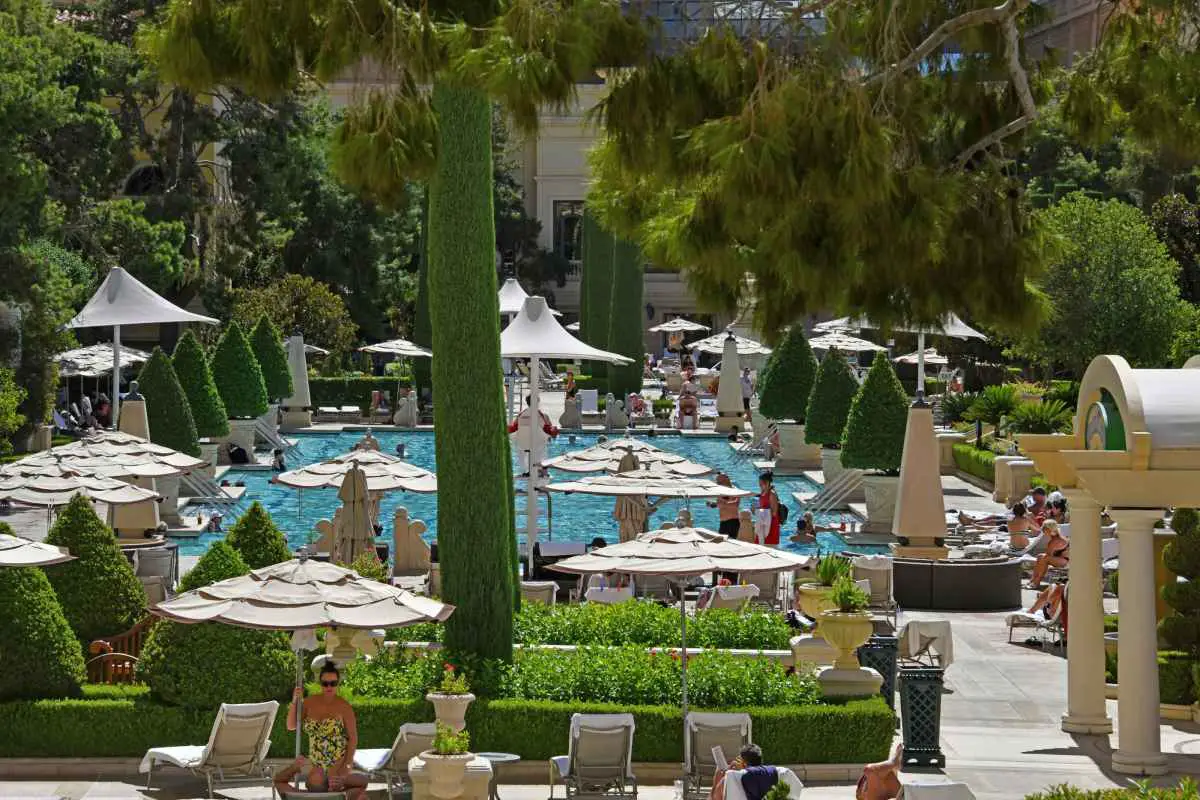 If you're planning a Vegas vacation and looking for a luxurious hotel with a fabulous pool deck, then the Bellagio Hotel & Casino should be on your shortlist. But what if you're wanting a resort pool with a lazy river? Is this something Bellagio has?
While the Bellagio offers its guests an indulgent poolside experience with five distinctive garden pools, the Bellagio in Las Vegas does not have a lazy river.
The Bellagio pool deck is found within a Mediterranean-style courtyard filled with, fountains, lush gardens and plenty of relaxing charm. The pool area at Bellagio doesn't have any waterpark features such as a waterslide, wave pool, or lazy river.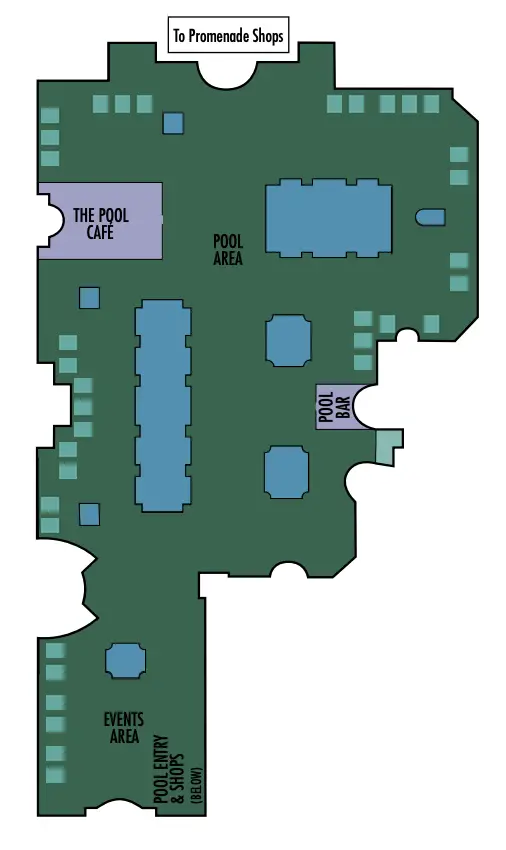 Compare and save! Check current Bellagio room rates at TripAdvisor!
Hotel Pools in Las Vegas With Lazy Rivers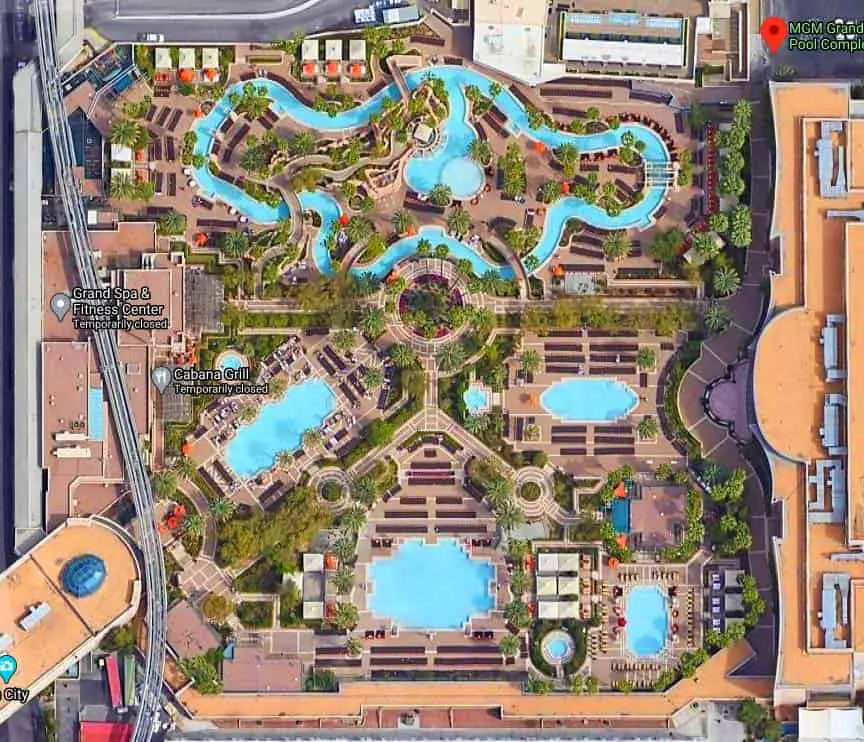 If you're looking for a hotel in Las Vegas with a lazy river, there aren't many to choose from. In fact, there are only three resort hotels in Las Vegas that have a lazy river pool feature. They are:
Tahiti Village Resort & Spa
Mandalay Bay
MGM Grand
I've written an article about these three resorts and their lazy rivers here. It will tell you everything you need to know.
Waterparks in Vegas With a Lazy River
In addition, to these Las Vegas resorts, there are also a couple of water parks in Las Vegas that have a lazy river. They are:
Cowabunga Bay
Cowabunga Canyon
You'll find what you need to know about visiting these waterparks and their lazy rivers in our article here.
Find the best deals on Bellagio rooms and save big with TripAdvisor!
Bellagio Lazy River – Conclusion
So, while the Bellagio Las Vegas doesn't have a lazy river, there are a few places in Sin City where you can indulge your desire to float down a river on an inner tube. The hotels and waterparks highlighted in this article are where you'll need to head.
Source:
https://bellagio.mgmresorts.com/en/amenities/pool-courtyards.html