The Sphere in Las Vegas: Rules to Know Before You Go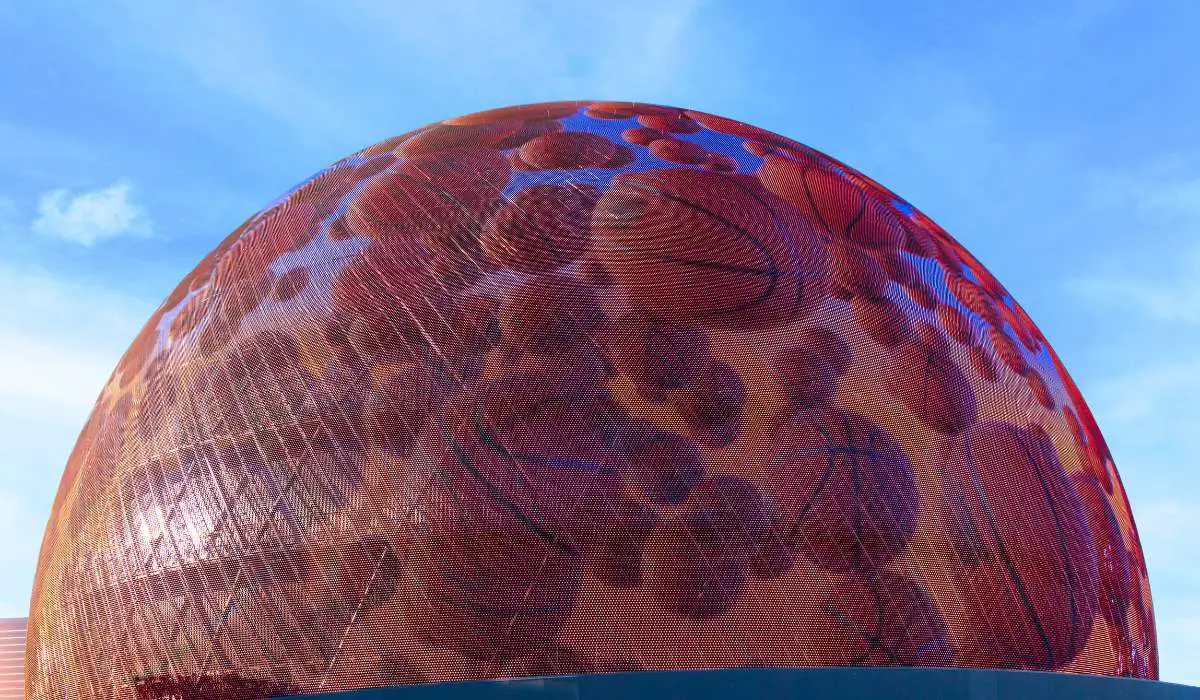 (This article may contain affiliate links, which means we might earn a small commission if you click and make a purchase. Thank you!)
LAS VEGAS, NEVADA – The Sphere at The Venetian Resort, located just off the Las Vegas Strip, is a massive entertainment venue that has been the talk of social media since its construction began. The spherical venue is set to officially open its doors on September 29th with U2's Achtung Baby as its debut performance.
However, if you plan to catch U2 or any shows at the Sphere, there are some rules you'll need to keep in mind.
Get your tickets for U2 at The Sphere before they're gone. (StubHub)
Sphere Rules: What To Know If You Want to Get In
No outside food or drinks are allowed inside the venue. The MSG Sphere has its own food and beverage options, so visitors cannot bring their own. You can, however, bring an empty, soft-sided plastic water bottle to fill inside.
Smoking is not allowed inside the venue. The MSG Sphere is smoke-free, so visitors are not allowed to smoke anywhere inside the venue or risk being booted.
Backpacks and large bags are not permitted. Visitors can bring small purses and fanny packs measuring less than six inches. Diaper bags and bags holding required medical devices are allowed but will be searched.

Note

: The Sphere does not provide a place to check in non-permitted items.
Don't bring cash. The Sphere operates on a cashless basis, and only credit cards or mobile payments will be accepted for purchases inside the space.
Plan for parking in advance. There are several lots available for paid parking near The Sphere, however, they may fill up, and you should consider purchasing advanced parking here (Ticketmaster).
No re-entry is allowed. Once you leave the MSG Sphere, you will not be allowed to re-enter.
The venue will enforce a code of conduct. This includes being respectful of others, no offensive behavior, and not blocking others' views. Those who break these rules will be ejected without a refund.(source).
If you plan on attending an event at the MSG Sphere in Las Vegas, it's important to remember these rules. By following the rules and instructions of the staff, you can ensure a safe and enjoyable experience for everyone.
ALSO SEE: MSG Sphere in Las Vegas: A New Sphere of Entertainment