Two Las Vegas Superstars Announce Their Residency Returns!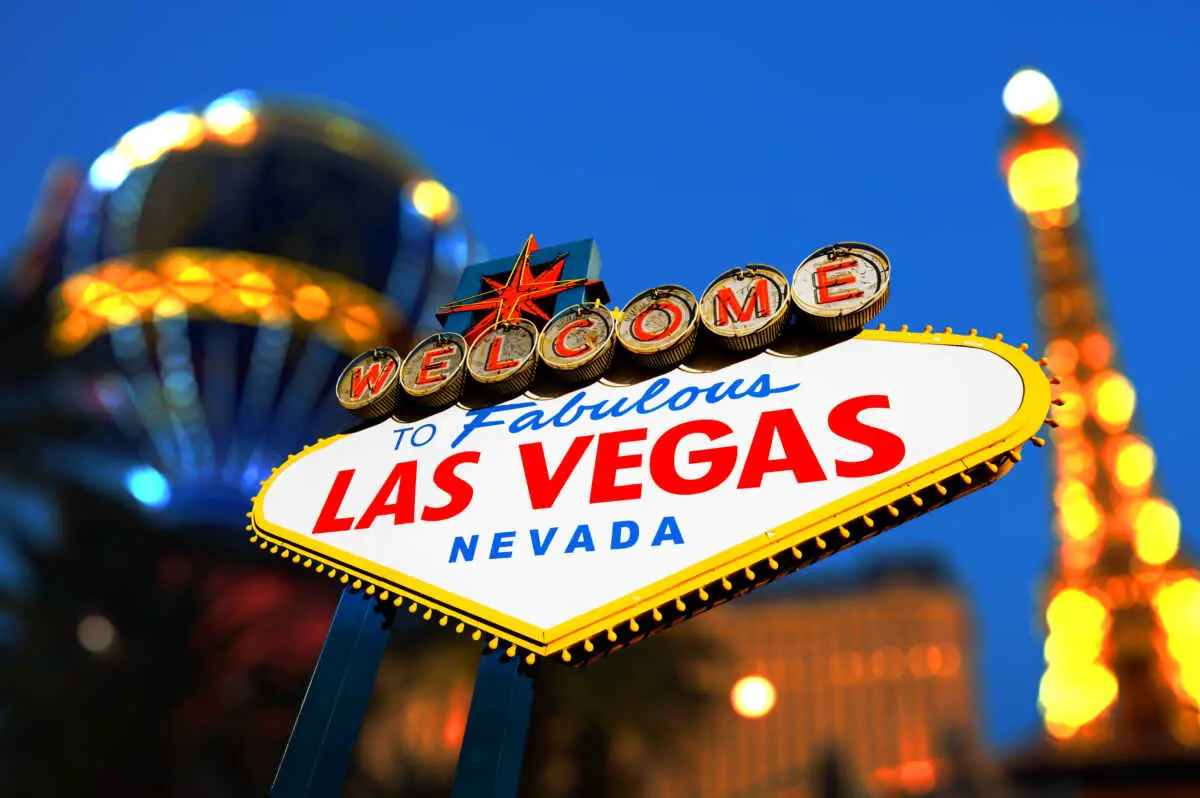 (This article may contain affiliate links, which means we might earn a small commission if you click and make a purchase. Thank you!)
---
Hold onto your seats because two of the music industry's most iconic superstars are making a grand return to the heart of entertainment – Las Vegas!
Over the years, Kelly Clarkson and Lionel Richie have dazzled audiences with their electrifying performances on the Vegas Strip. Their previous shows have been nothing short of legendary, setting the bar high for live entertainment.
Now, they're back, promising even more unforgettable nights for music enthusiasts. Read on to find out more about their upcoming residency extensions.
---
(One of these performers has included some especially exciting dates).
Kelly Clarkson Adds Residency Dates at Planet Hollywood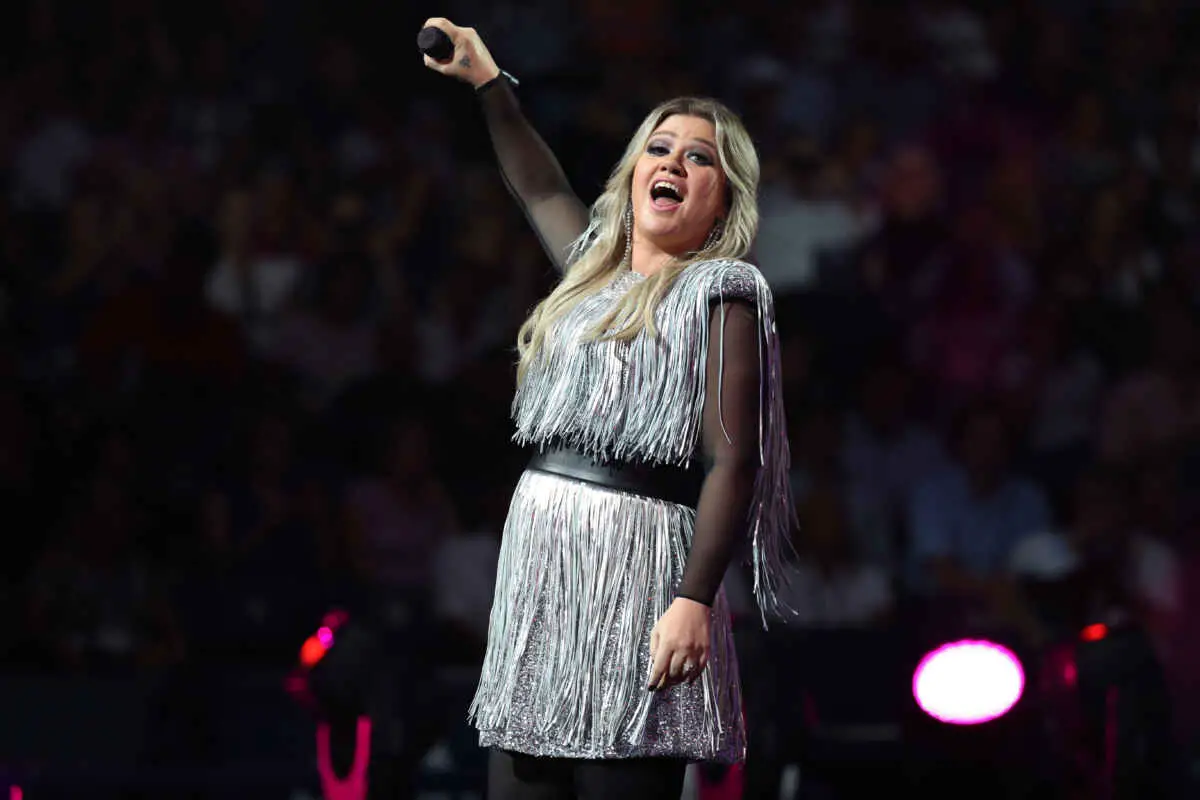 Clarkson, who offers an intimate show where she plays stripped-down versions of her hit songs backed by a band, has added some new dates at the Bakkt Theater at Planet Hollywood Resort & Casino.
Clarkson's show has been described as a "must-see" by critics, with the singer showcasing her vocal prowess and engaging with the audience in an intimate setting.
These return dates include a couple of notable performances. Clarkson will perform in Las Vegas on New Year's Eve and Superbowl weekend.
Lionel Richie's Residency Extended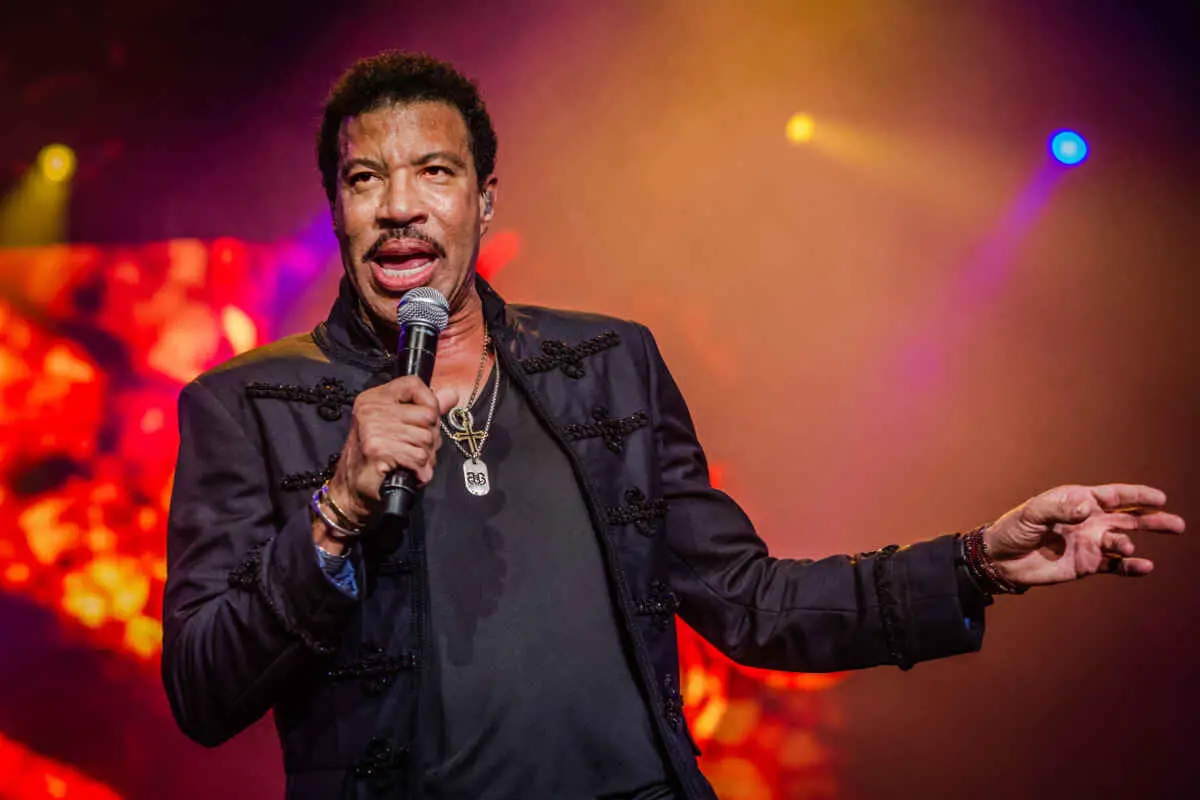 Lionel Richie has announced he will continue his "King of Hearts" residency at Encore Theater at Wynn Las Vegas, from June 26 to November 16, 2024.
Richie's residency has been a hit with fans and critics alike, with the singer performing his greatest hits and interacting with the audience in a way that only he can.
See here for Lionel Richie dates and tickets in Las Vegas (StubHub).
Las Vegas Entertainment
Fans are eagerly anticipating the return of both Clarkson and Richie to the Las Vegas Strip, with tickets for their shows selling out fast. The two music icons have a strong following in Las Vegas, and their residency shows are expected to be a highlight of the city's entertainment scene into and throughout 2024.
Las Vegas has long been known for its world-class entertainment, and the return of Clarkson and Richie only adds to the city's reputation as a top destination for music lovers.
Check out the concerts coming to Vegas for the rest of 2023 and into 2024.
With their unique styles and engaging performances, Clarkson and Richie will leave a lasting impression on audiences in Las Vegas.