Fashion Show Mall Raises the Stakes with New Casino Launch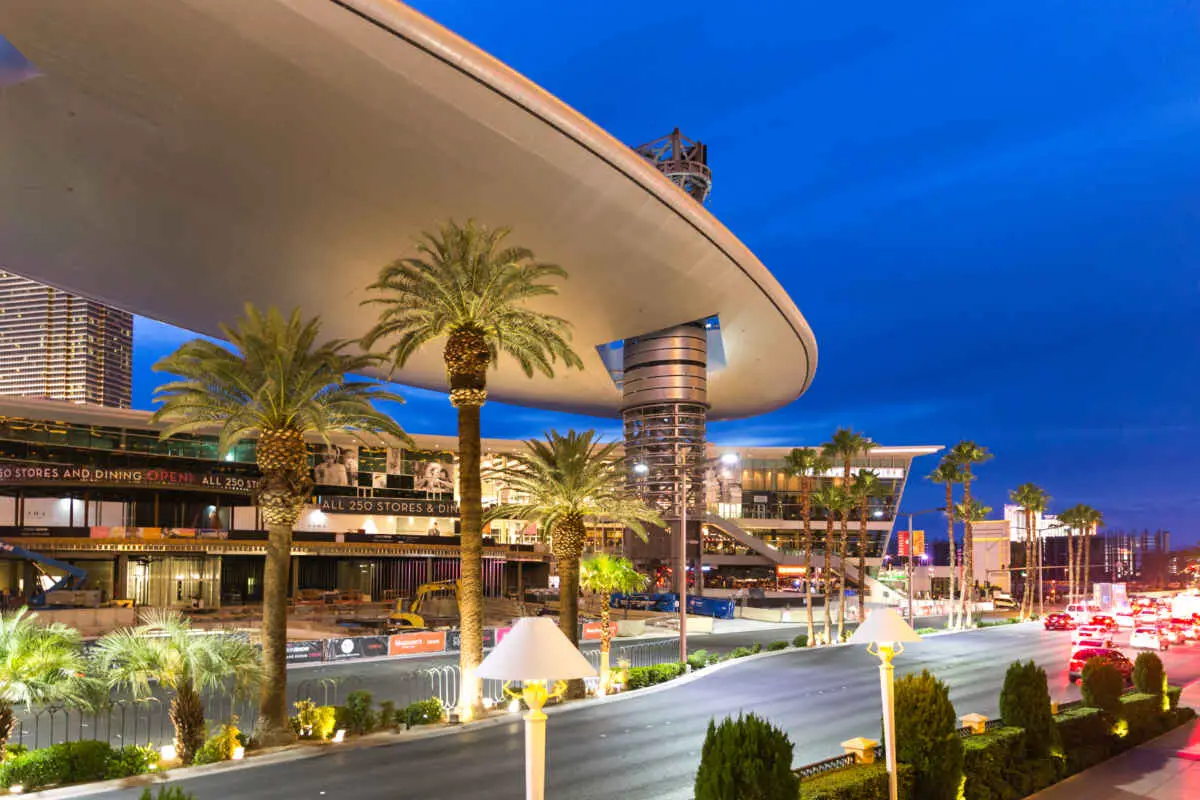 (This article may contain affiliate links, which means we might earn a small commission if you click and make a purchase. Thank you!)
LAS VEGAS: Fashion Show Mall, one of the largest shopping centers in Vegas, is set to undergo a major transformation. Howard Hughes Holdings, the mall's owner, has announced plans to add a casino to the property, making it the latest addition to the city's world-famous Strip.
According to reports, a new entertainment division of Howard Hughes Holdings would develop the proposed casino. The move is seen as a major boost for the mall, which has long been one of the most popular shopping destinations in Las Vegas.
There is tremendous opportunity ahead as we harness the potential and unlock the value inherent in these one-of-a-kind assets located in New York and Las Vegas—two of our country's most dynamic entertainment destinations—and pursue new opportunities for accelerated growth.

Anton D. Nikodemus (CEO of Seaport Entertainment a division of Howard Hughes Holdings Inc.)
The addition of a casino is expected to attract even more visitors to the mall, which already boasts a wide range of high-end retailers and restaurants. The mall's location on the Strip, one of the busiest tourist destinations in the world, makes it an ideal spot for a new casino.
Interesting Facts about Fashion Show Mall
Fashion Show Mall is home to the largest Forever 21 store in the world.
The mall's Great Hall features a 128-foot-long retractable runway for fashion shows and other events.
The mall's metal Cloud installation, located above the main entrance, is 20 stories high and is bigger than a football field.
The mall features over 250 stores, including high-end retailers such as Neiman Marcus, Saks Fifth Avenue, and Louis Vuitton.
Fashion Show Mall spans over 2 million square feet in size, making it one of the largest shopping centers in the city.
The plans for the new casino have been met with enthusiasm by many in the city. Local business owners and residents have praised the move, saying it will bring the area new jobs and economic growth.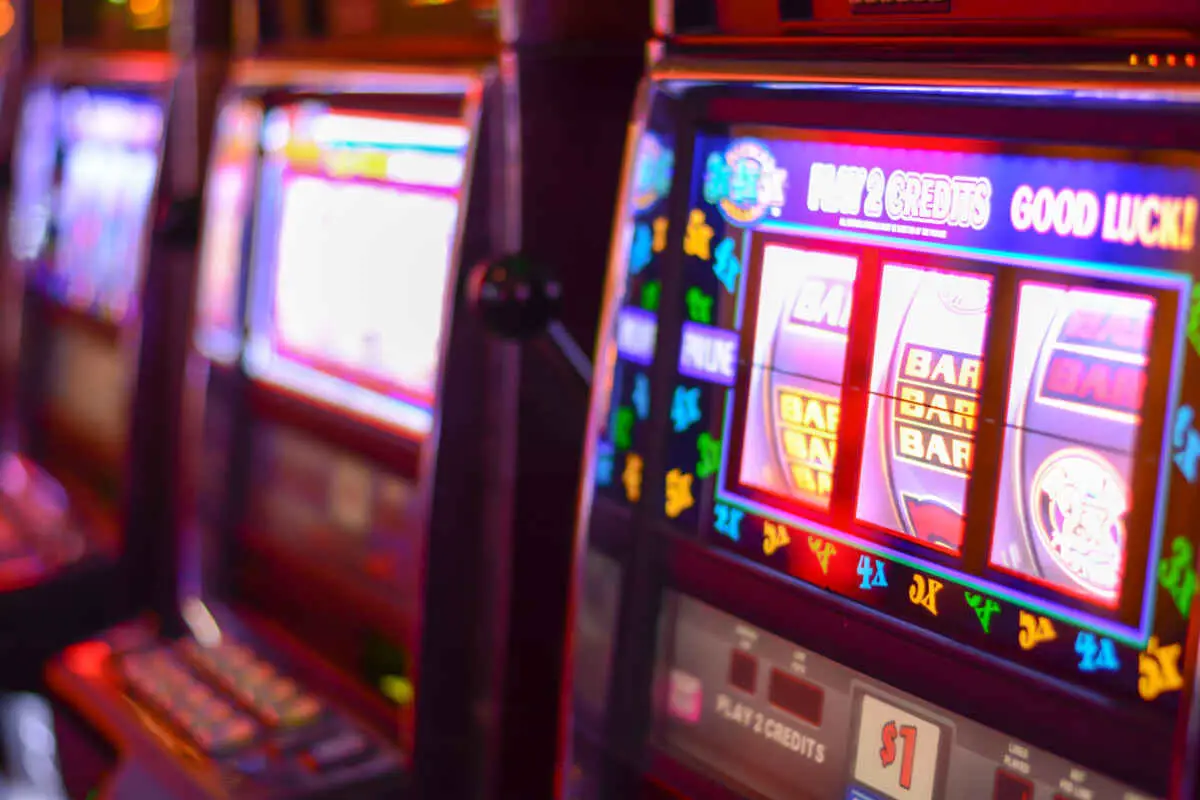 Despite these concerns, the plans for the new casino are moving forward. The project is still in the early stages, and how the public will receive it remains to be seen.
For now, however, it seems that adding a casino to the Fashion Show Mall is set to be one of the biggest developments in Las Vegas in recent years. As the city continues to grow and evolve, it is clear that the Strip will remain one of the world's most exciting and dynamic destinations.
Sources: