Sweeping Victory: Inside the 33rd Housekeeping Olympics in Las Vegas!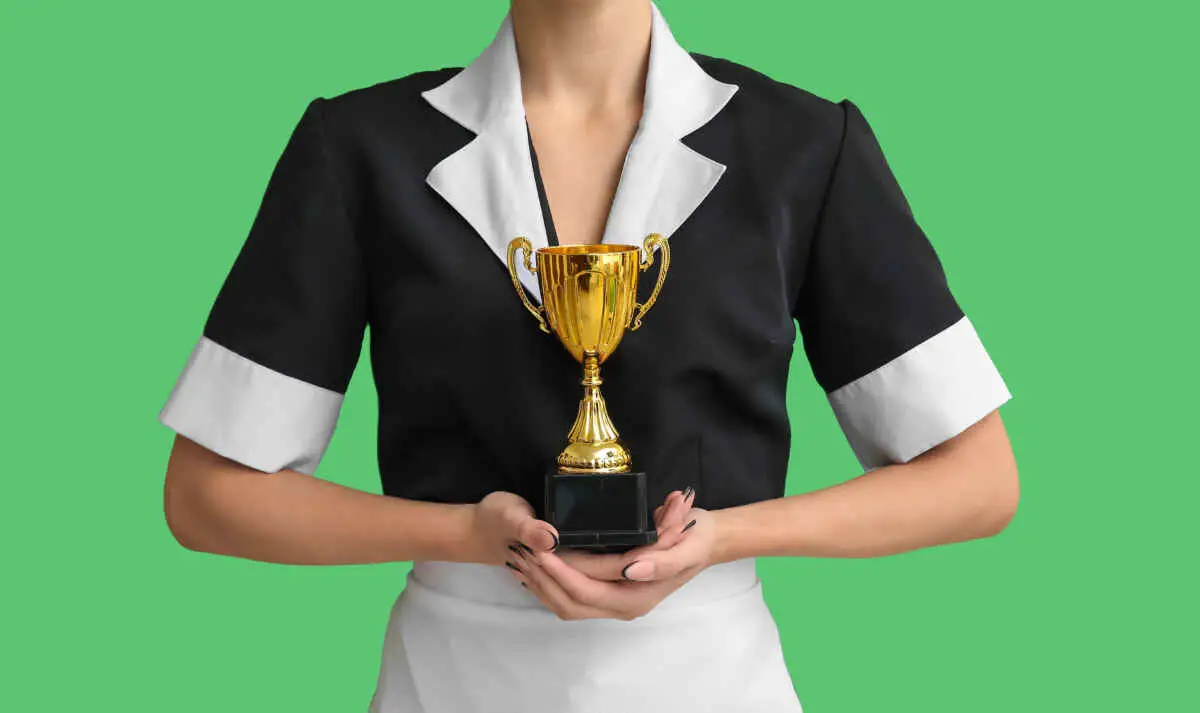 (This article may contain affiliate links, which means we might earn a small commission if you click and make a purchase. Thank you!)
Get ready to be swept off your feet by the dazzling display of talent and teamwork that was on display at the 33rd annual Housekeeping Olympics!
This past Monday, Las Vegas buzzed with excitement as the Michelob Ultra Arena at Mandalay Bay transformed into a battleground for North America's most skilled hospitality workers. It was more than just a competition; it was a celebration of the art of cleanliness and collaboration!
Organized by the International Executive Housekeepers Association (IEHA), this year's Housekeeping Olympics was nothing short of spectacular.
Imagine the best in the business, from all corners of the globe, coming together to showcase their prowess in bed-making, vacuuming, and mopping. It was a symphony of sponges and vacuums, all in perfect harmony!
What made this year's event even more special was its triumphant return after a four-year hiatus due to the COVID-19 pandemic. It was a beacon of hope and resilience for the hospitality industry, which has faced unprecedented challenges during these times.
The competition was intense and thrilling, with teams from top-tier hotels and resorts vying for the coveted top prize. Team Bellagio, with their impeccable skills in bed-making, vacuuming mats, and mopping, emerged as the champions, setting a new standard of excellence.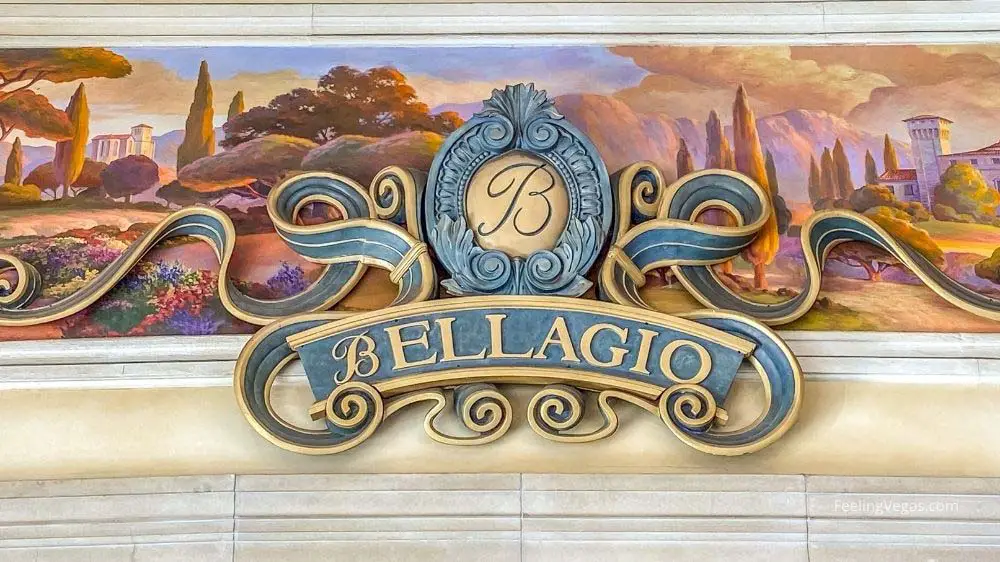 But the Housekeeping Olympics is more than just a contest of skill. It's a vibrant gathering where hospitality workers exchange tips, tricks, and tales of their trade. It's a platform for these unsung heroes to shine and share their invaluable expertise.
Moreover, this event highlights the critical role of cleaning and hygiene in the hospitality sector. It celebrates the hard work and dedication of those who ensure our hotels and resorts are not just beacons of luxury but also havens of cleanliness and safety.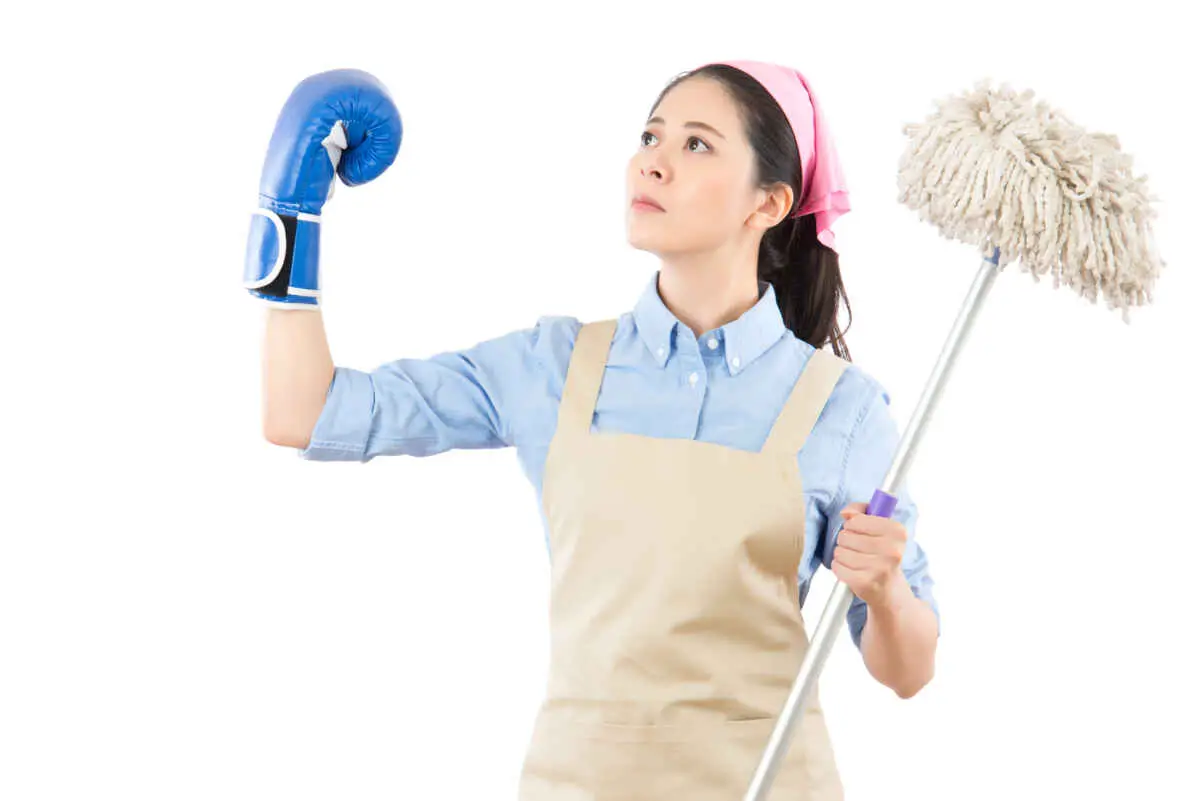 The 33rd annual Housekeeping Olympics was a resounding success, a true testament to the spirit and skill of hospitality workers across North America. It marked a joyous return to normalcy for the industry and set the stage for an even more exciting event next year.
We're already counting down the days to the next Housekeeping Olympics – where cleanliness and competition collide most spectacularly!
Comments or thoughts? Tell us about them in the comment section below.