Naked Man Steals Police Car in Wild Las Vegas Chase (Video)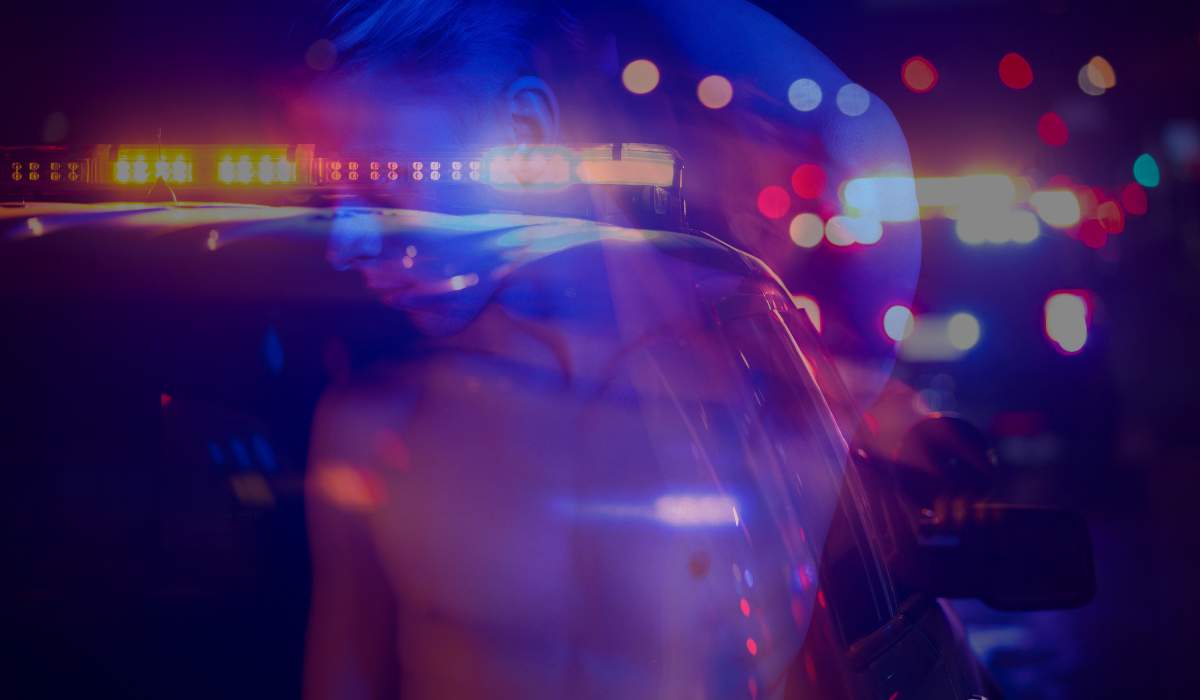 (This article may contain affiliate links, which means we might earn a small commission if you click and make a purchase. Thank you!)
LAS VEGAS – A wild scene occurred in Las Vegas on Halloween night when a naked man stole a police car and led officers on a wild chase through the city.
The incident began when police responded to a call about a man who was running naked in the street near Buffalo Drive and Blue Diamond Rd.
When an officer arrived on the scene, the man began fighting with him, knocked him to the ground, jumped in his patrol car, and took off.
The man, (identified as Clyde Cabulisan 29), led police on a high-speed chase through the city, weaving in and out of traffic and narrowly avoiding collisions with other vehicles.
At one point, he even drove the stolen police car across the meridian and into oncoming traffic in an attempt to evade pursuing officers.
The chase eventually came to an end when the man crashed the stolen police car into a Ford Explorer, critically injuring the driver. The suspect was taken into custody and transported to a nearby hospital.
The incident caused a stir on social media, with many people expressing shock and disbelief at the naked man's brazen actions. Some have speculated that he may have been under the influence, while others have suggested that he may have been suffering from a mental health crisis.
The Las Vegas Metropolitan Police Department has not yet released a statement about the incident, and it remains unclear what charges the naked man may face.
However, the incident serves as a reminder of the unpredictable nature of law enforcement work and the dangers that officers face in Las Vegas on a daily basis.