Are You Brave Enough to Drive Through the Tunnel of Terror Car Wash in Las Vegas?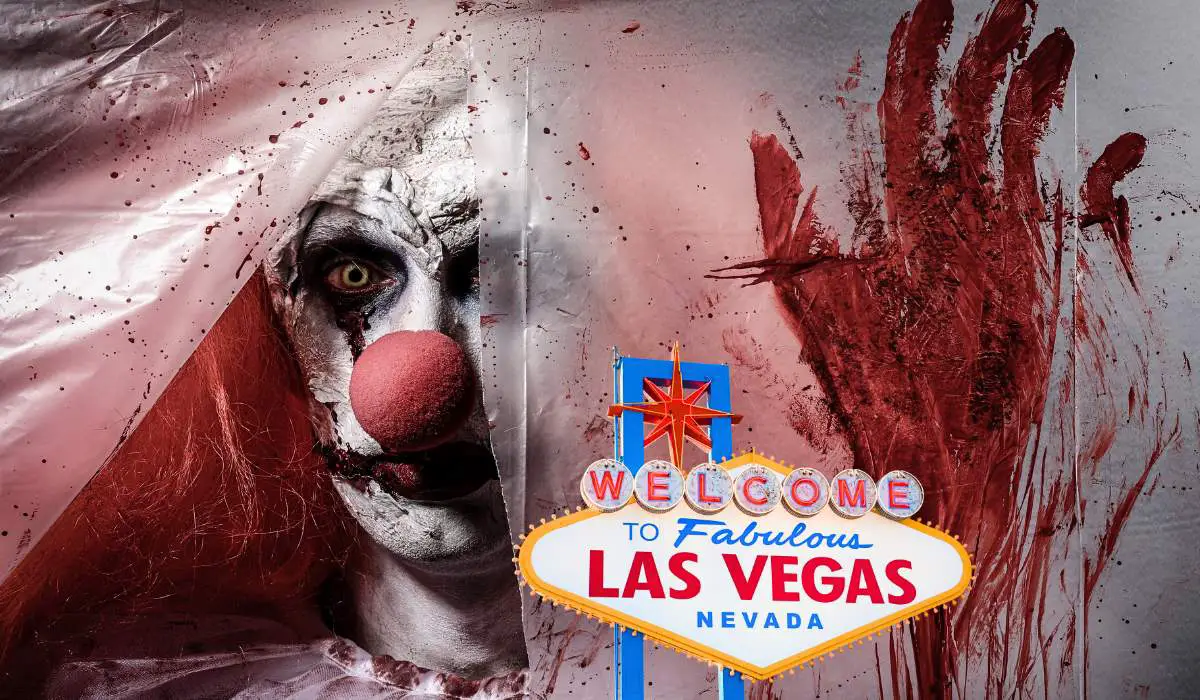 (This article may contain affiliate links, which means we might earn a small commission if you click and make a purchase. Thank you!)
Are you looking for a unique and spooky way to celebrate Halloween this year in Las Vegas? Look no further than the Tunnel of Terror car wash in North Las Vegas!
The Tunnel of Terror experience is offered at the Tommy's Express car wash location at 4555 W. Ann Road from October 26th through October 31st.
The experience will be available from 6 p.m. until 10 p.m. each night.
During the Tunnel of Terror car wash experience, your car will be transformed into a haunted vehicle as you drive through the car wash. The experience includes spooky sound effects, strobe lights, and other special effects to make your car wash a truly terrifying experience.
Tickets for the Tunnel of Terror car wash cost $20 per car and can be purchased when you arrive. Don't miss out on this unique and spooky way to celebrate Halloween in Las Vegas!
About Tommy's Express:
Tommy's Express Car Wash is a national chain of car washes across the United States, including two locations in Las Vegas. Tommy's Express provides a variety of car wash services, including exterior washes, interior cleaning, and detailing.
One of the unique features of Tommy's Express is their unlimited wash club membership, which allows customers to get unlimited car washes for a monthly fee. They also offer a variety of car wash packages at different price points, from a basic wash to a premium wash that includes features like underbody flush and wheel cleaning.
In addition to its car wash services, Tommy's Express is known for its sustainability commitment. They use environmentally friendly cleaning products and have implemented water conservation measures in their car wash operations.
Overall, Tommy's Express is a popular choice for car owners looking to keep their vehicles clean and well-maintained.