The Sphere's High Drink Prices Spark Social Media Backlash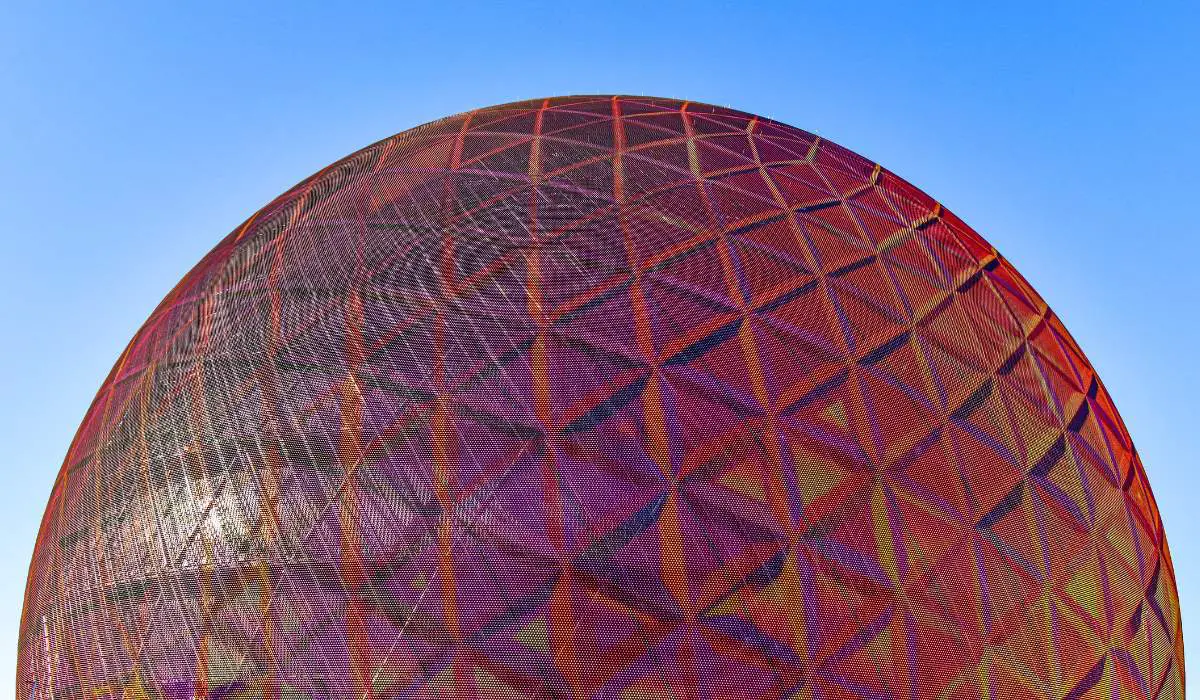 (This article may contain affiliate links, which means we might earn a small commission if you click and make a purchase. Thank you!)
LAS VEGAS – The Sphere in Las Vegas, NV, has been making headlines lately, but not for the reasons its owners might have hoped. Instead of being praised for its innovative design and impressive features, the Sphere is being criticized for its outrageous drink prices.
Visitors to the venue have been shocked to discover that even a basic bottle of water can cost as much as $7, while premium liquors and souvenir sodas can set customers back $15 and $14, respectively.
Here's a table showing all the Sphere's drink prices:
| Category | Item | Price |
| --- | --- | --- |
| Specialty Cocktails | Quantum Root | $30 |
| | Margarita | $20 |
| | Paloma | $20 |
| Wine | Wine | $20 |
| Spirits | Premium Liquor (Single) | $15 |
| | Premium Liquor (Double) | $30 |
| | Deluxe Liquor (Single) | $16 |
| | Deluxe Liquor (Double) | $32 |
| | Ultra Liquor (Single) | $19 |
| | Ultra Liquor (Double) | $38 |
| Draft Beer | Domestic Draft | $18 |
| | Premium Draft | $19 |
| Non-Alcoholic Beverages | Fountain Soda | $7 |
| | Souvenir Soda | $14 |
| | Water | $7 |
The Sphere, which is run by the Venetian and cost more than $2 billion to construct, has been hosting U2 concerts recently, but it seems that many concert-goers are more concerned with the cost of their drinks than the quality of the performances.
In fact, internet users have been sharing images of the Sphere's drink menu, with many expressing their outrage at the high prices.
Pricing of drinks at the Sphere…
byu/MaxTheKing1 invegas
One Reddit user commented that the prices were "cheaper than what I thought but still gouging nonetheless," while another pointed out that the "same prices [are charged] at most venues."
However, these comments have done little to assuage the anger of those who feel they are being taken advantage of.
The high drink prices at the Sphere are just one example of the wider issue of inflated prices in Las Vegas. The city has long been known for its expensive drinks and food, but the Sphere's prices have taken things to a whole new level.
Some have even described the prices as "criminal."
It remains to be seen whether the Sphere will address the issue of its drink prices, but for now, visitors will have to decide whether they are willing to pay the high prices or go without.
One thing is for sure, however: the Sphere's reputation has taken a hit, and it will take more than just impressive architecture to win back the trust of its customers.
NEXT UP: The Sphere in Las Vegas: Rules to Know Before You Go
Sources: