Lobster Lovers Rejoice: Palms Casino's A.Y.C.E. Buffet Extends All-You-Can-Eat Lobster Night!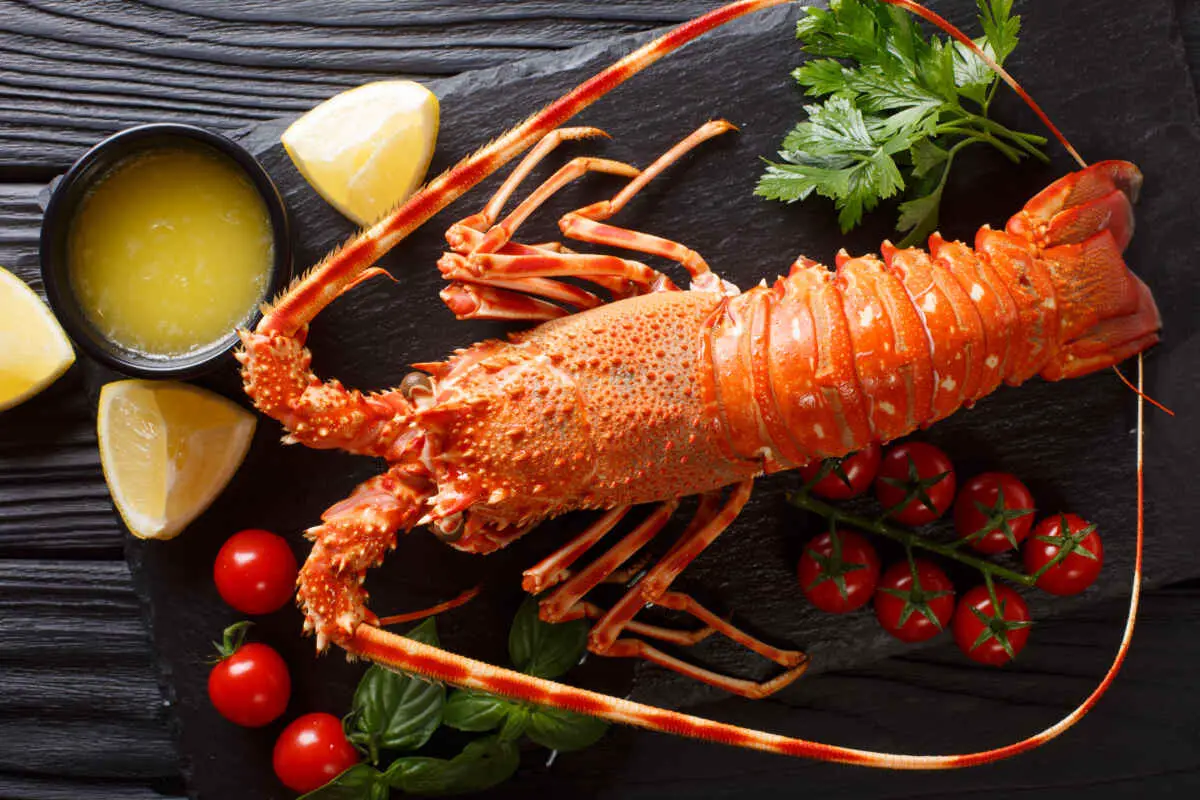 (This article may contain affiliate links, which means we might earn a small commission if you click and make a purchase. Thank you!)
Compare and save! Check current Palms Casino Resort room rates at TripAdvisor.
LAS VEGAS, NEVADA – Palms Casino Resort's A.Y.C.E. Buffet has announced that it has extended its all-you-can-eat lobster night to both Wednesday and Thursday evenings, much to the delight of seafood lovers.
The popular Las Vegas buffet has been offering a lobster night special on Wednesdays that has been a hit with locals and tourists alike. Due to its popularity, the management has decided to extend the promotion to include every Thursday night, as well.
"We are thrilled to be extending our all-you-can-eat lobster night," said the spokesperson for Palms Casino Resort. "Our guests have been raving about the succulent and fresh lobsters that we serve, and we are excited to offer this promotion on a weekly basis."
The A.Y.C.E. Buffet is known for its wide variety of dishes from around the world, with seven unique food stations to choose from. The all-you-can-eat lobster night is just one of the many weekly specials that the buffet offers.
In addition to the lobster, guests can also enjoy fresh seafood, a carving station, made-to-order pasta dishes, and a range of other delectable options. There are also vegetarian and vegan options available for those who do not eat meat.
The buffet's all-you-can-eat lobster night is priced at $64.99 per person, which includes unlimited lobster, as well as access to all of the other food stations. The promotion is available from 2 pm to 9 pm every Wednesday and Thursday night.
With the extension of the all-you-can-eat lobster night, the A.Y.C.E. Buffet is sure to attract even more visitors to the Palms Casino Resort.
Find the best room deals at Palms Casino Resort and save big with TripAdvisor!