Paris Las Vegas Unveils $100 Million Versailles Tower Renovation with 756 Luxurious Guestrooms and Pedestrian Bridge!
(This article may contain affiliate links. If you click through and make a purchase, we will receive a small commission at no additional cost to you. )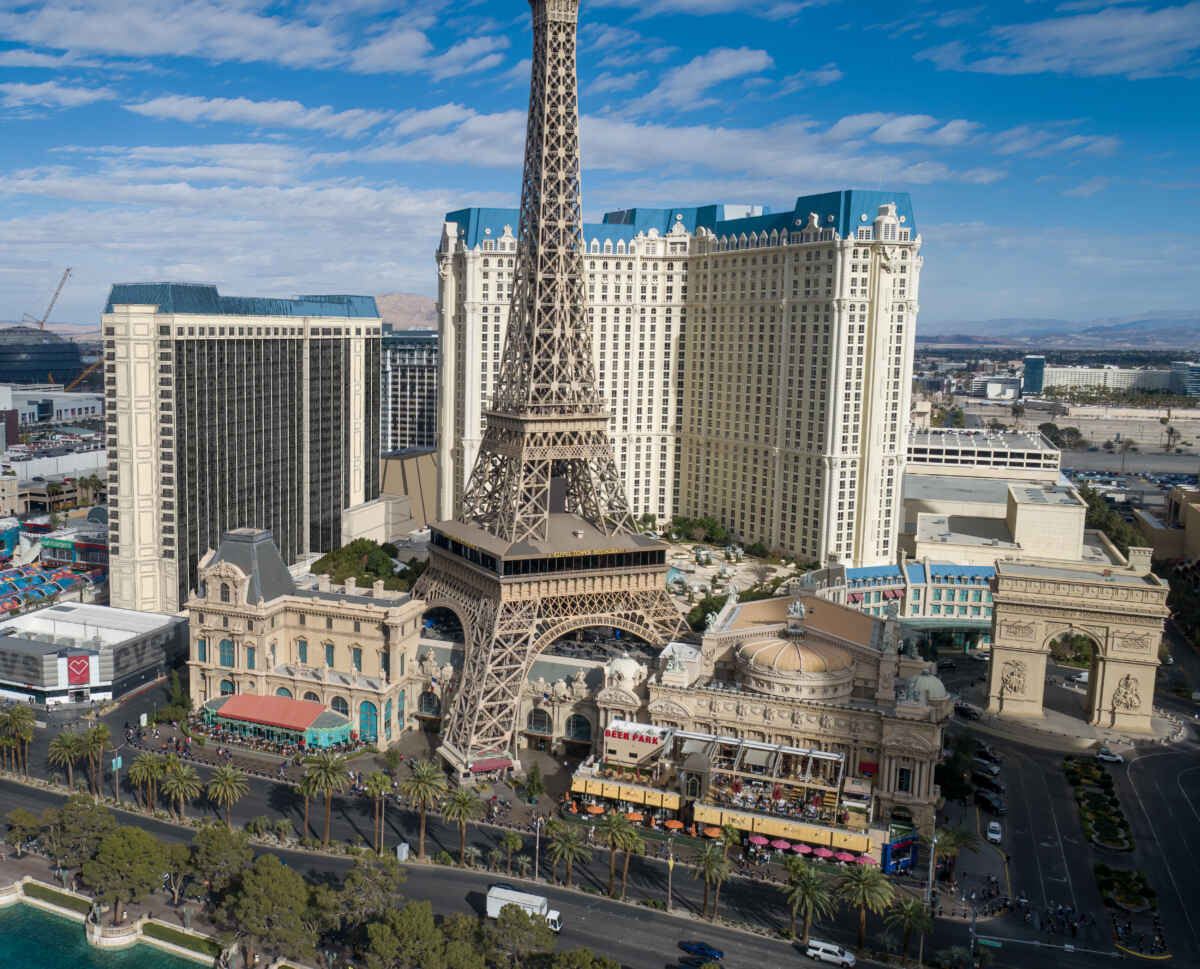 LAS VEGAS – Caesars Entertainment announced today that they are thrilled to share their exciting plans for the Jubilee Tower (currently part of Horseshoe, formerly Bally's), which will undergo a complete renovation and be rebranded as the Versailles Tower, a luxurious addition to the Paris Las Vegas resort. With an investment exceeding $100 million, Paris is committed to delivering unparalleled comfort and elegance to its guests.
The Versailles Tower will feature 756 redesigned guestrooms, each exuding opulence and sophistication. From plush bedding to state-of-the-art amenities, Paris aims to provide an unforgettable experience that exceeds all expectations.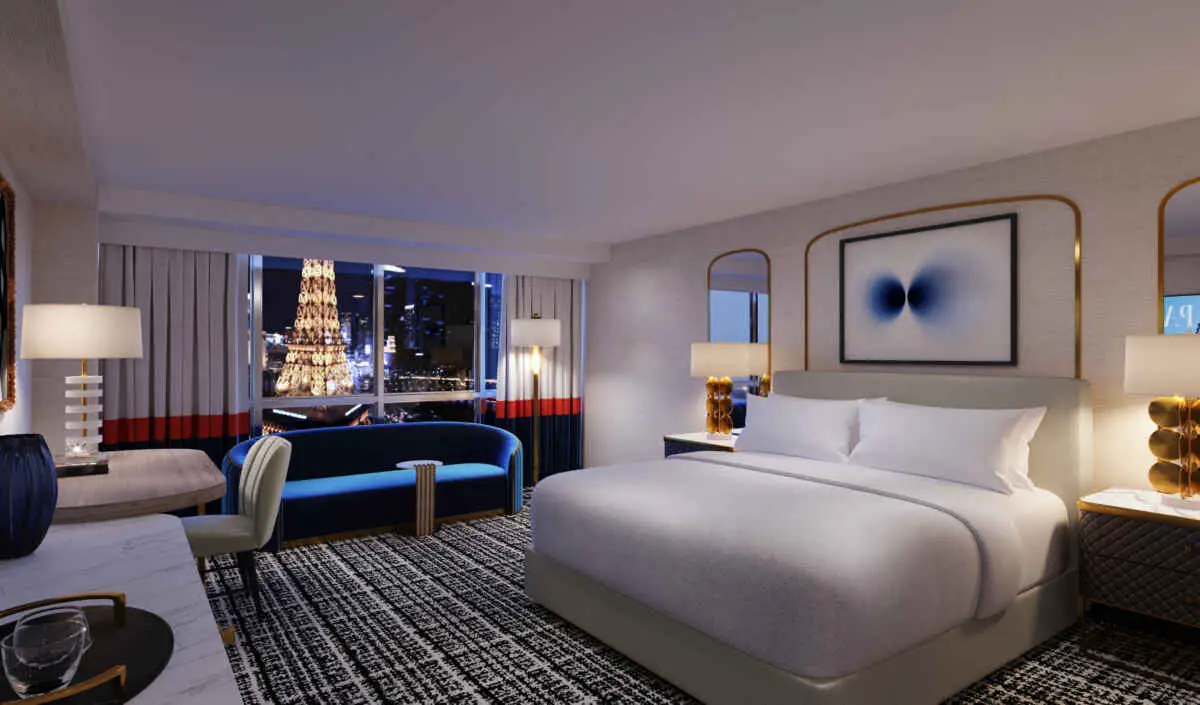 In addition to the magnificent guestrooms, the Versailles Tower will be connected to the existing Paris resort via a new pedestrian bridge, providing guests with easy access to all the amenities and entertainment options available at the resort.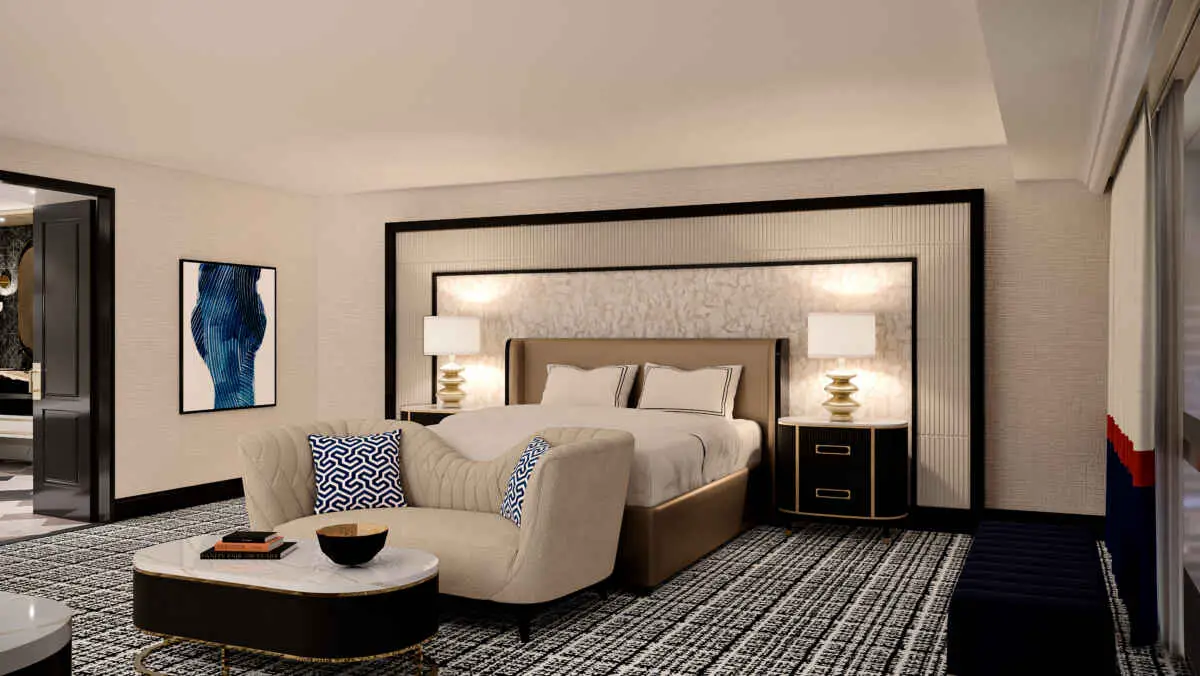 Paris voiced their excitement to embark on this journey and said they look forward to welcoming guests to the Versailles Tower at Paris Las Vegas. For more information on this exciting development, please visit the press release at https://bwnews.pr/3Lnx1ml.