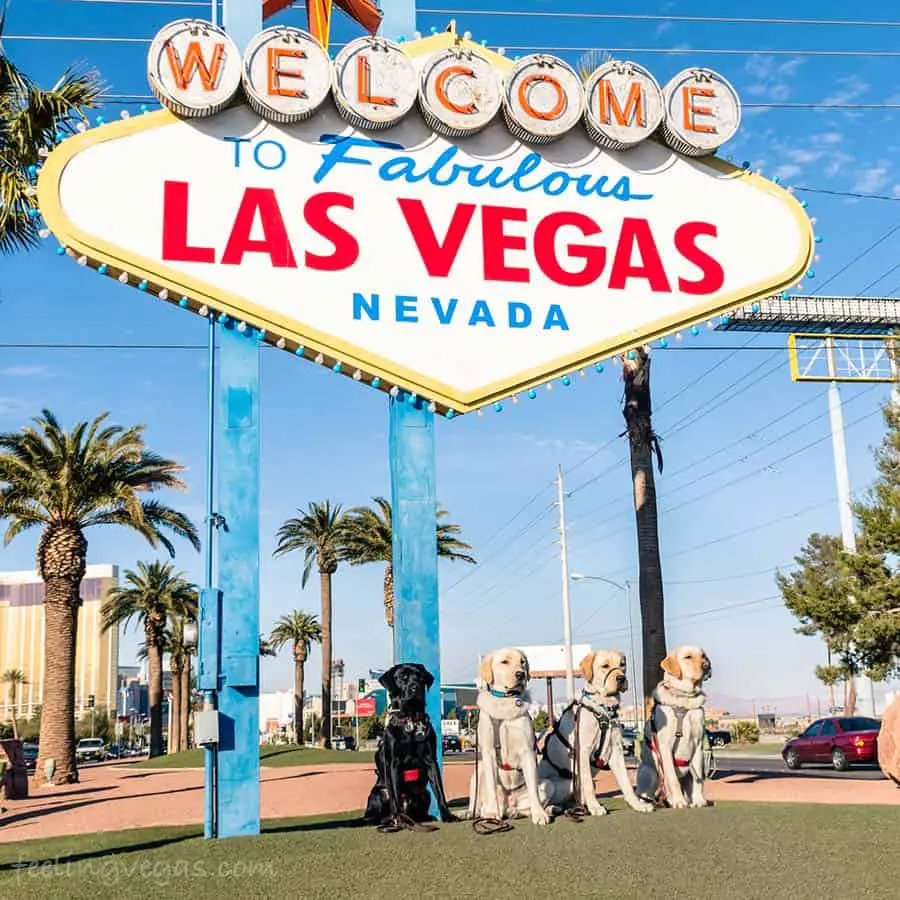 While Las Vegas is considered to be a dog-friendly city, bringing your dog to Las Vegas can present some special challenges due to the location and environment.
So we've put together a page of resources for dogs and their owners visiting Las Vegas. We will continue to add to this resource over time.
You love Las Vegas and your dog should too!
Keeping Your Dog Cool in Las Vegas
It can get crazy hot in Las Vegas! Here are some products at amazon that we recommend to keep your puppy cool if you're visiting during the warmer months.
Dog-Friendly Hotels in Las Vegas
Coming soon!
Doggie Daycare and Boarding in Las Vegas
Coming soon!
Dog Parks in Las Vegas
Coming soon!