Las Vegas Sightseeing Pass
With so many fun things to do in Vegas, it's sometimes hard to know where to start. That's why we always recommend to friends and family visiting from out of town to get one of the Las Vegas activity passes available.
An activity pass guarantees a good time will be had by all. Our favorite is the Las Vegas Sightseeing Pass. You can get a pass that's good for up to 30 days once activated, and then you can choose what you want to do from over 30+ Las Vegas attractions.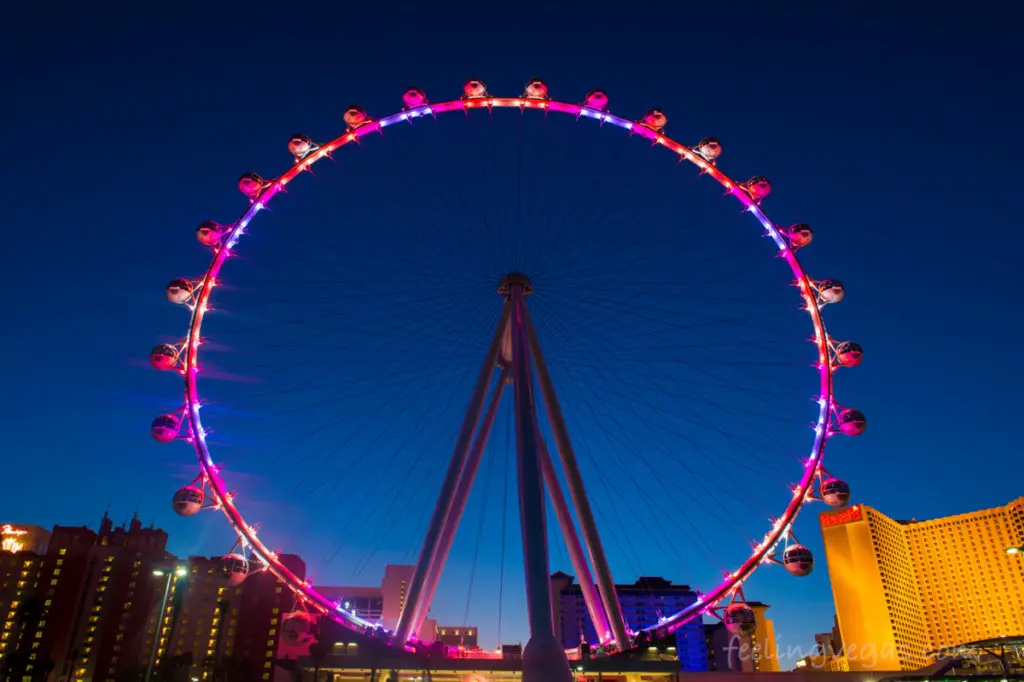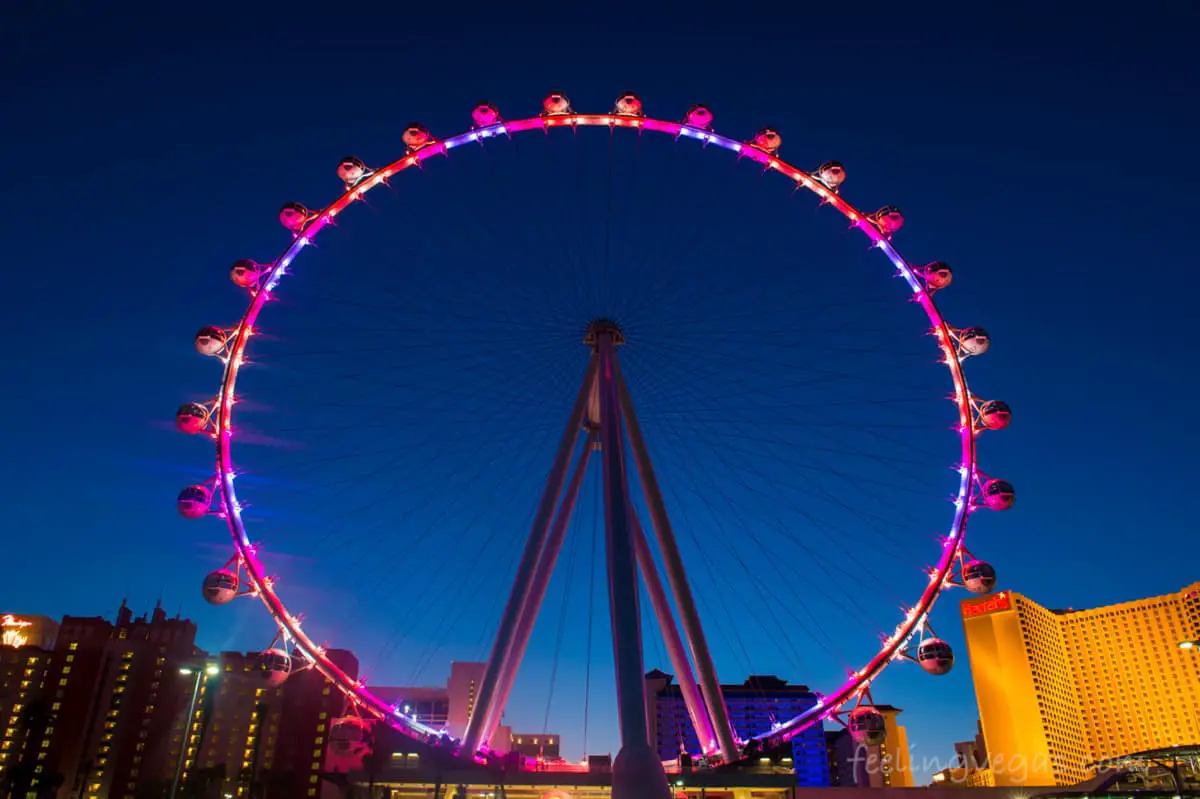 You don't have to pick which attractions you want to do until you get here and you end up with a significant discount (up to 70% off) over purchasing the attractions separately.
We've written a full review of the Las Vegas Sightseeing Pass on our website, you can read the review here.
Aside from the sightseeing pass, we've listed links to some of the best tours, attractions, museums and activities that Las Vegas has to offer below.
Top-Rated Attractions
Best Attractions – List of the top must-do attractions in Vegas!
Tours – Hoover Dam, Lake Mead, Helicopter, ATV and much more
Fun for Kids – Parent approved activities that your kids will love
Museums & Galleries – Who would have thought Las Vegas would have so many museums and galleries?!
Free Attractions – A list of fun, free things to do in Vegas
Animal Attractions
Shark Reef at Mandalay Bay – 1.6 million gallons of water and a bunch of sharks = a good time
Flamingo Wildlife Habitat – Get up close and personal with pink flamingos, rare ducks, koi fish and more…FREE!
Siegfried & Roy's Secret Garden and Dolphin Habitat – Lions, white tigers and dolphins. An animal lovers paradise!
Springs Preserve – Animals, museum and Las Vegas history
More Things to Do
Top Nightclubs in Las Vegas – These are the stuff of legends
Las Vegas Golf Courses – A complete list of courses in the Las Vegas Valley
Pool Parties & Clubs – Day clubs and nightclubs…party on!
Most Amazing Pools in Vegas – Pools for relaxing, lounging and swimming
Holiday Activities – All the best holidays and holiday activities in town
Restaurants – List of the best restaurants and dining in town
Sports – All the local Las Vegas sports teams and venues
Spas – Relax and rejuvenate at the most exclusive spas in the city
Fremont Street / Downtown – Downtown is a totally different vibe than the Strip…you'll love it!