F1's Big Mistake: Why Scheduling Las Vegas Grand Prix at Night Could Backfire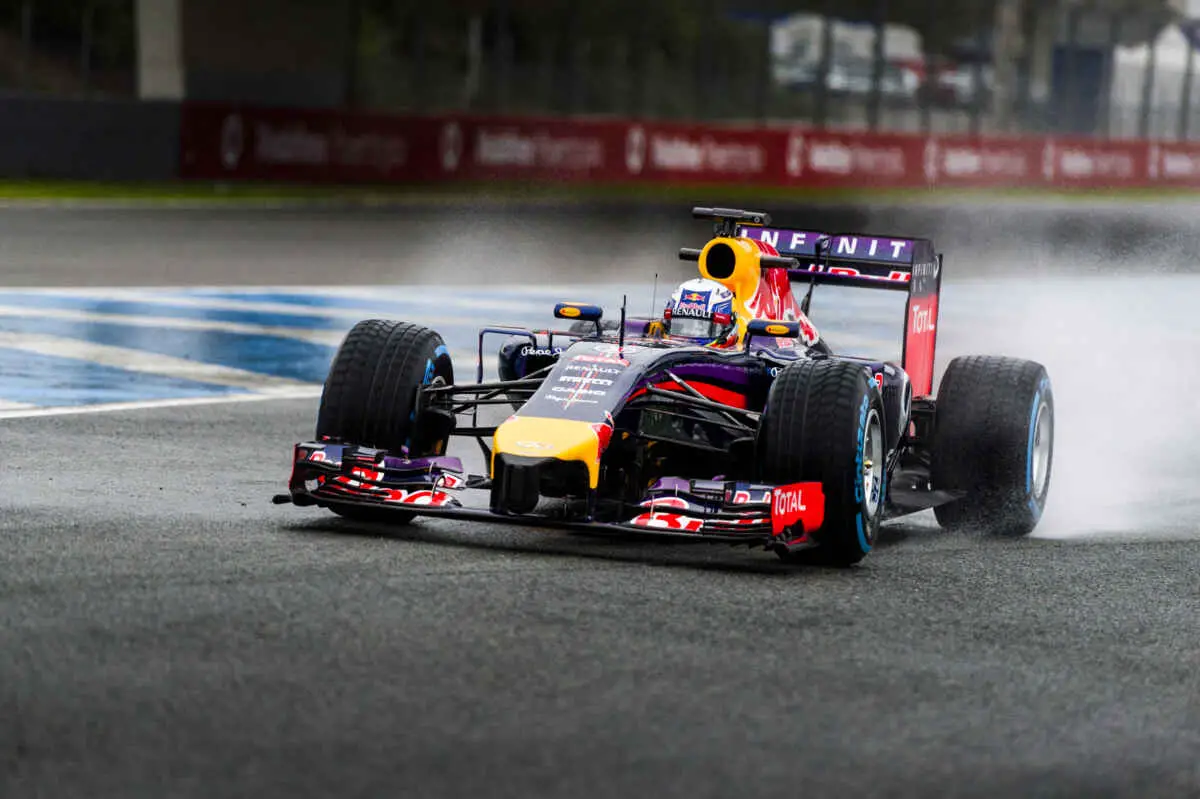 (This article may contain affiliate links, which means we might earn a small commission if you click and make a purchase. Thank you!)
Formula One (F1) made a big mistake when it comes to the upcoming Las Vegas Grand Prix. The race is scheduled to take place at night, but the planners didn't consider that the desert city can get cold in November.
As a result, the race may go down in history as the coldest F1 race ever.
Temperatures are expected to drop below 50 degrees Fahrenheit on both nights of the race. This will pose a big challenge for the F1 drivers, teams, and tires. The track is comprised of many long straightaways, which will cause the tires to cool even further.
The head of trackside engineering Ciaron Pilbeam told Motorsport.com, "It does look like it's going to be cold. We don't really know how cold! It's a new track, so we don't have any data from previous years."
Ross Brawn, F1's managing director of motorsports, admitted that F1 didn't take temperature into consideration when planning a fall race at night in the Nevada desert.
It's going to be a big challenge for the teams, and we'll have to work with them to make sure they're prepared

Ross Brawn (F1 Managing Director)
The Las Vegas Grand Prix is set to take place on November 18, and it could cause chaos as the coldest race in F1 history.
As Reddit user u/Dr_Helmet pointed out, "Probably chaos during Q1 qually as drivers try extra hard to get tires up to temp when other drivers are on their hot lap."
In conclusion, F1 made a big mistake when it comes to the Las Vegas Grand Prix. The planners didn't realize that the race being at night in November would make it too cold to warm the tires.
This mistake could cause problems during the race and make it the coldest F1 race ever held. F1 will have to work with the teams to ensure they're prepared for the challenge ahead.
We're eager to hear your opinions on this topic – do you think scheduling the F1 Las Vegas Grand Prix at night is a big mistake? Drop your thoughts in the comments below and join the discussion!