High-quality Las Vegas photographic prints, wall art, and merchandise by Bryan Mullennix. These gorgeous Las Vegas prints come in many different sizes and finishes including canvas, metal, acrylic, and wood. Custom framing to match your decor is also available.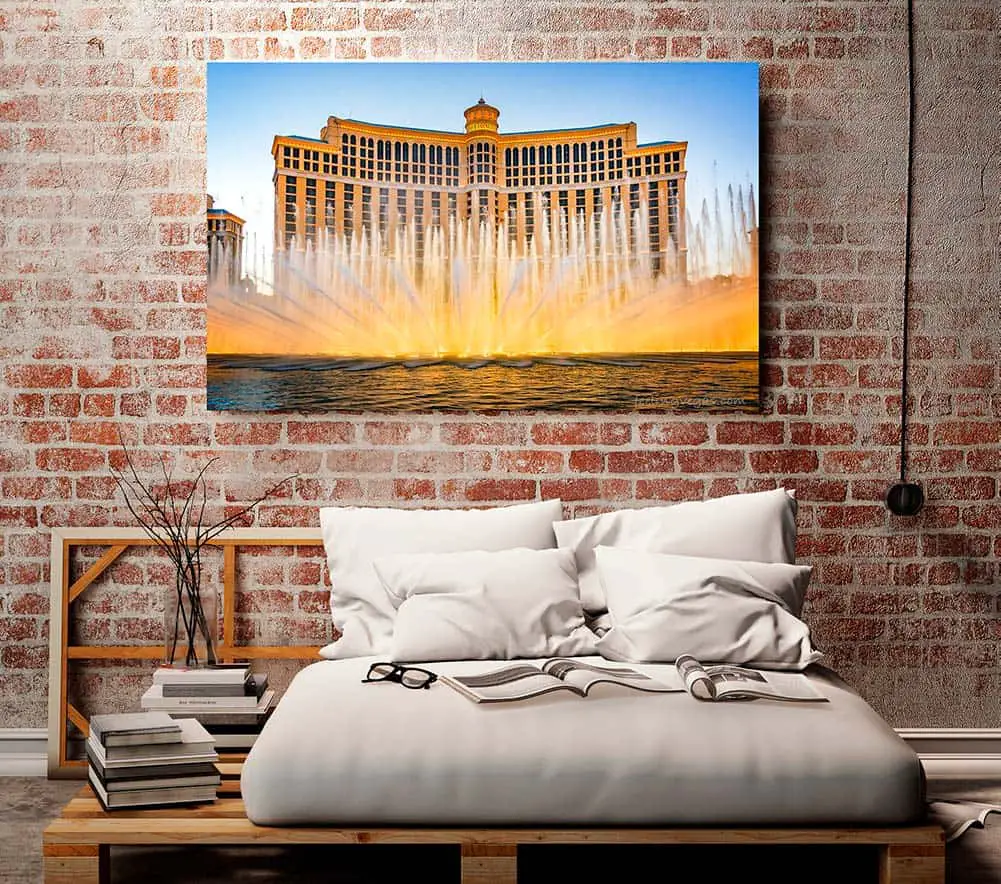 All of the images are created by me personally, and meet my high standards for quality, composition, and lighting. One of my fine art prints is sure to enhance the mood of your home or office.
Click on an image below and choose the size, finish, framing and matting and even see an example of what your finished print will look like.
My growing collection of Las Vegas photographs includes iconic landmarks and attractions in the city as well as some of the spectacular natural scenery that can be found nearby in the deserts and national parks of the American Southwest.
Each image can also be printed on merchandise such as greeting cards, tote bags, tapestries, pillows, towels, phone cases and more.
All purchase and order fulfillment is provided by Fine Art America. If, for any reason, you're not happy with your purchase, simply return your order for a full refund of the purchase price. Please note that Fine Art America does not reimburse for shipping costs (coming or going) unless the return is due to a printing or manufacturing defect.
All orders are printed, shipped and on their way to you in 2-3 business days.
Choose Your Custom Finish
You can choose to have an image printed on a number of different finishes including canvas, metal, acrylic, or premium photo paper then matted and framed. (Please note: that the watermark in the lower right corner will not appear on your final print).
Canvas Prints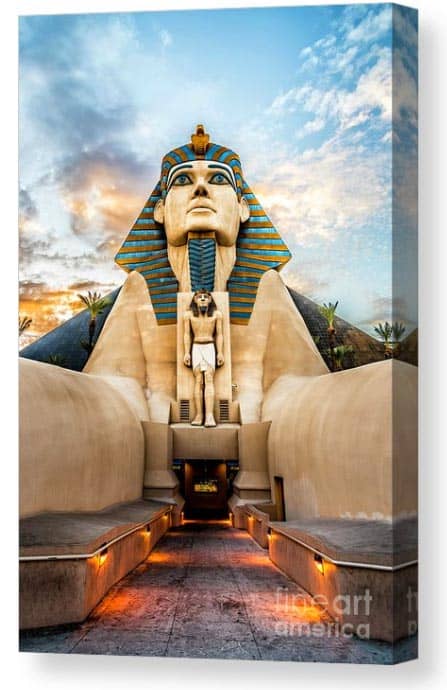 The photograph of your choice will be brought to life with the textured surface and depth of a wrapped canvas print. The image will be printed on a premium canvas material then stretched and wrapped around a wooden frame. This print style is delivered to you ready-to-hang with hanging wire (pre-attached), nails and mounting hooks.
Metal Prints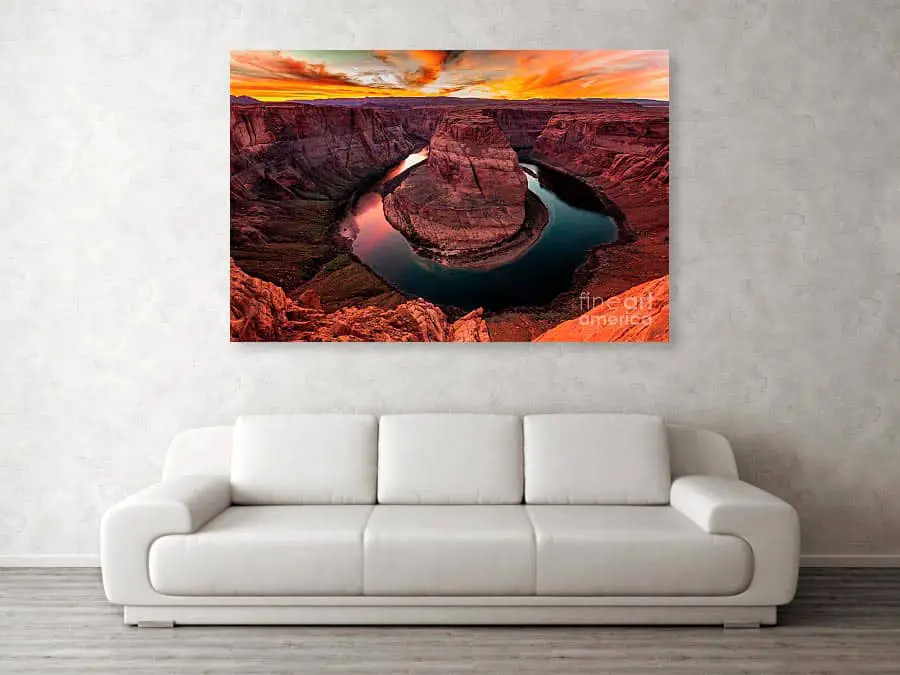 Metal prints are my favorite way to print one of my images. Due to the high gloss finish, the colors of the image really pop off the metal surface. The photograph will be printed directly onto a thin sheet (1/16″) of aluminum. The end print is lightweight and ready-to-hang. The print will be held off the wall by a wooden frame attached to the back so the image appears to float.
Acrylic Prints
Acrylic prints are another way to print a photo so that the colors really pop making for a stunning display. The image is printed on the back of a clear sheet of acrylic (1/4″). This type of print is available with two ready-to-hang mounting choices. Choose an image from above and select acrylic prints to see the mounting options available.
Matted and Framed Prints
Matted and framed prints are always a classic presentation. Completely customize the look by choosing from different papers, mats, and frames. Framed prints arrive at your door professionally assembled and ready-to-hang. These prints are finished with a premium acrylic rather than glass keeping them lightweight and easy to transport.