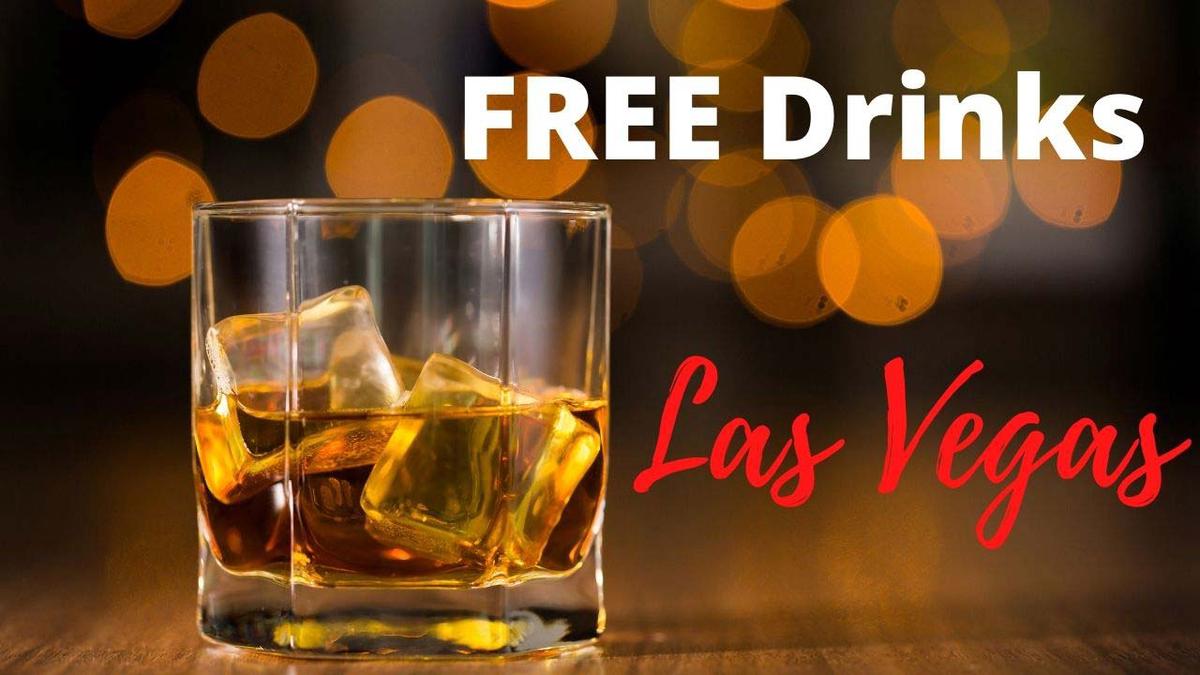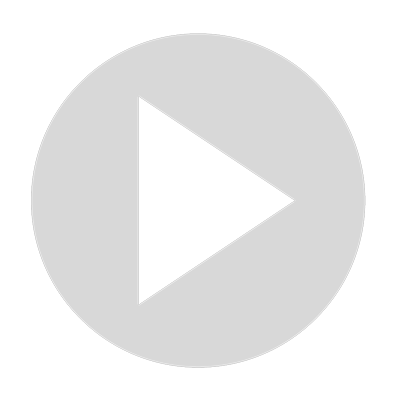 How to Get FREE Drinks in Las Vegas!
You can you still get free drinks in Las Vegas casinos if you know how. Free drinks are served to casino guests that are actively gaming. 
Show More
Show Less
Recommended Videos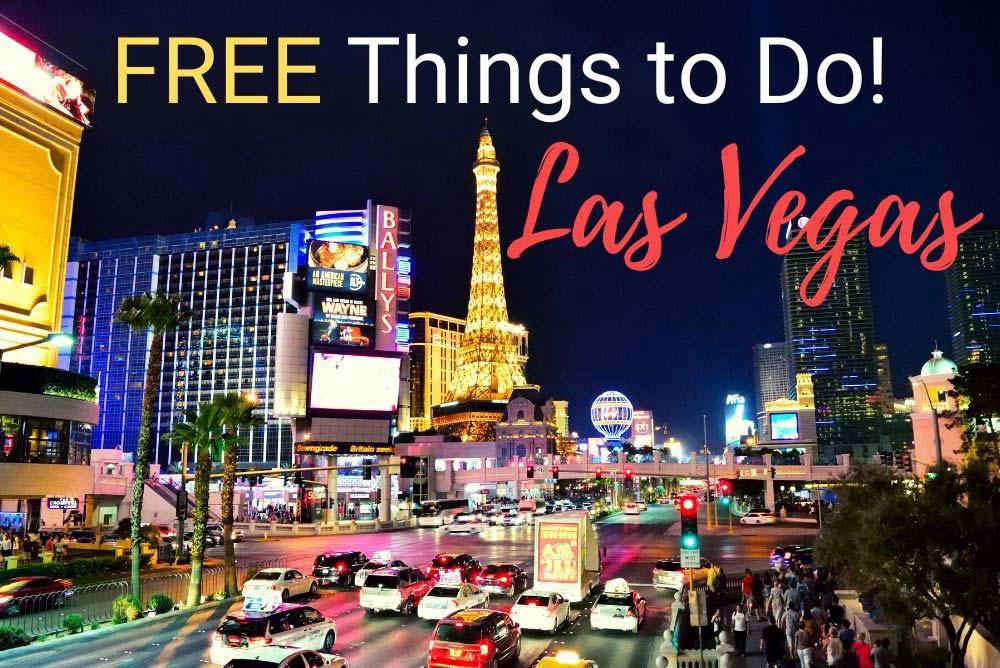 2:15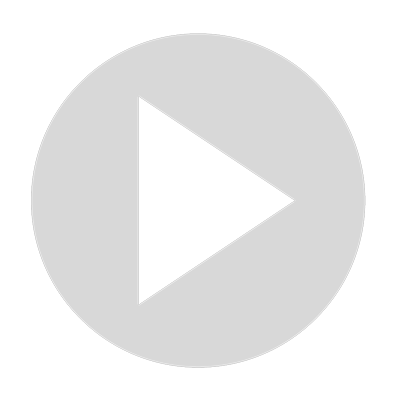 5 Free Things to Do in Las Vegas
12K views · Sep 12, 2020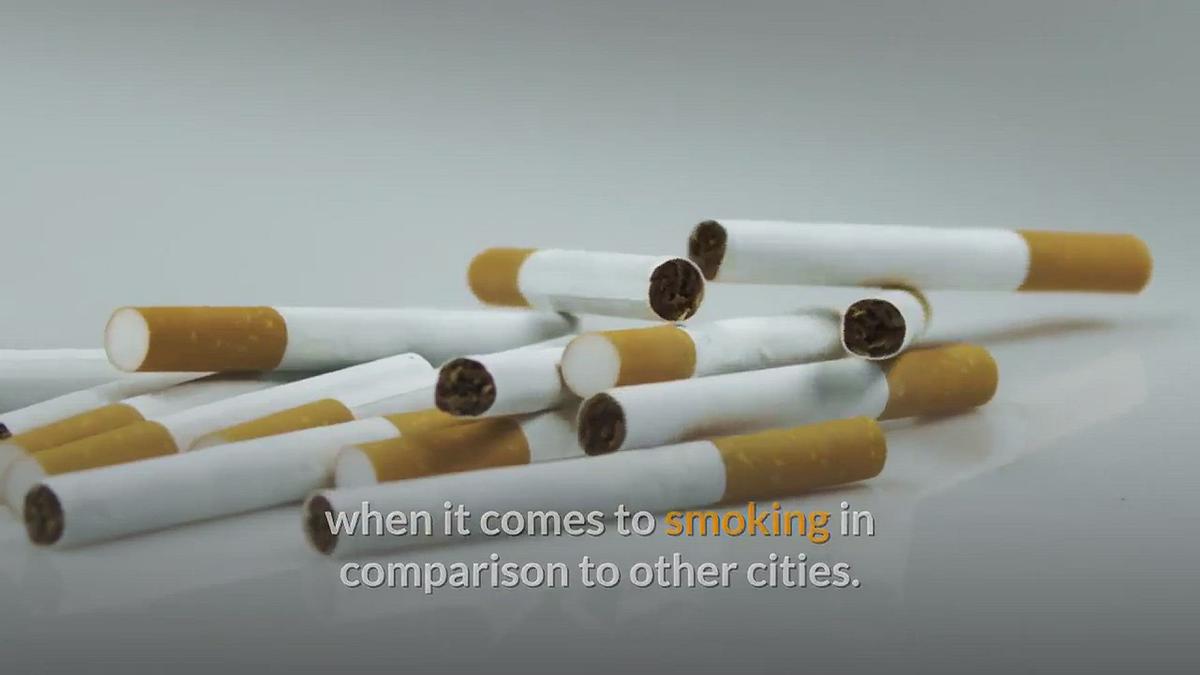 0:44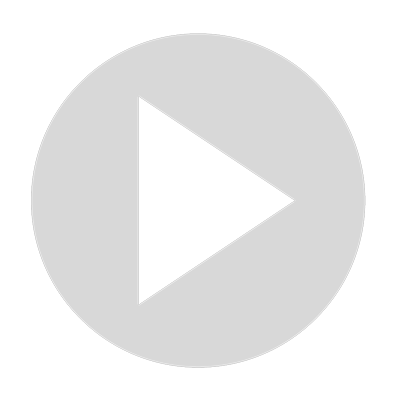 Smoking in Las Vegas Hotel Rooms
331 views · Oct 2, 2020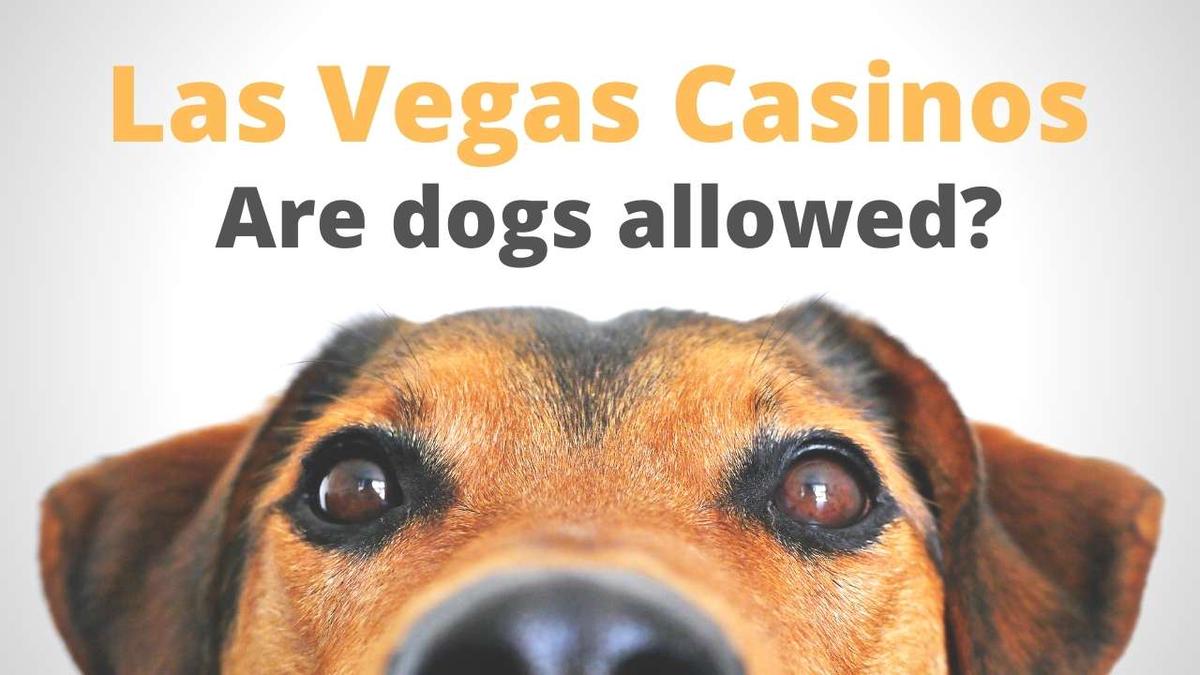 1:09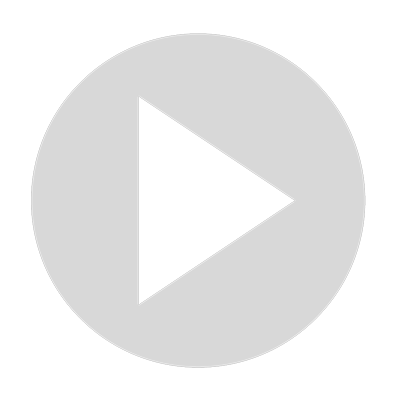 Are Dogs Allowed in Las Vegas Casinos?
242 views · Nov 24, 2020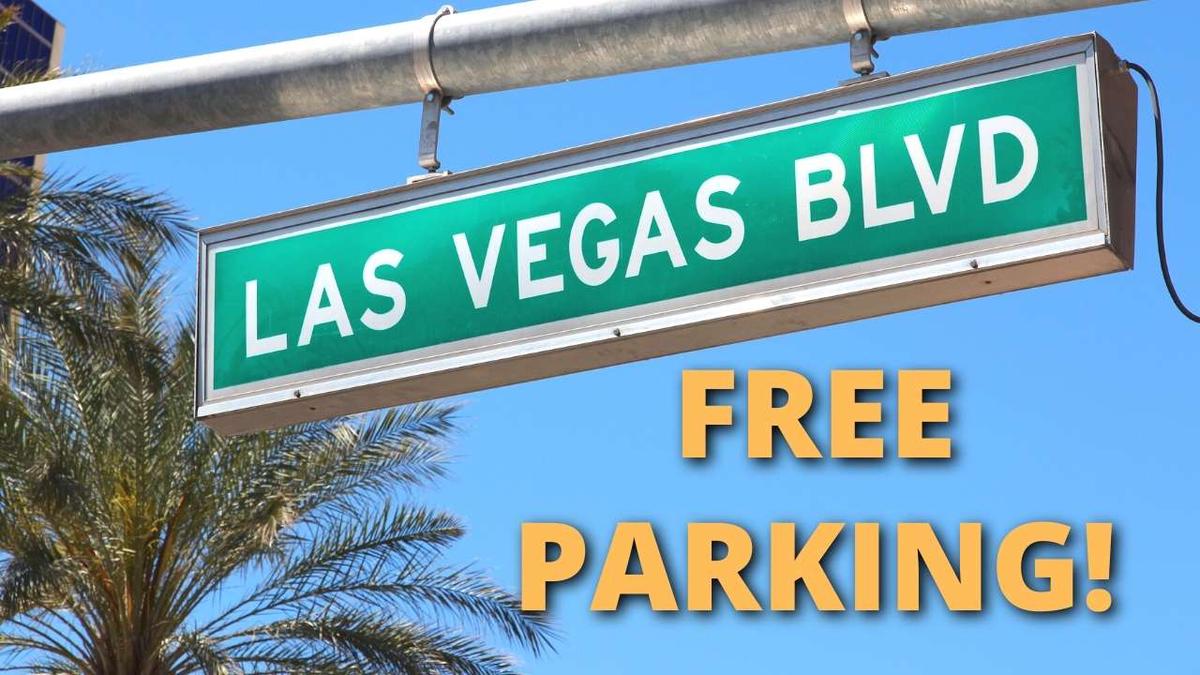 0:56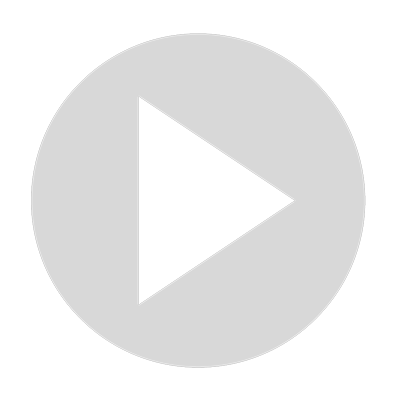 Free Parking on The Las Vegas Strip
15K views · Nov 22, 2020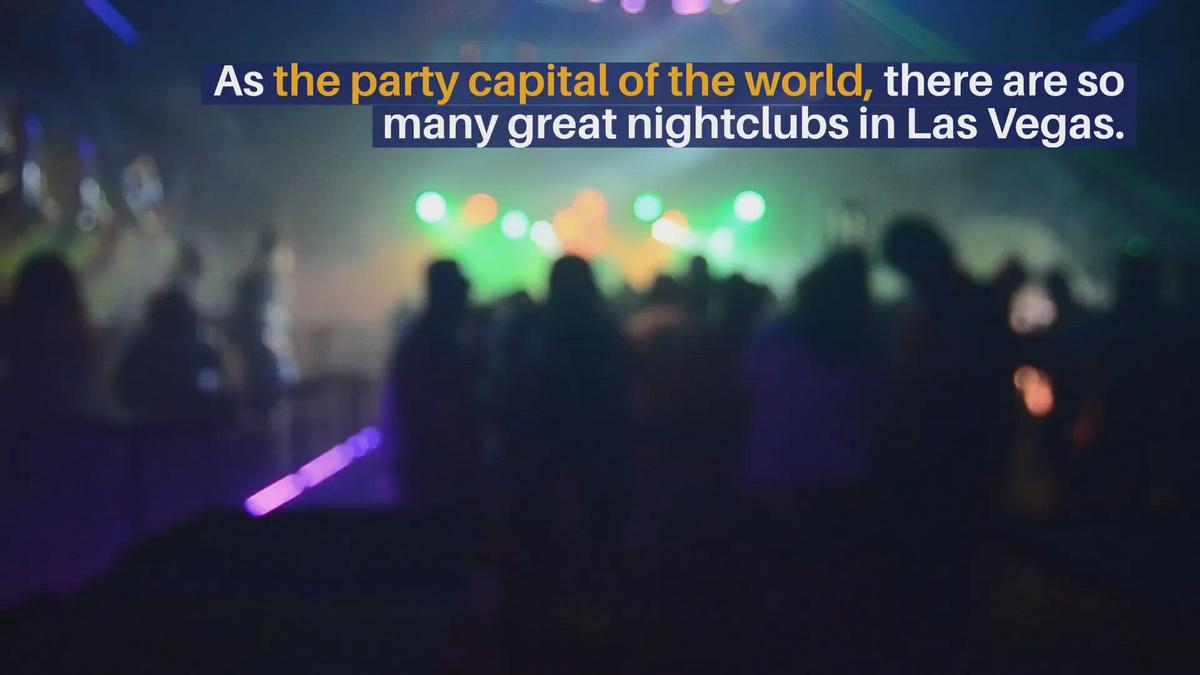 0:48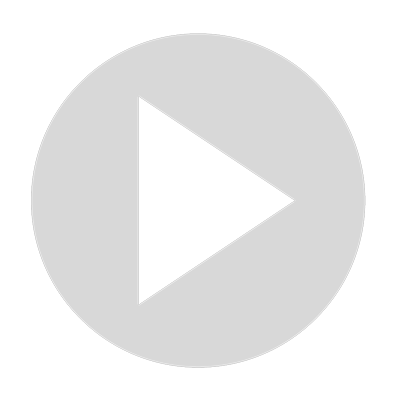 Best Nightclubs in Las Vegas
6K views · Nov 12, 2021
0:39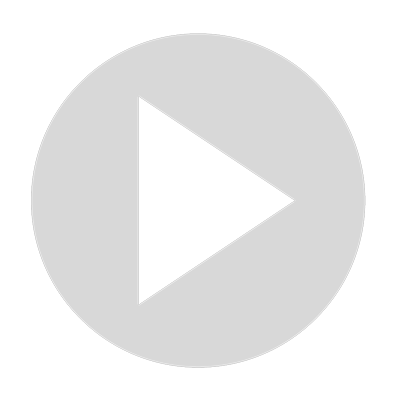 Things to do with a Rental Car in Las Vegas
247 views · Nov 13, 2021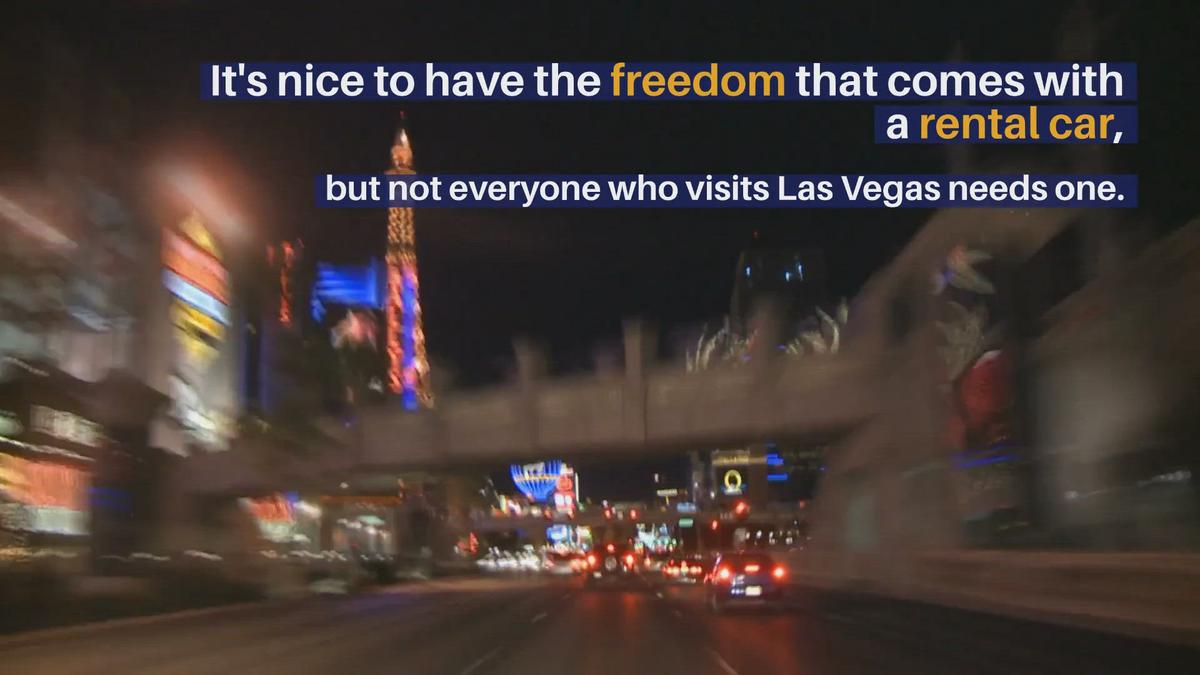 0:48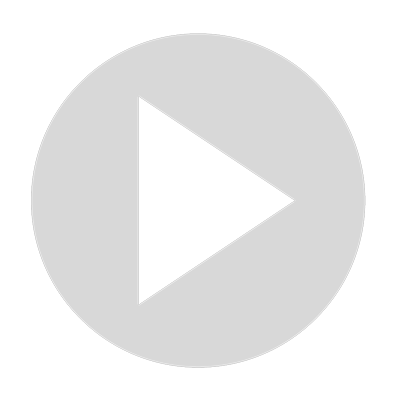 How to get Around Las Vegas Without a Car
234 views · Nov 13, 2021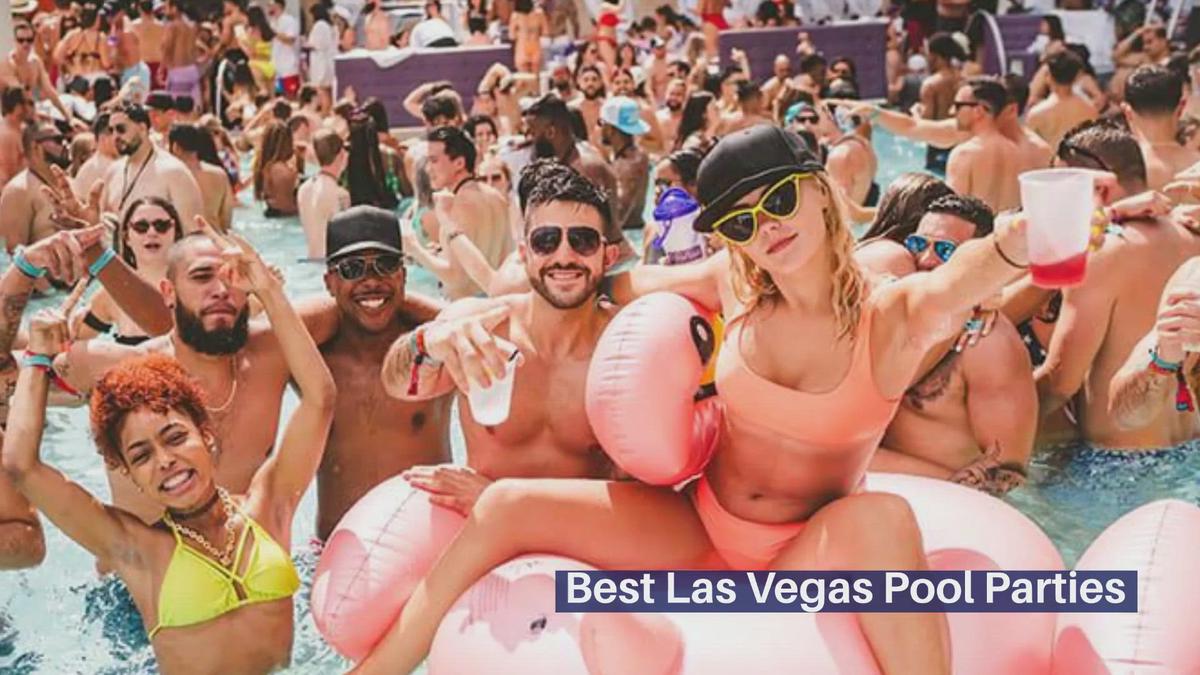 0:40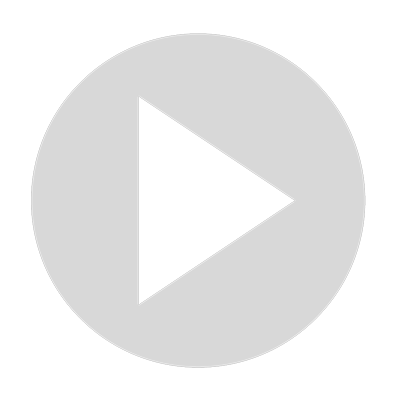 Best Pool Parties in Las Vegas
2K views · Nov 13, 2021