Is Hoover Dam Free to Visit?
Visiting Hoover Dam from Las Vegas is something you should definitely put on your to-do list. Visiting Hoover Dam is free but there can be some costs, depending on what you want to see while you're there.
Show More
Show Less
Recommended Videos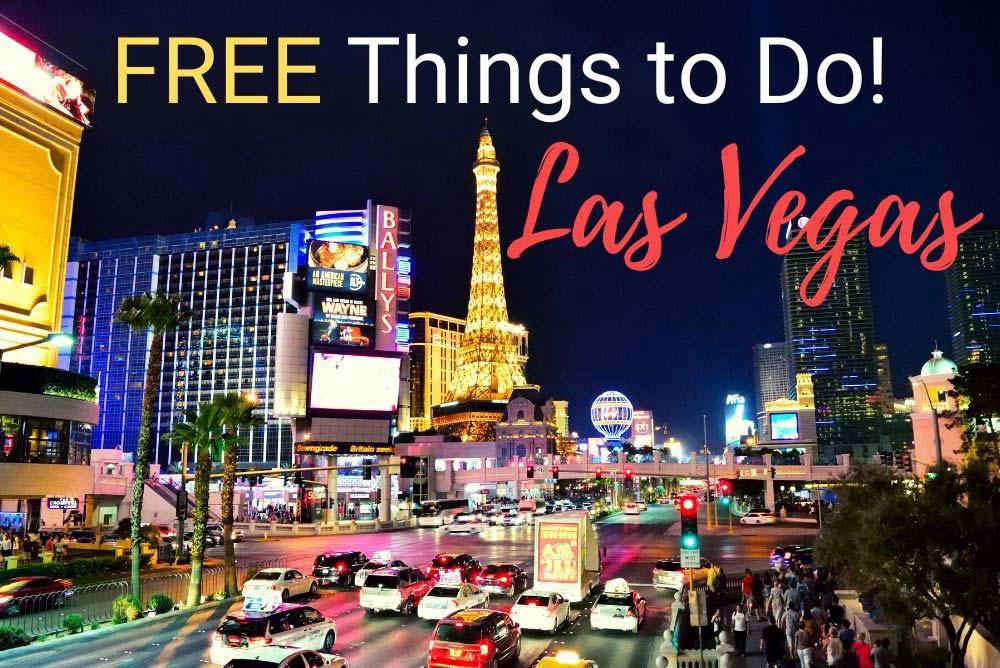 2:15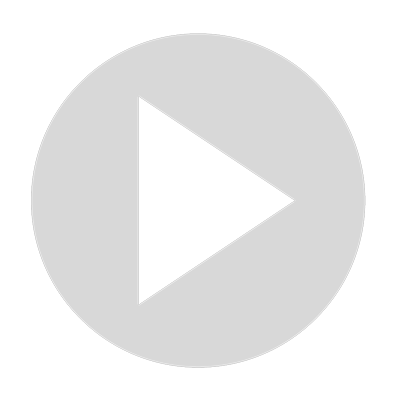 5 Free Things to Do in Las Vegas
12K views · Sep 12, 2020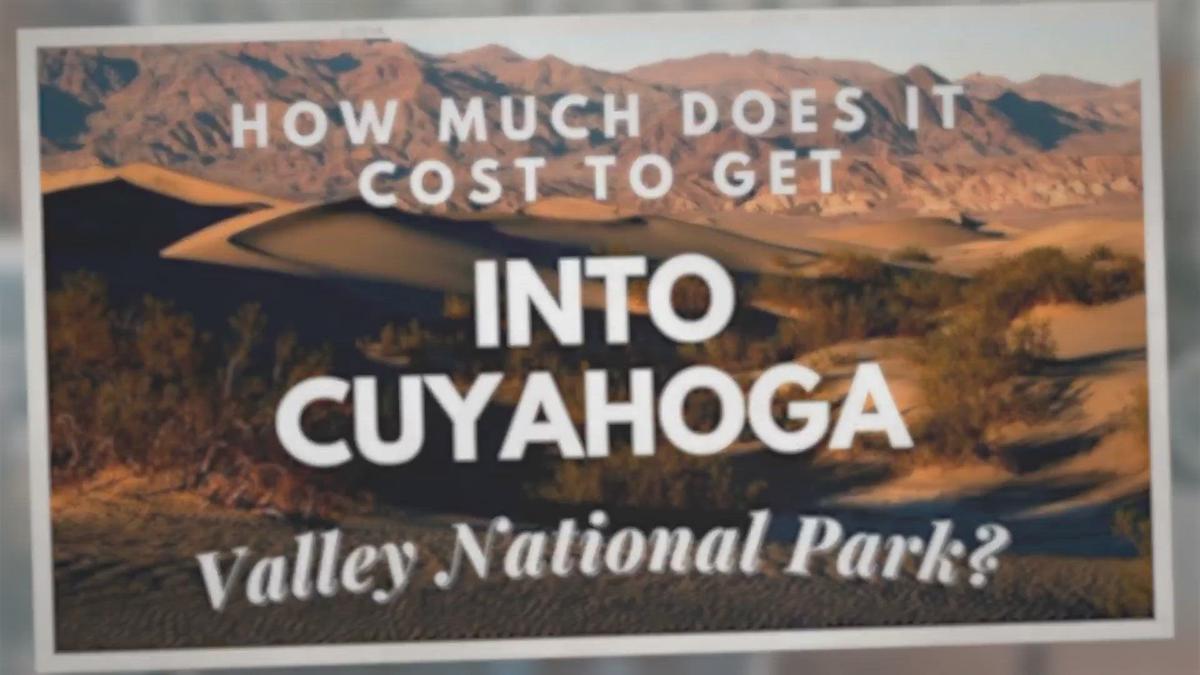 11:41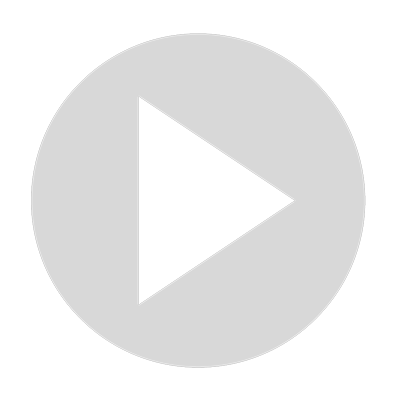 How Much Does It Cost To Get Into Cuyahoga Valley National Park?
20 views · Aug 3, 2022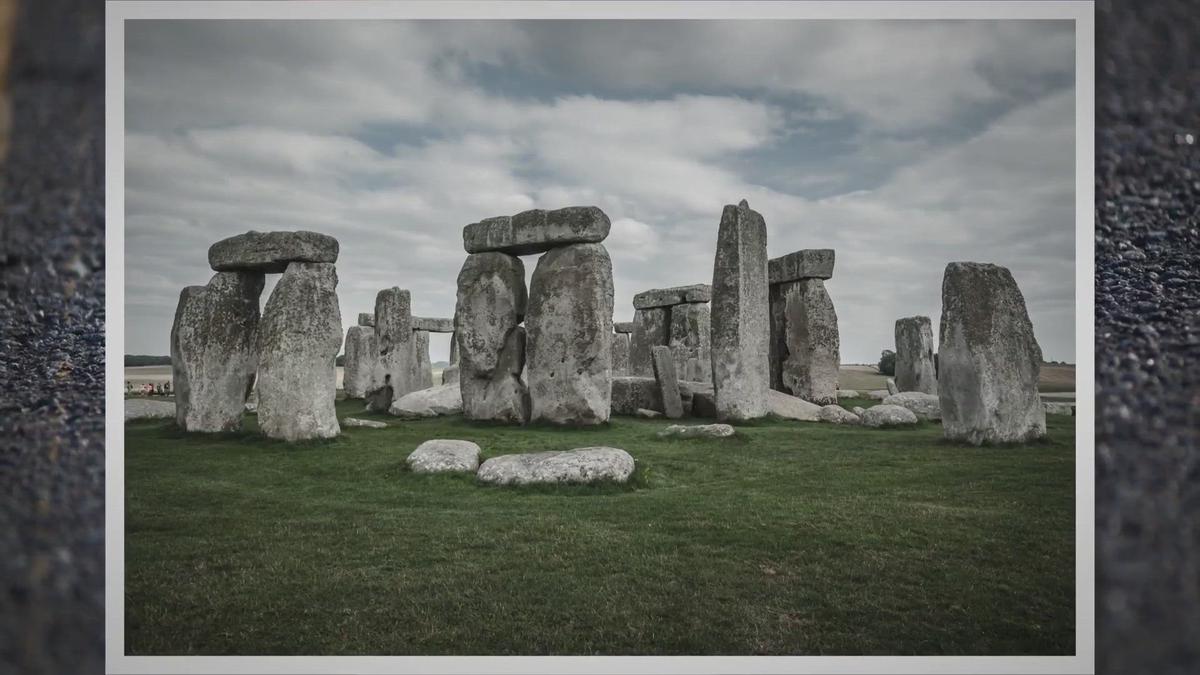 4:33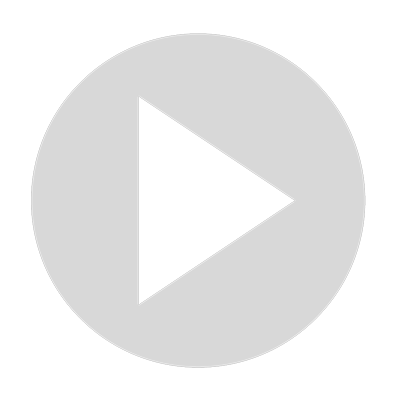 How To Visit Stonehenge For Free | Everything You Need To Know
633 views · Aug 12, 2022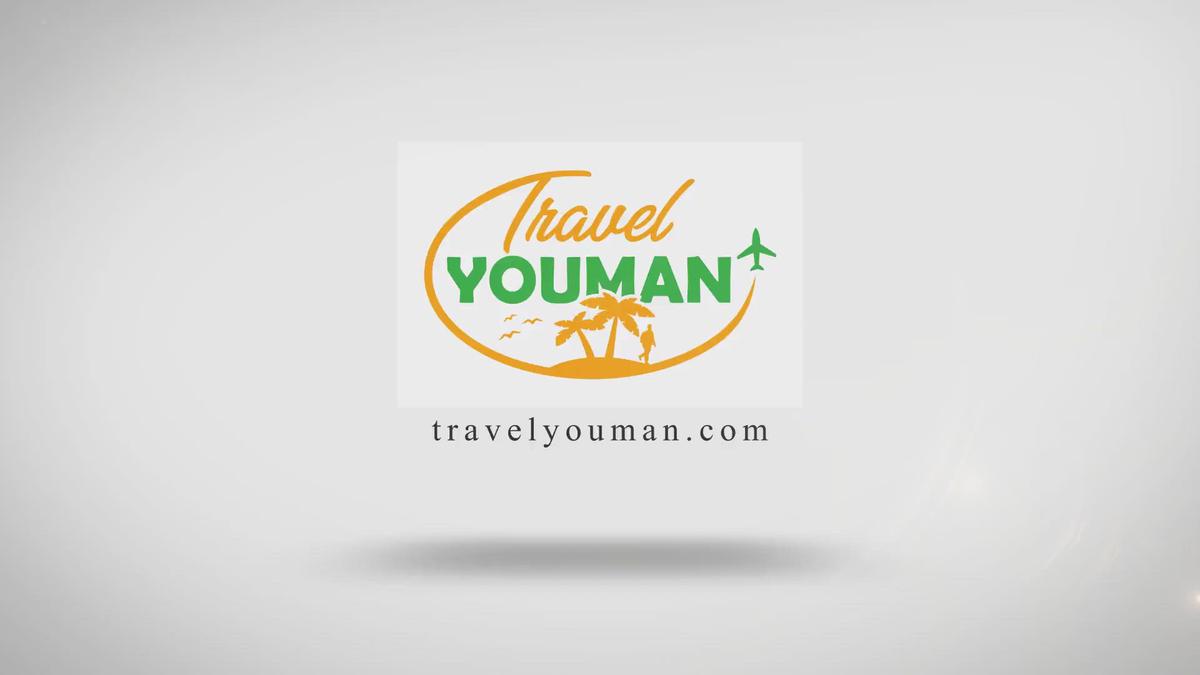 4:40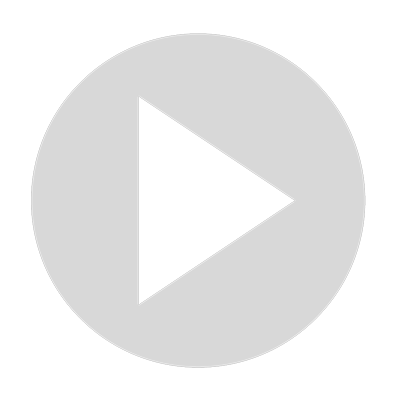 Can You Swim At Noccalula Falls?
9 views · Aug 7, 2022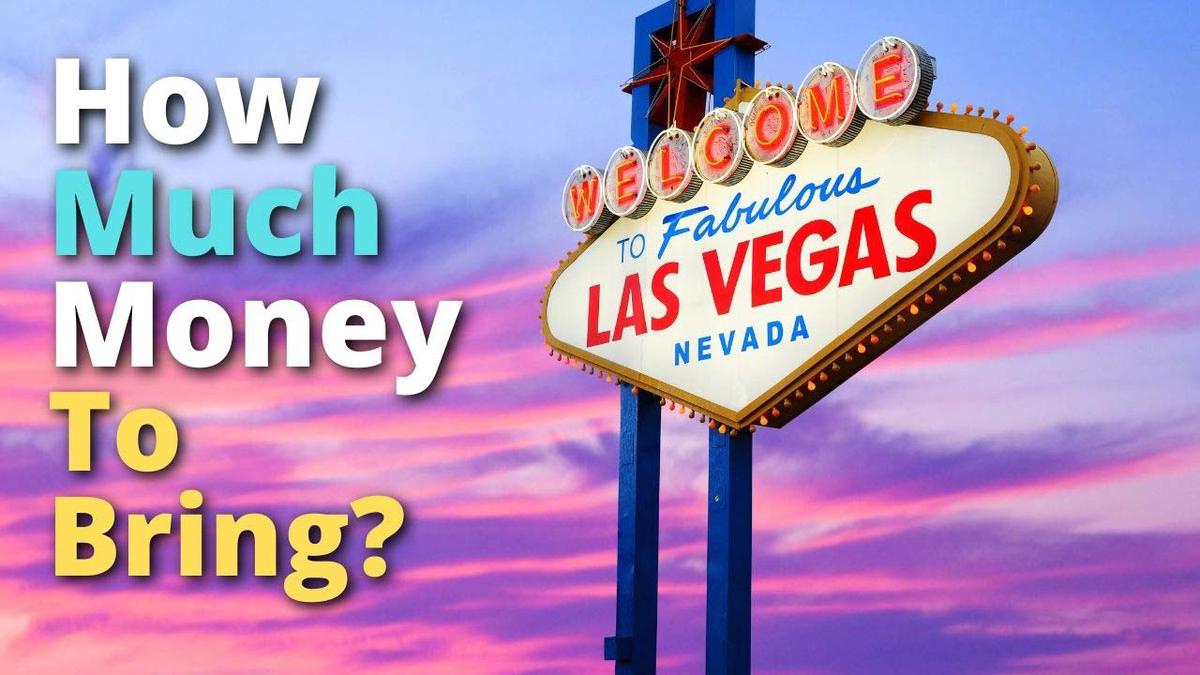 0:56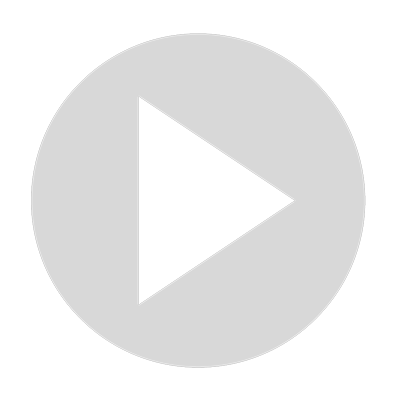 How Much Money Should You Bring to Las Vegas?
20K views · Sep 12, 2020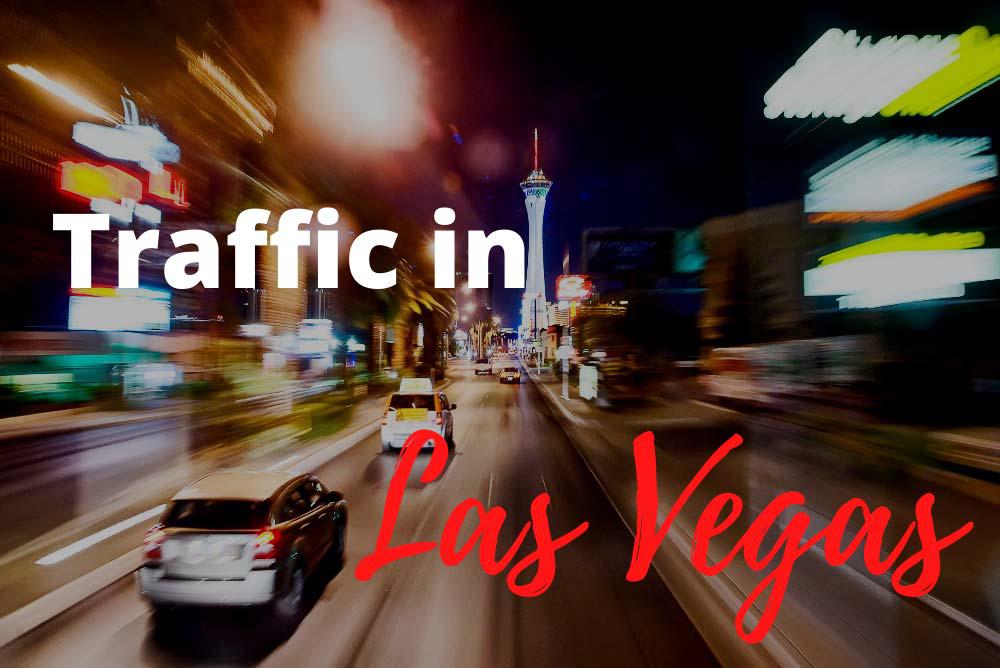 0:49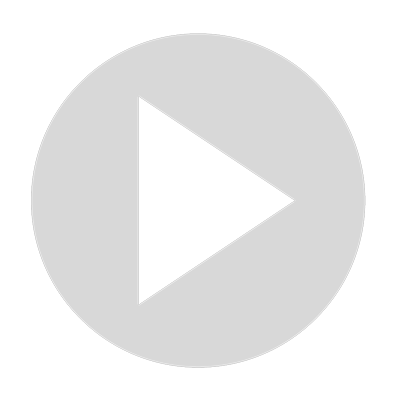 How Bad is The Traffic in Las Vegas
4K views · Sep 12, 2020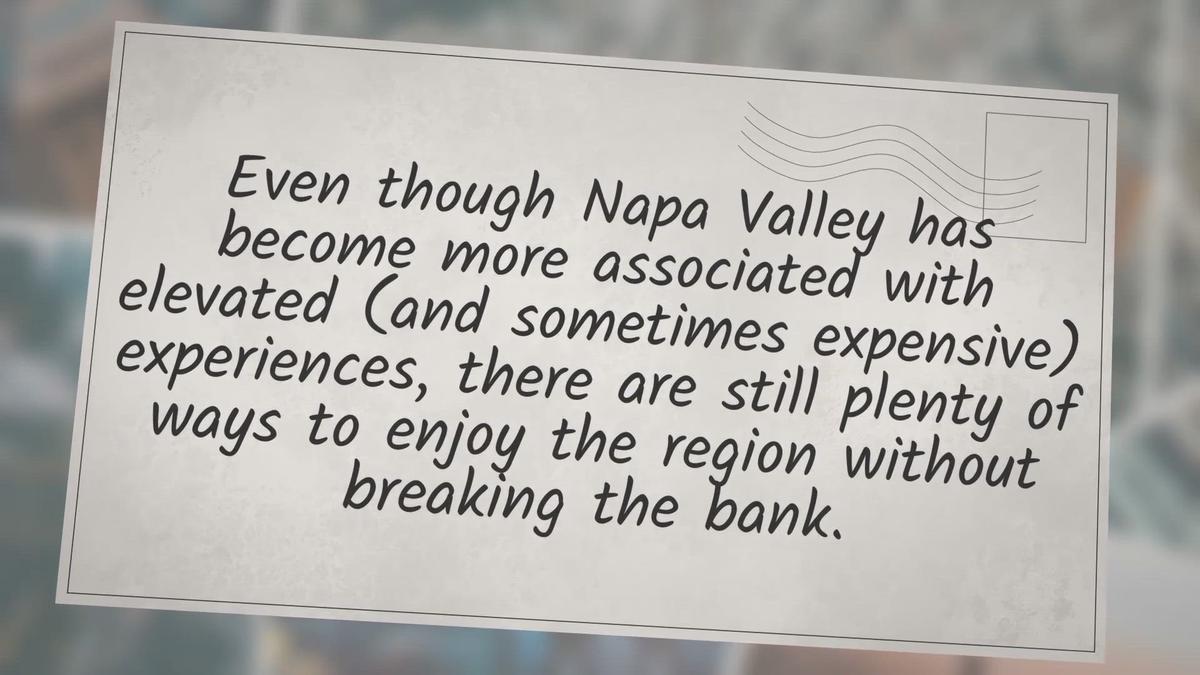 11:45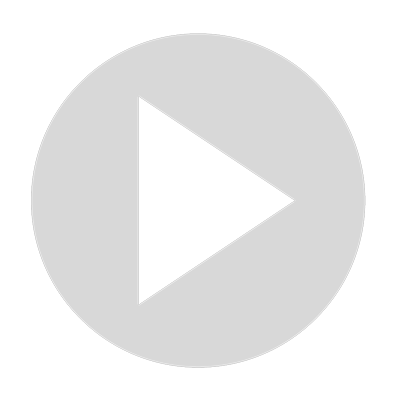 How To Get Around Napa Valley On A Budget
144 views · Aug 3, 2022
5:40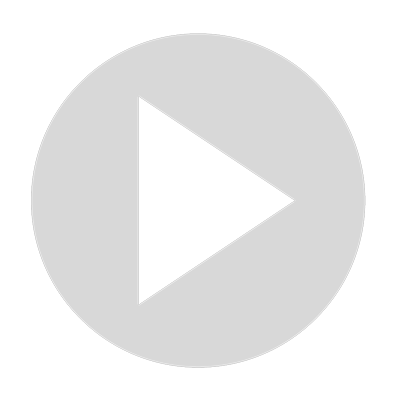 Grand Canyon Skywalk
129 views · Jun 18, 2022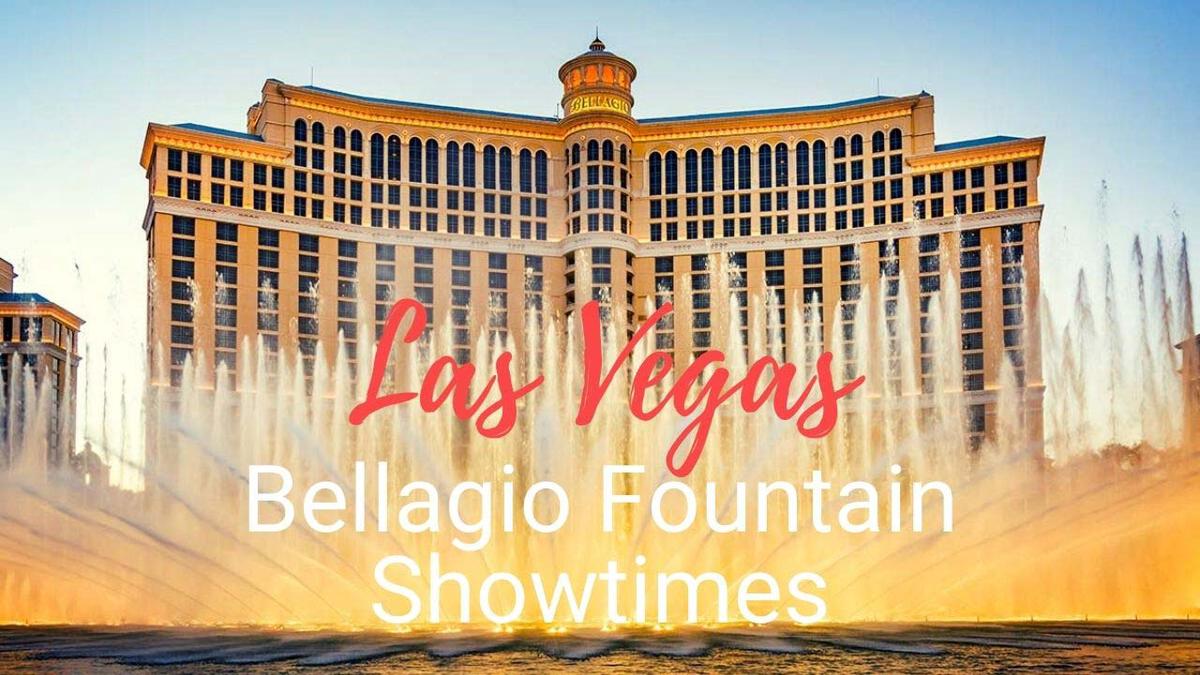 0:57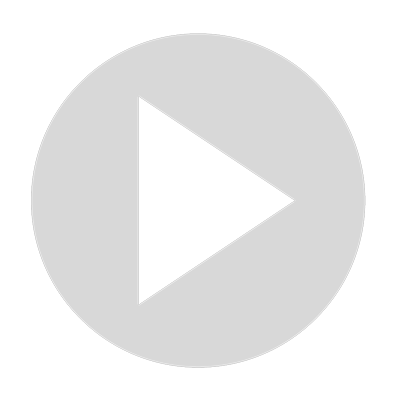 Bellagio Fountains Show Schedule Las Vegas
42K views · Sep 12, 2020