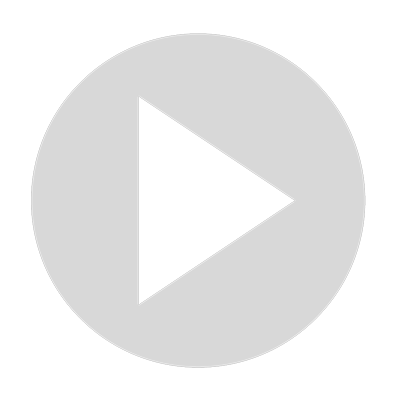 Where To Park an RV in Las Vegas
Finding a place to park your RV in Las Vegas isn't always easy. Fortunately, there are several places to park a motorhome or trailer if you know where to look. This video offers several parking options, some that are perfect for parking just a few hours, while others allow you to park your 
RV overnight.
Show More
Show Less
Recommended Videos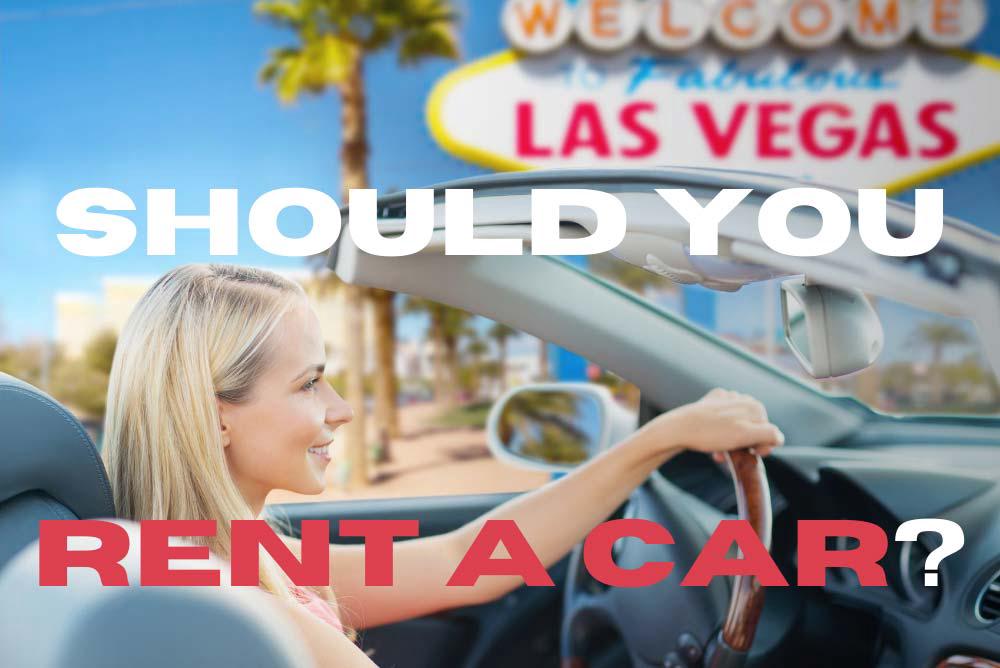 1:01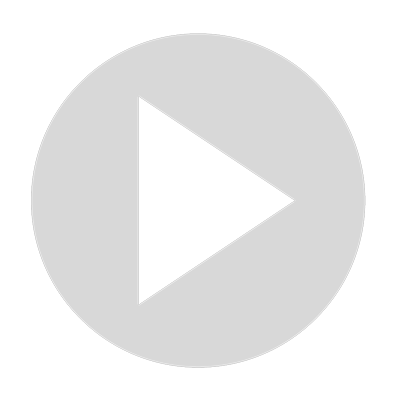 Should You Rent a Car in Las Vegas?
34K views · Sep 12, 2020
0:39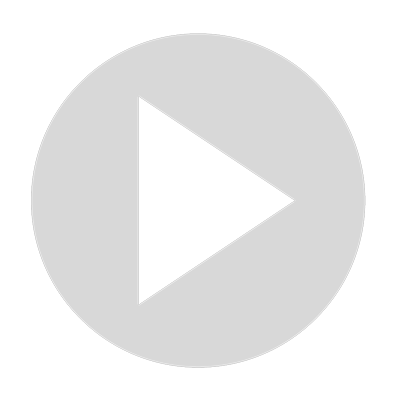 Things to do with a Rental Car in Las Vegas
247 views · Nov 13, 2021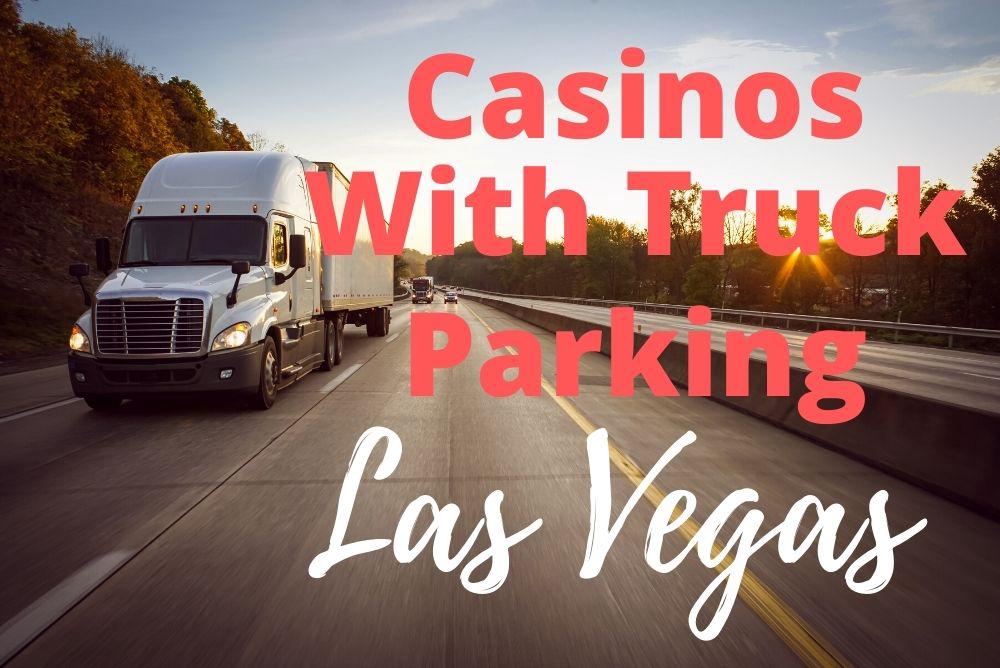 1:00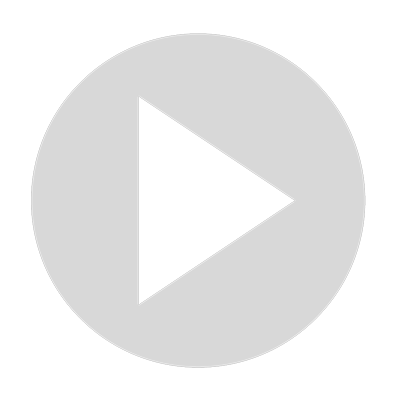 7 Casinos in Las Vegas With Semi Truck Parking
1K views · Sep 12, 2020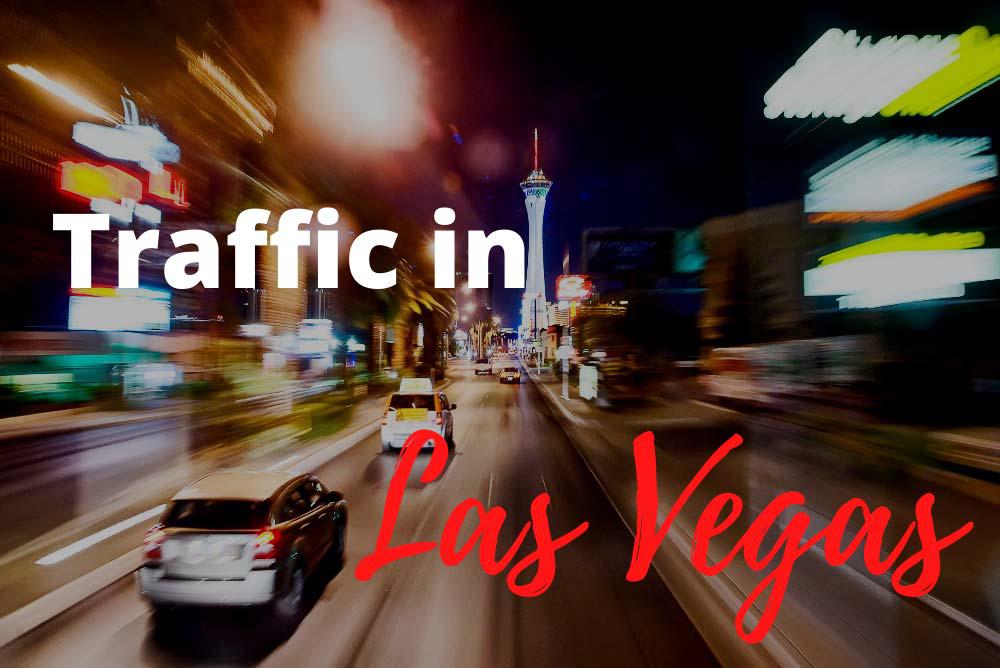 0:49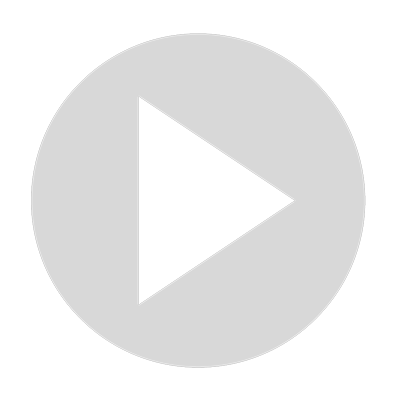 How Bad is The Traffic in Las Vegas
4K views · Sep 12, 2020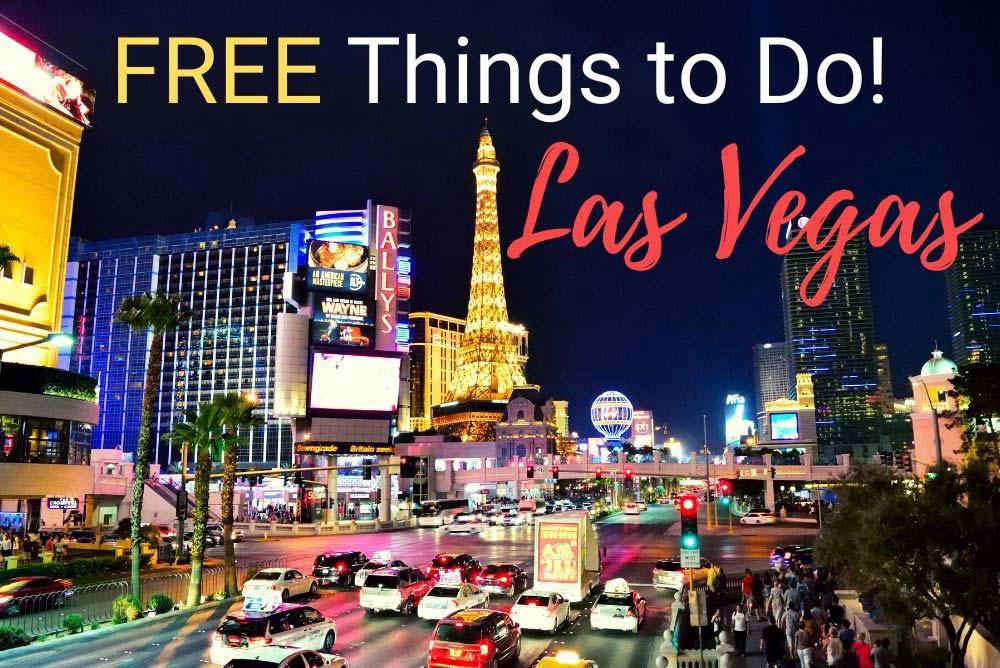 2:15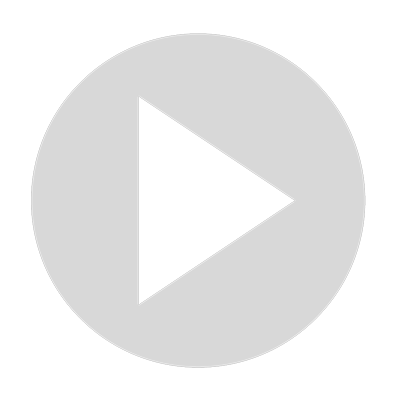 5 Free Things to Do in Las Vegas
12K views · Sep 12, 2020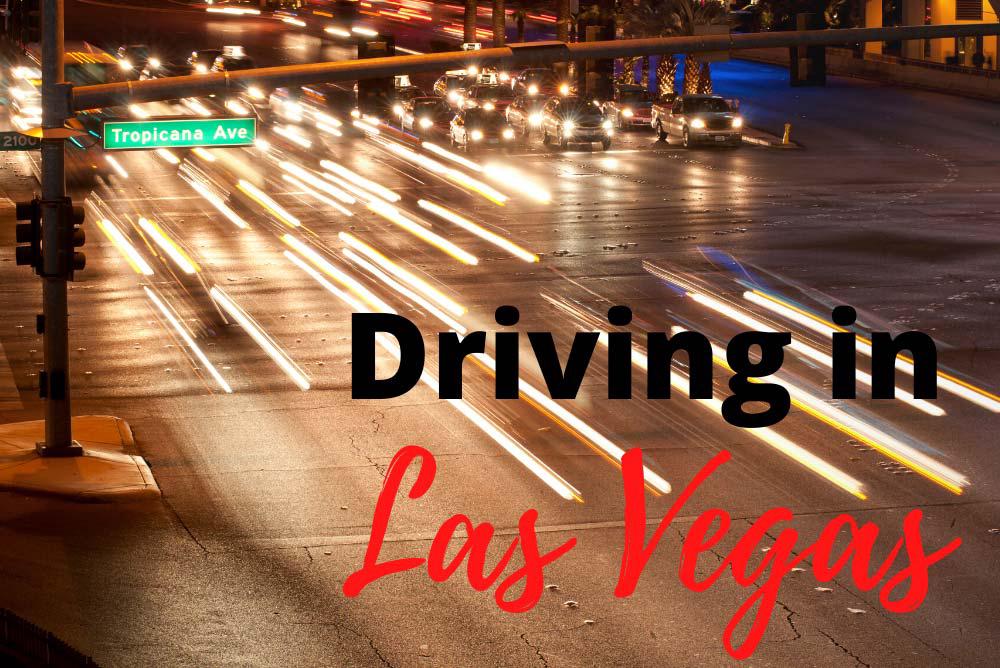 0:38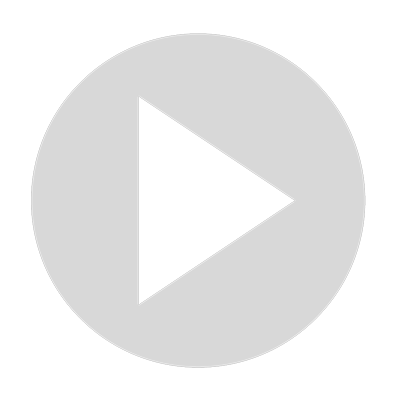 Driving in Las Vegas (What to Expect)
7K views · Sep 12, 2020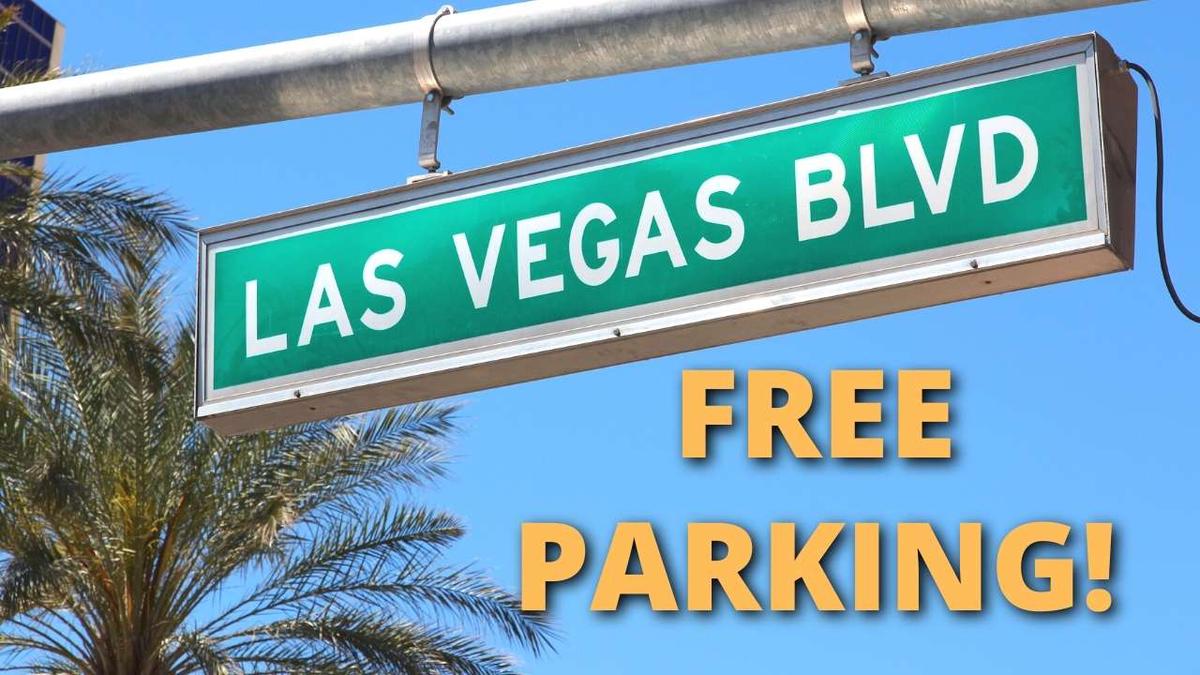 0:56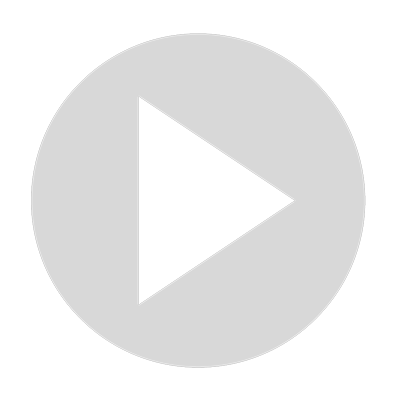 Free Parking on The Las Vegas Strip
15K views · Nov 22, 2020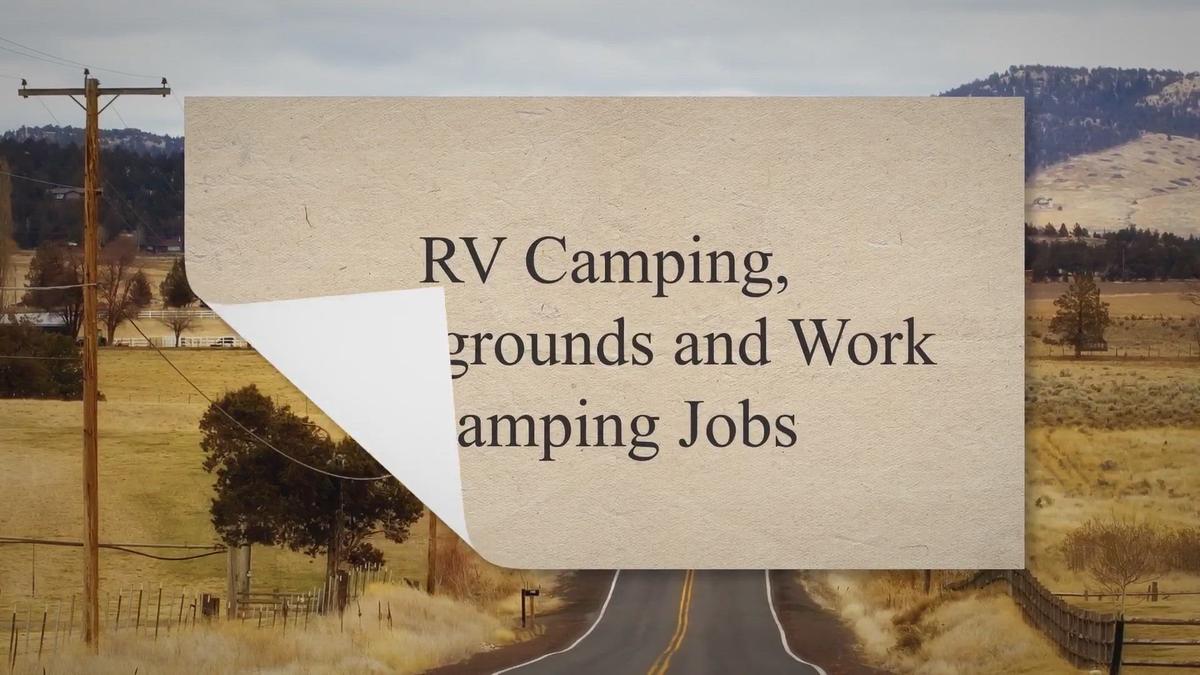 2:07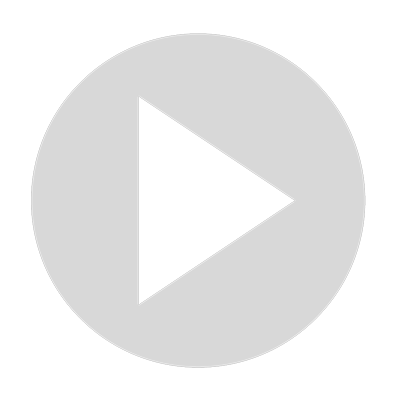 RV Camping, Campgrounds and Work Camping Jobs
0 views · Sep 16, 2022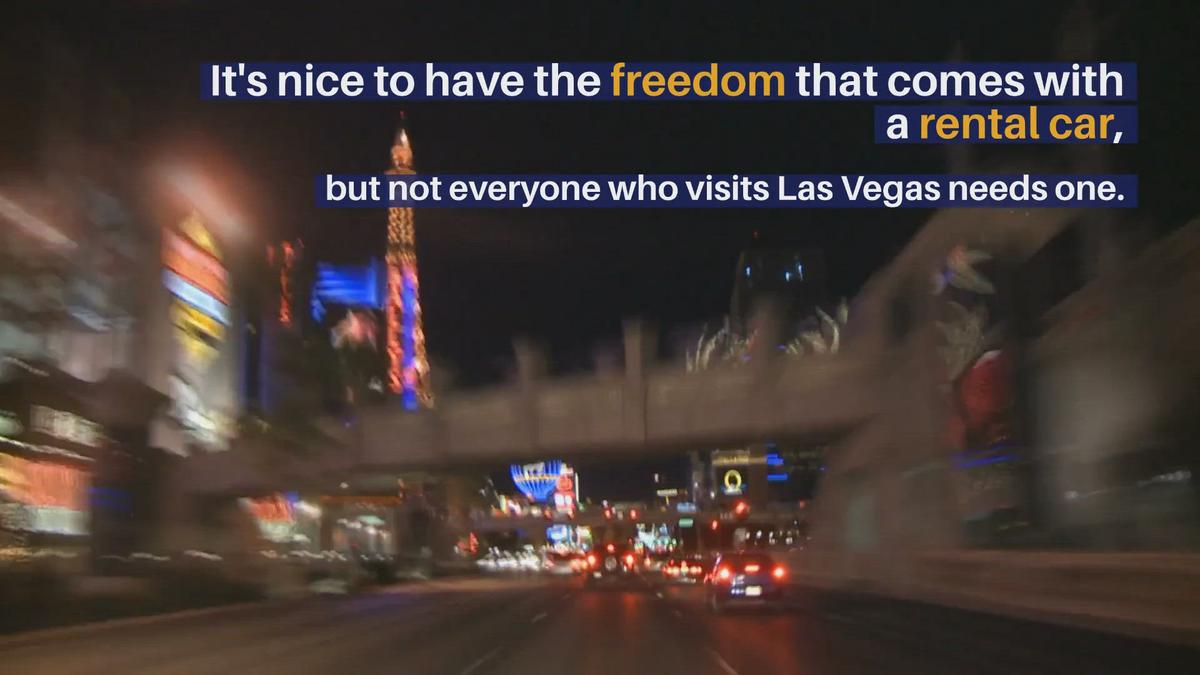 0:48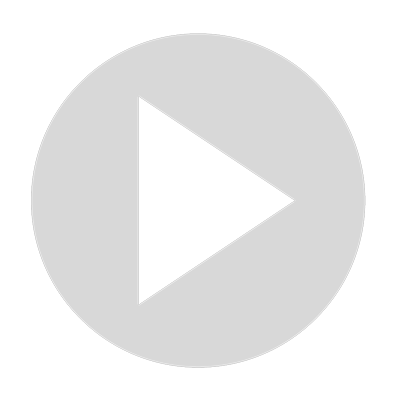 How to get Around Las Vegas Without a Car
234 views · Nov 13, 2021