Are Las Vegas Pools Heated in Winter?
Las Vegas's gorgeous swimming pools are legendary but what if you're planning to visit Vegas during the winter? Are Las Vegas pools open and heated during the winter months?
Show More
Show Less
Recommended Videos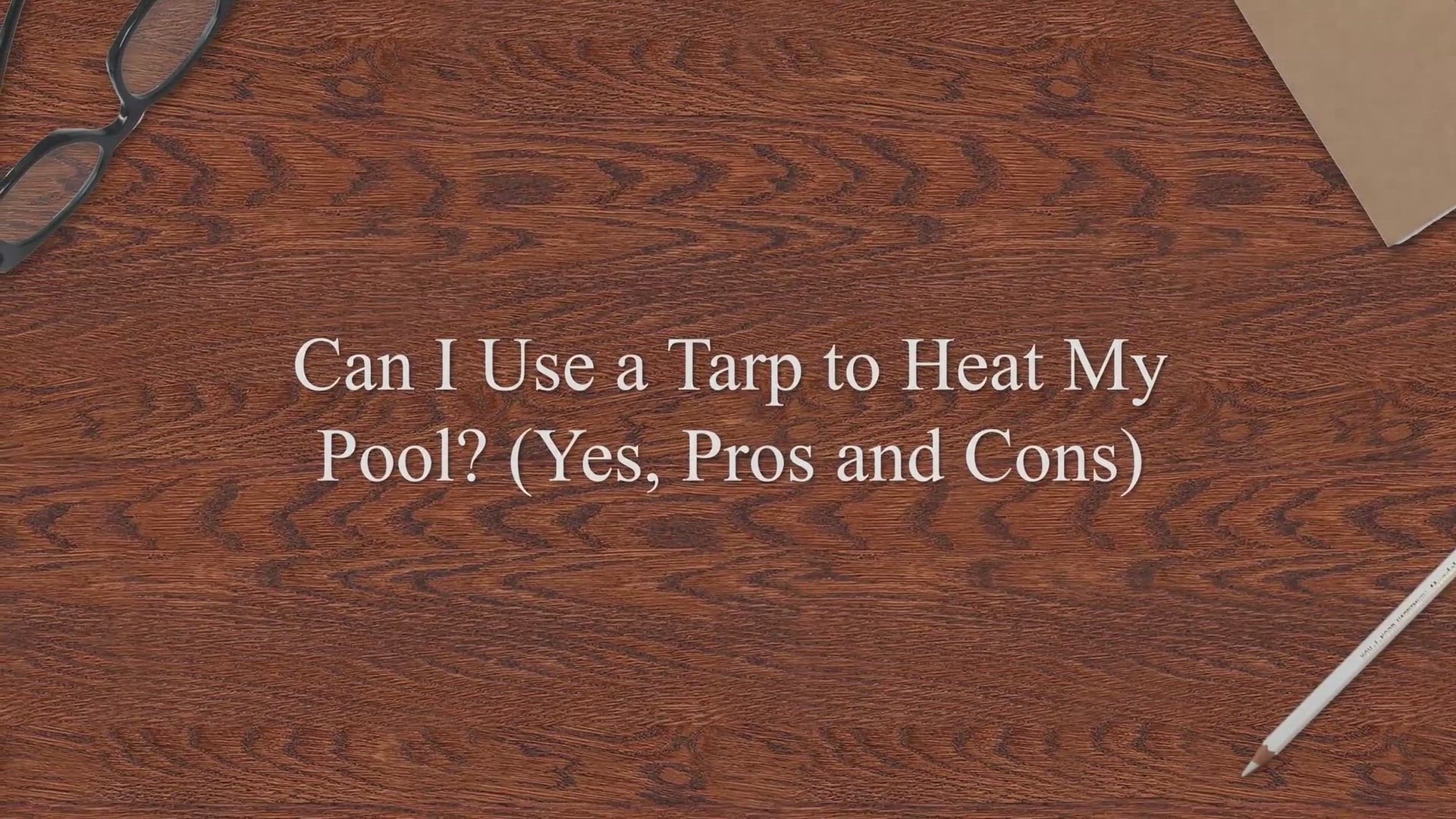 12:52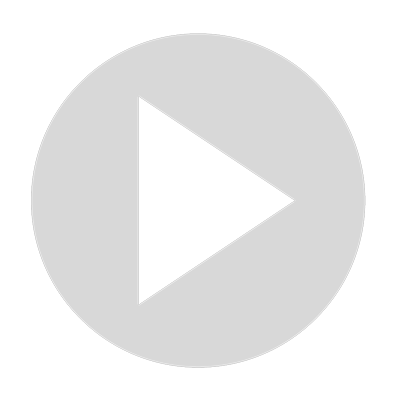 Can I Use a Tarp to Heat My Pool? (Yes, Pros & Cons)
4K views · Jun 1, 2022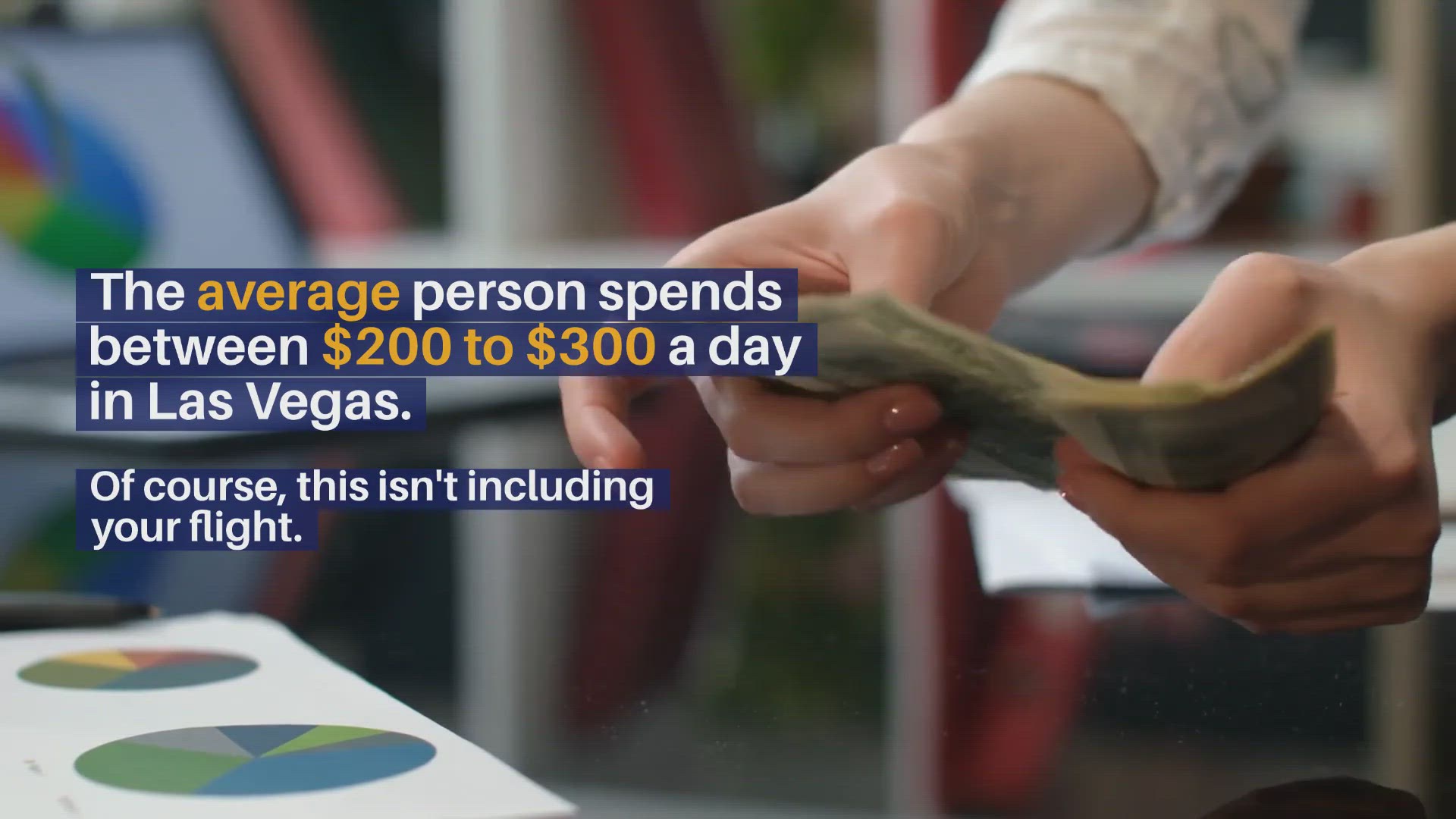 1:00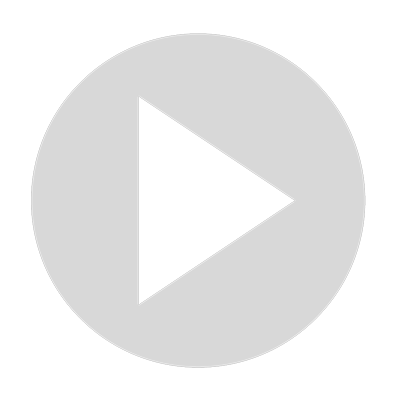 How Much does a Trip to Las Vegas Cost
1K views · Nov 13, 2021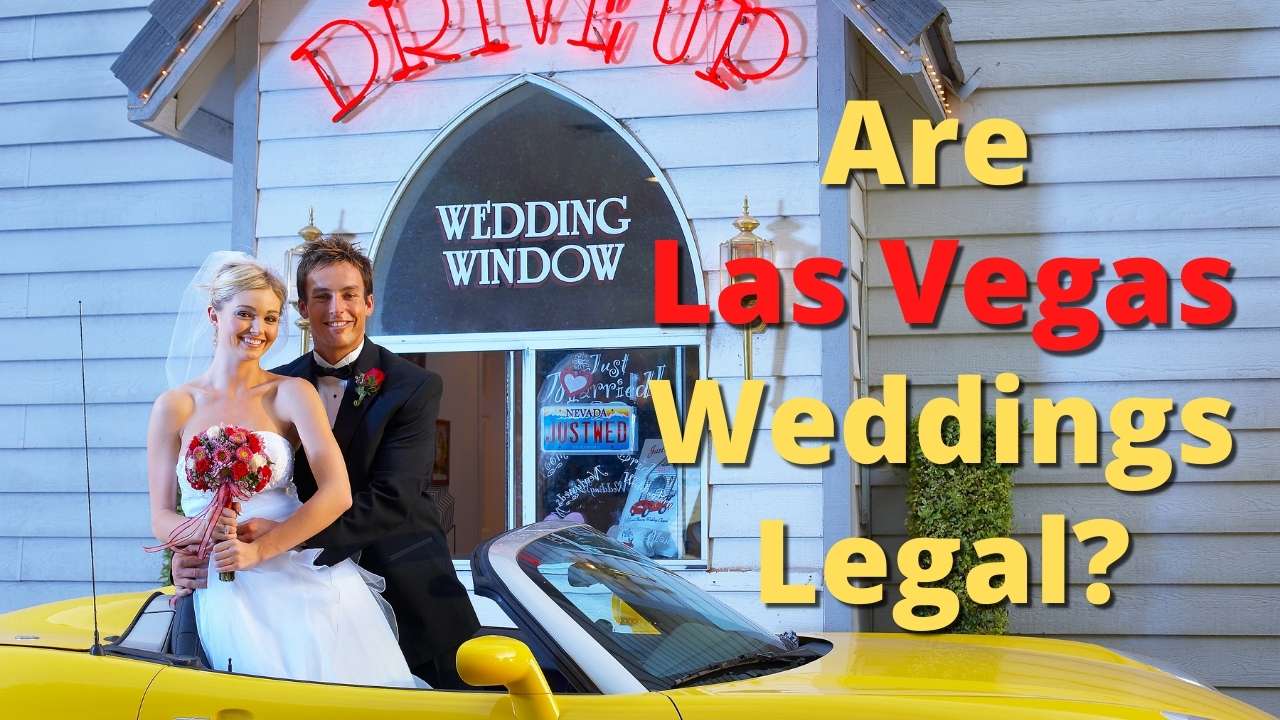 0:40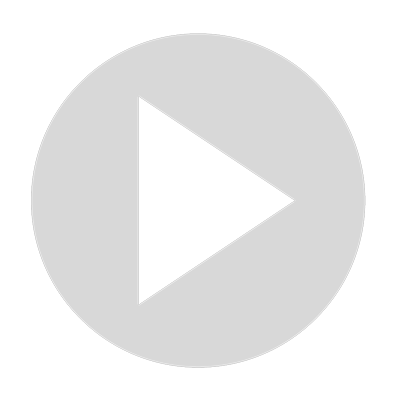 Are Las Vegas Weddings Legal?
1K views · Nov 24, 2020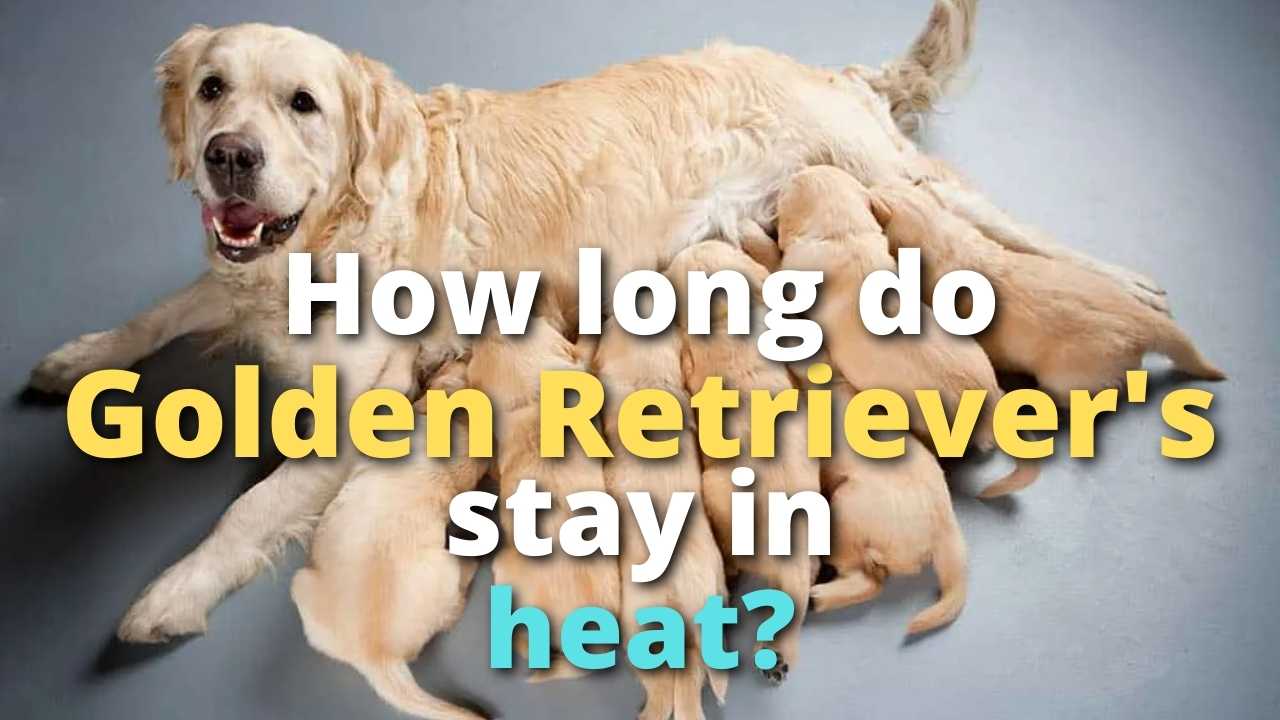 0:43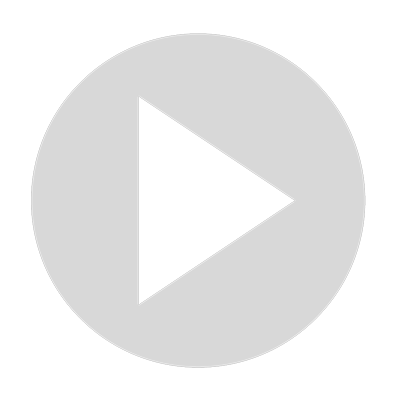 How Long Does A Golden Retriever Stay In Heat?
3K views · Dec 24, 2020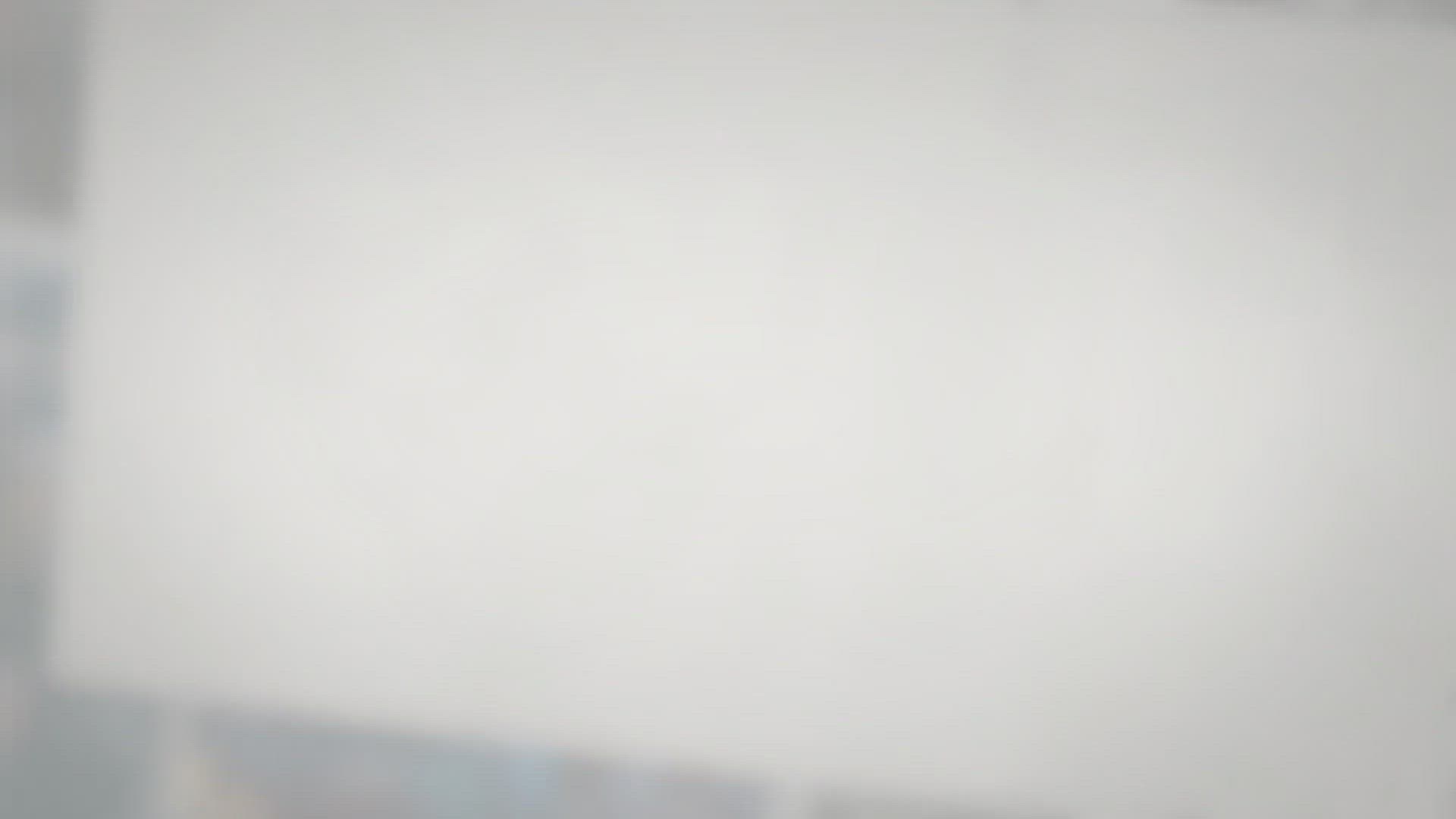 4:39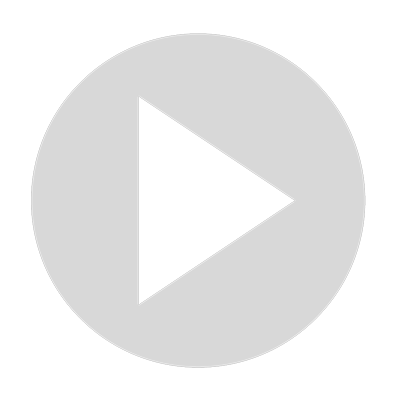 Is Your Boiler And Heating Ready For Winter? | With Tips
2K views · Jul 29, 2022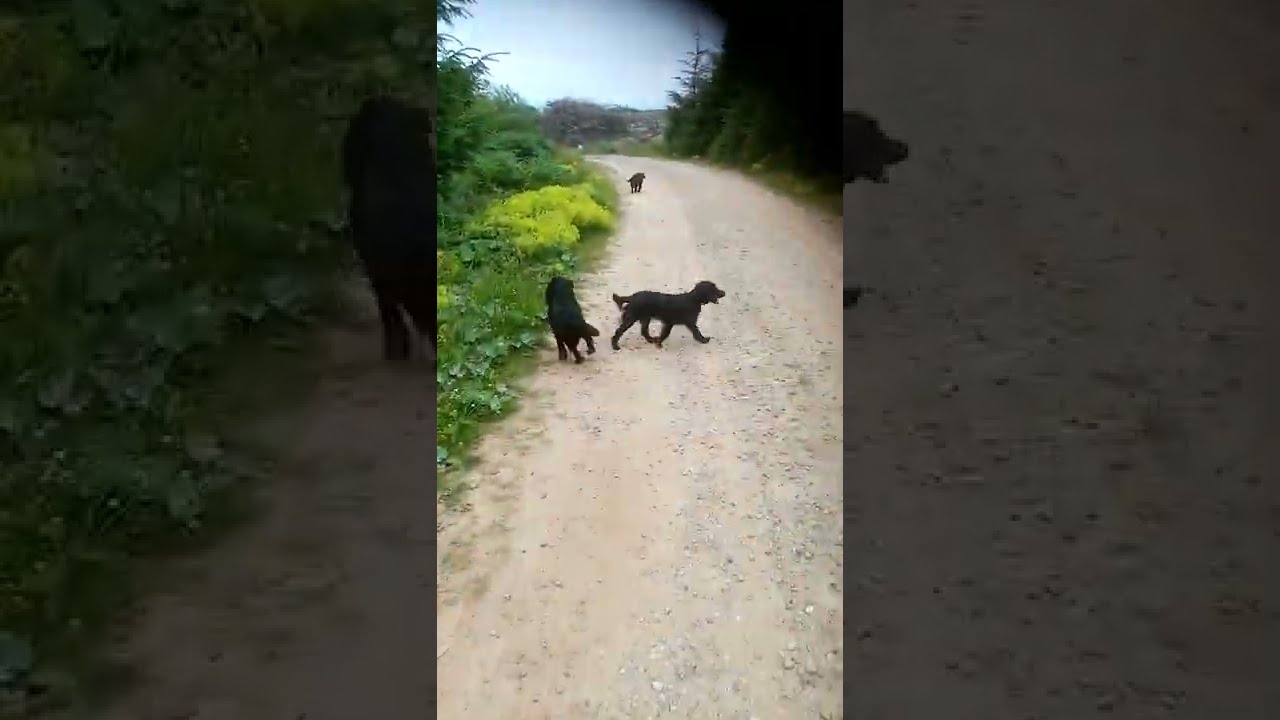 2:05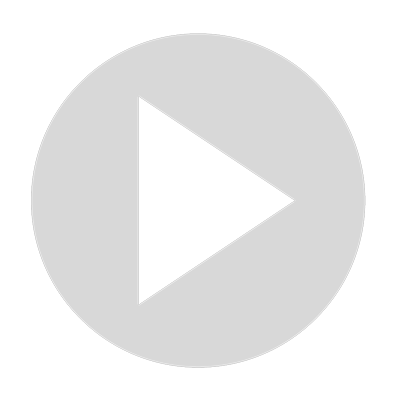 How to keep your dog cool in hot weather
2K views · Jul 13, 2022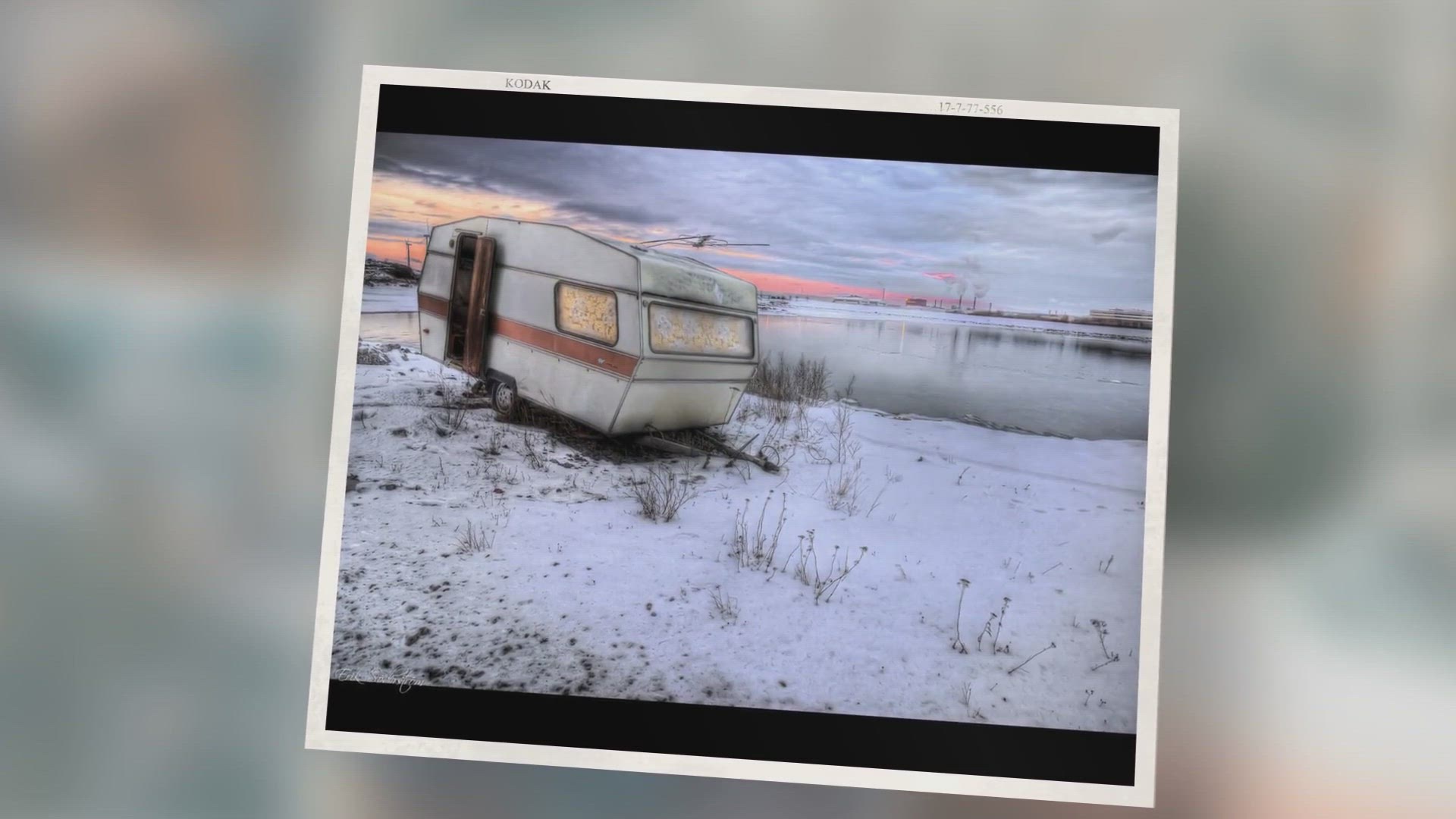 10:47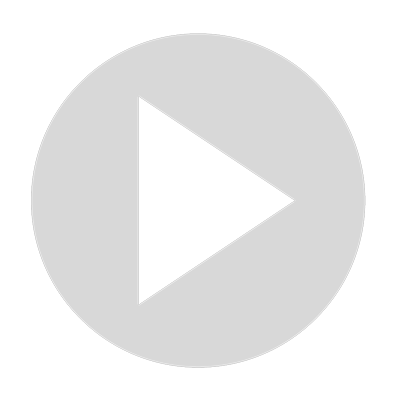 10 Ways Of Heating Your Camper You Probably Haven't Thought Of
773 views · Dec 23, 2021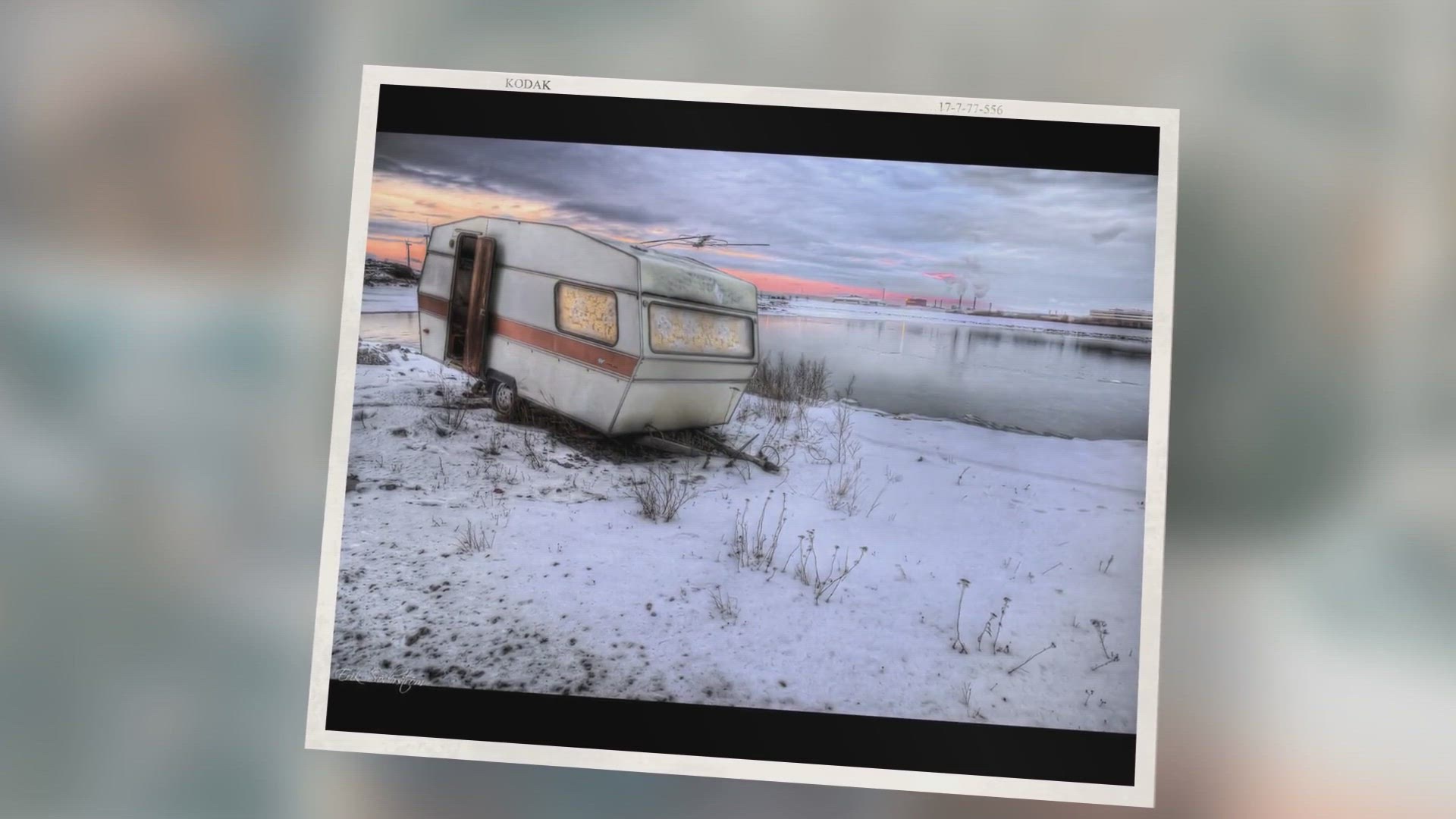 10:47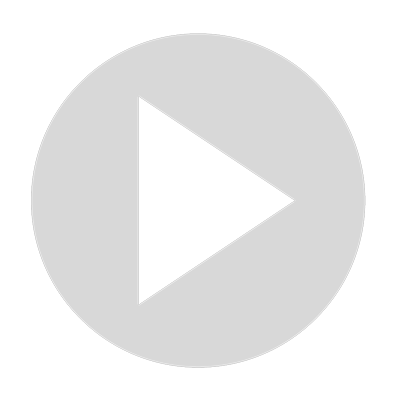 10 Ways Of Heating Your Camper You Probably Haven't Thought Of
969 views · Dec 22, 2021