Do You Have To Tip in Las Vegas?
Tipping in Las Vegas has become a pretty standard practice when you are provided with exceptional service. Tipping someone in Vegas is a way to say "thank you" to a person that has given you good a good Las Vegas experience.
Show More
Show Less
Recommended Videos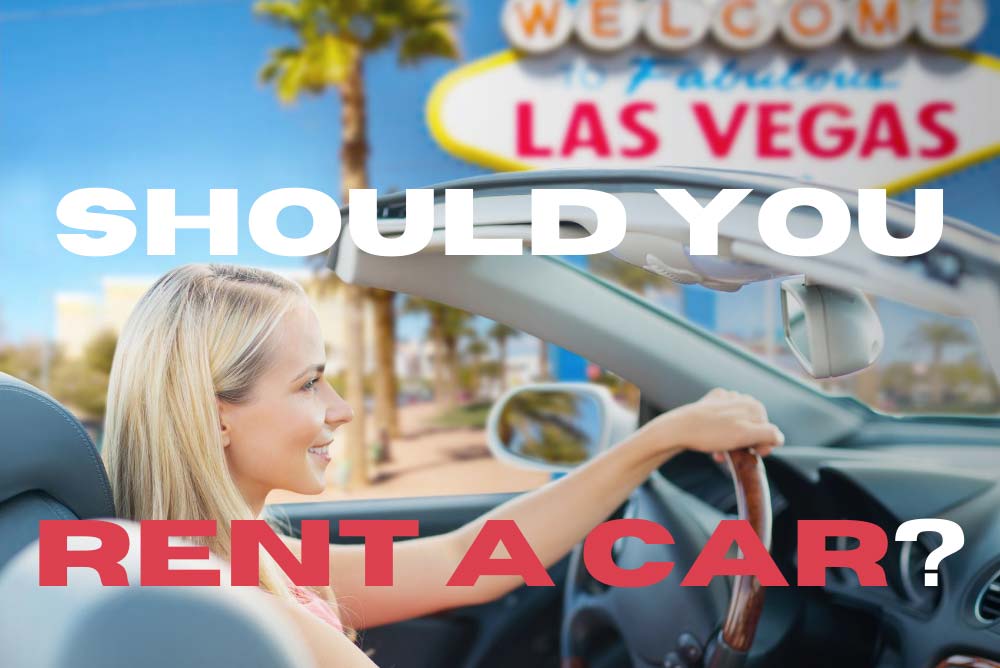 1:01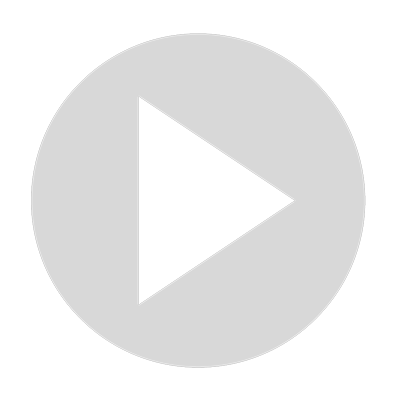 Should You Rent a Car in Las Vegas?
35K views · Sep 12, 2020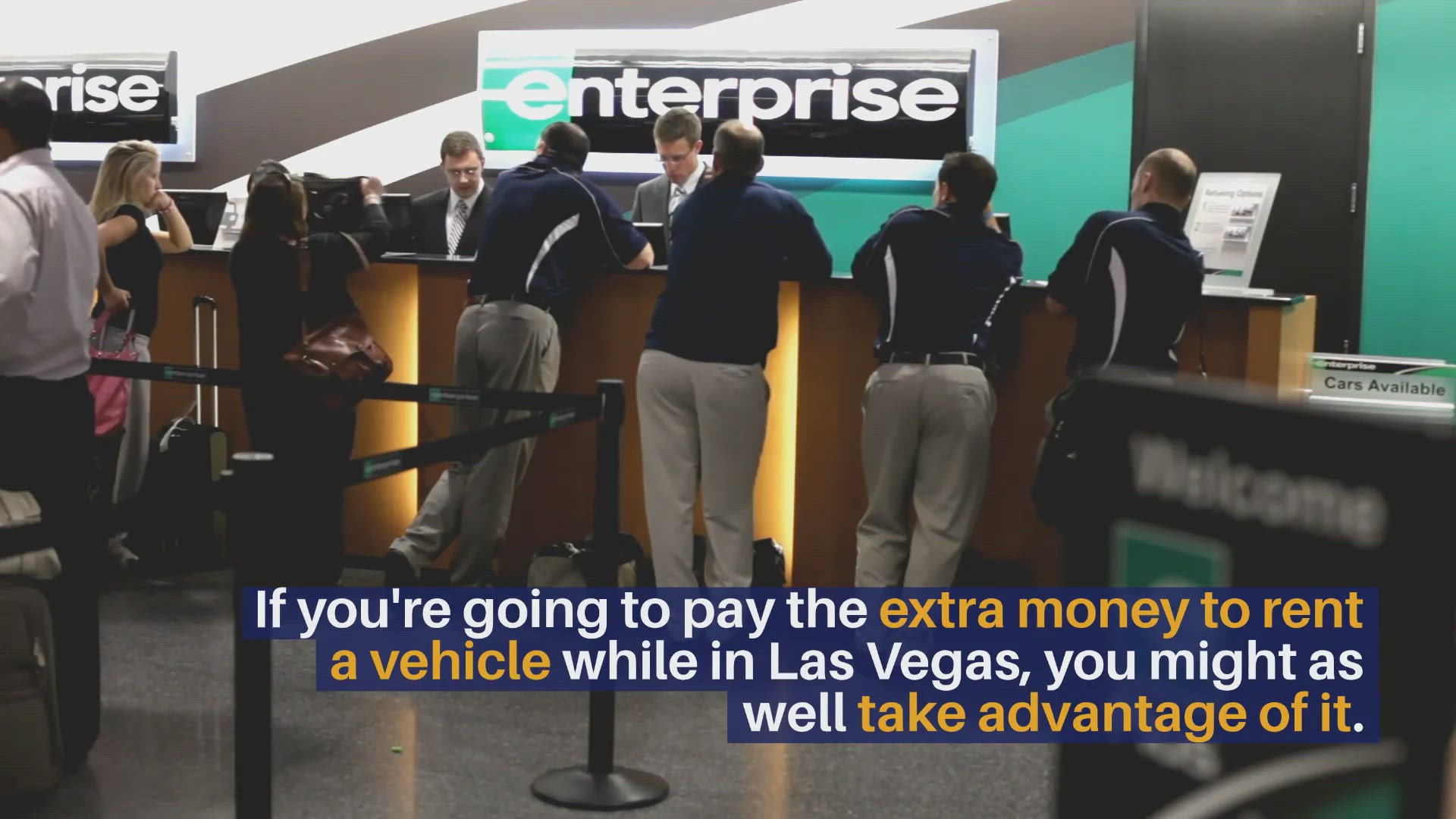 0:39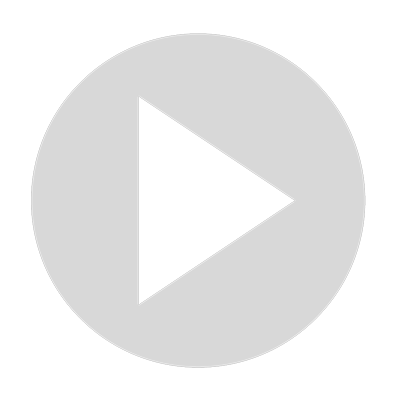 Things to do with a Rental Car in Las Vegas
243 views · Nov 13, 2021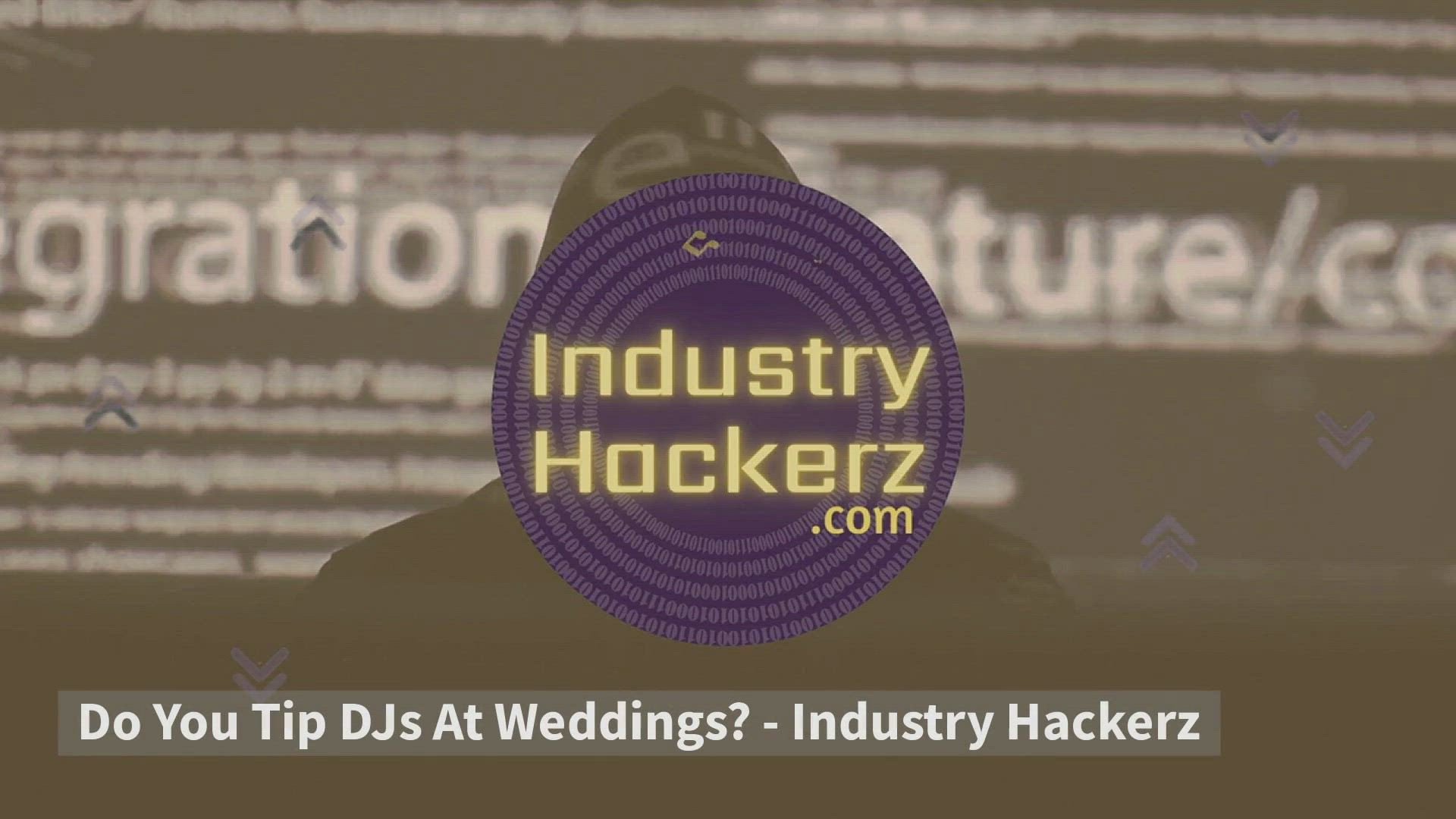 3:01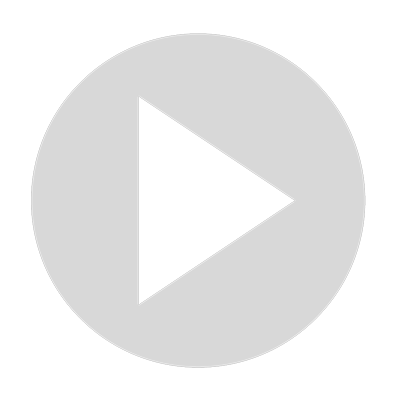 Do You Tip DJs At Weddings?
40 views · Sep 2, 2022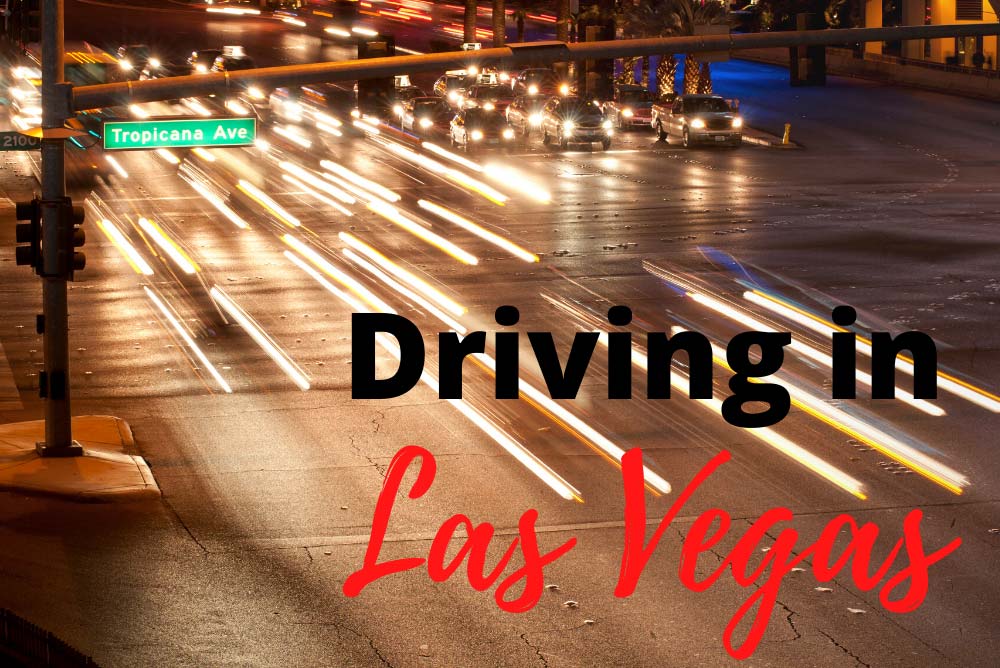 0:38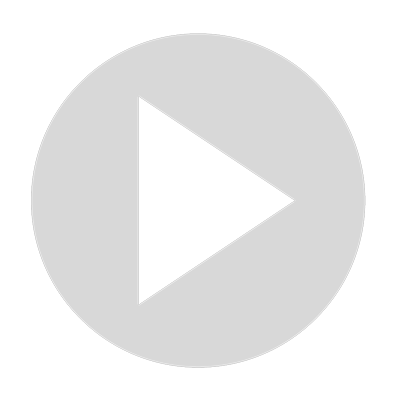 Driving in Las Vegas (What to Expect)
8K views · Sep 12, 2020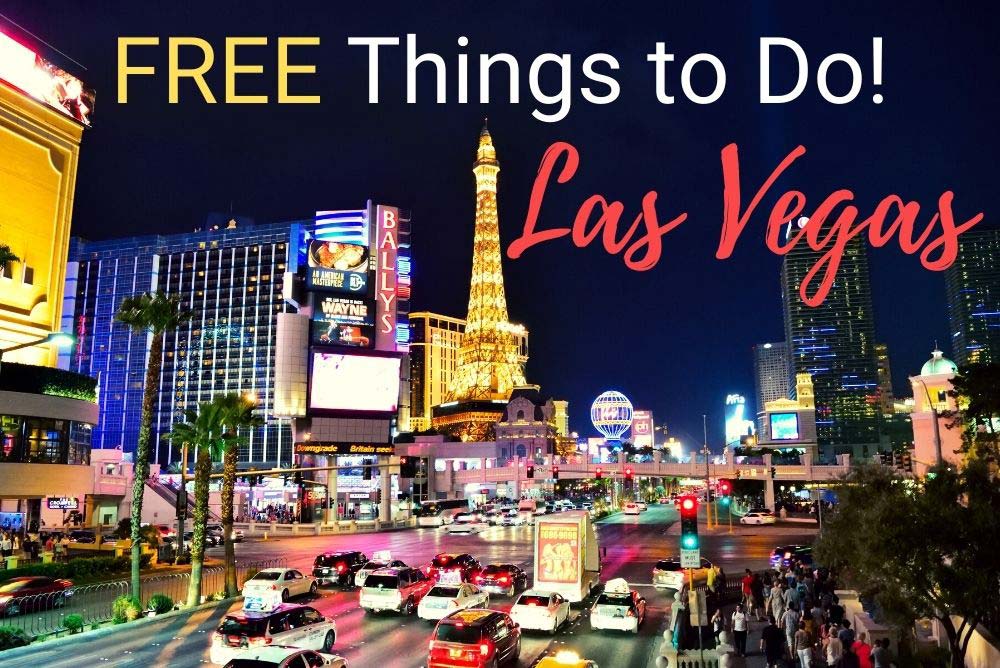 2:15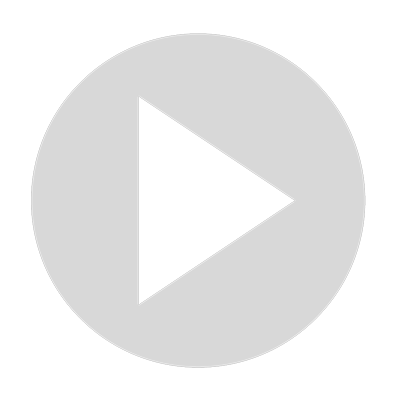 5 Free Things to Do in Las Vegas
13K views · Sep 12, 2020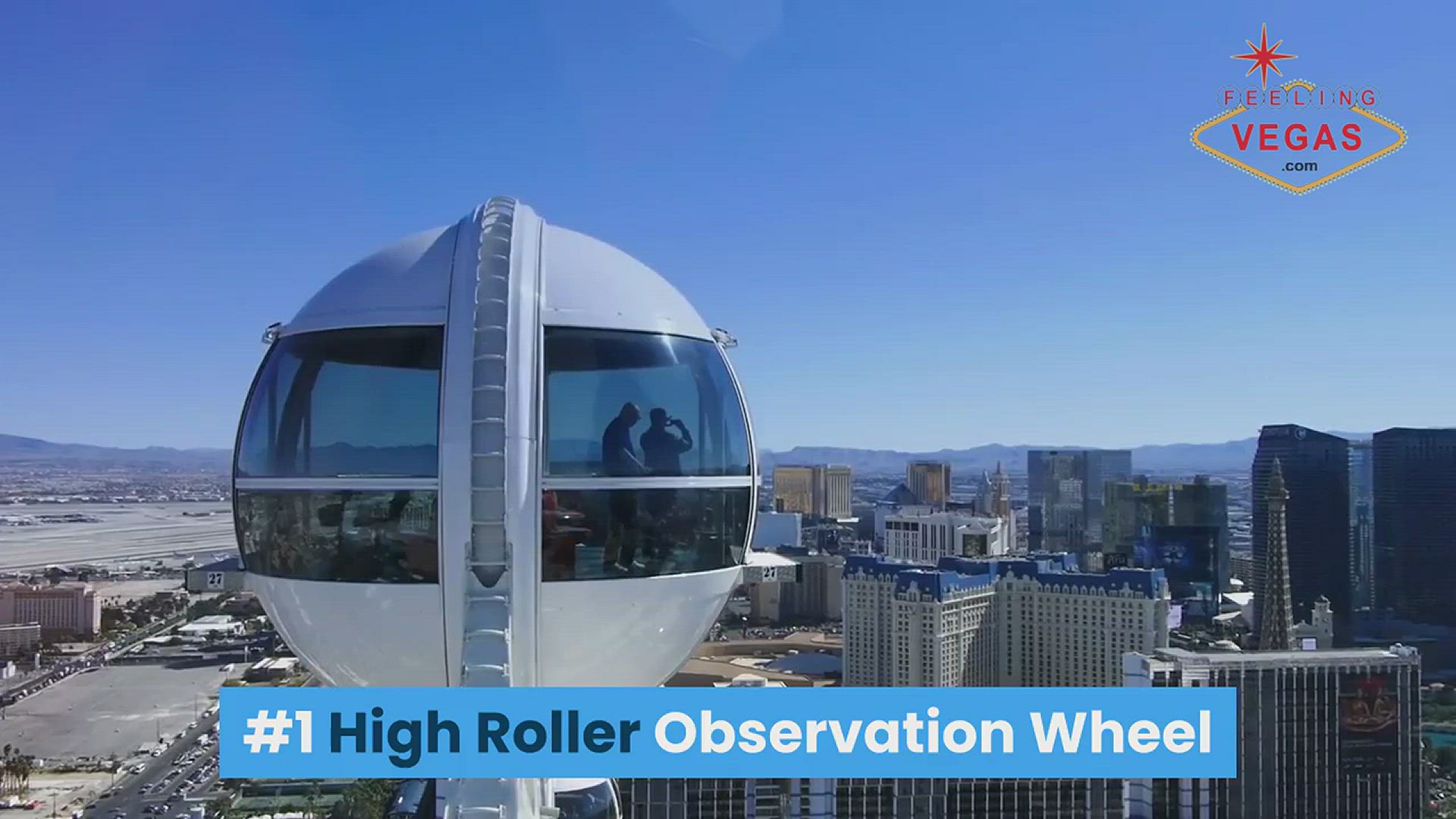 1:20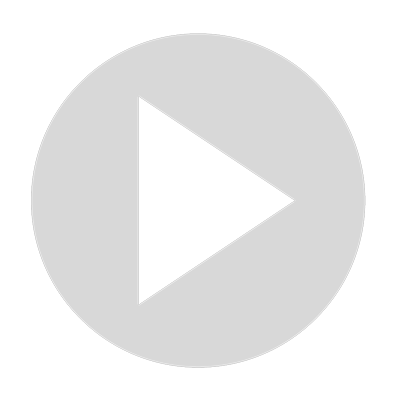 Visiting Las Vegas Under 21: 13 Things to Do
3K views · Sep 12, 2020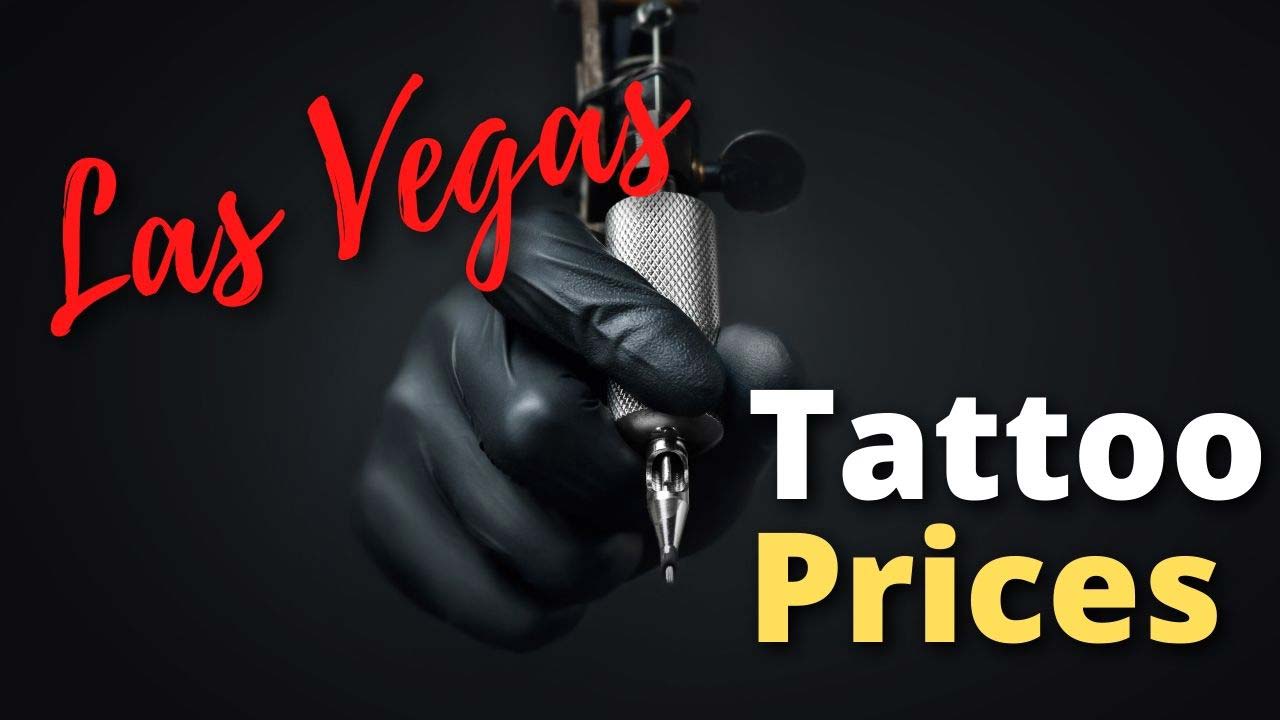 0:59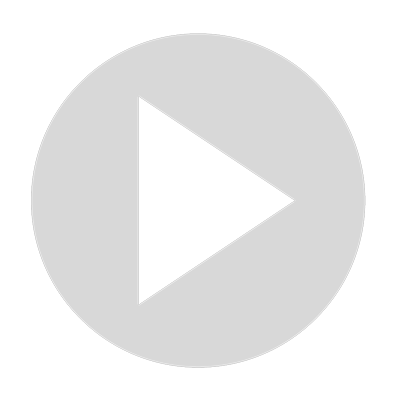 Tattoo Prices in Las Vegas
980 views · Sep 12, 2020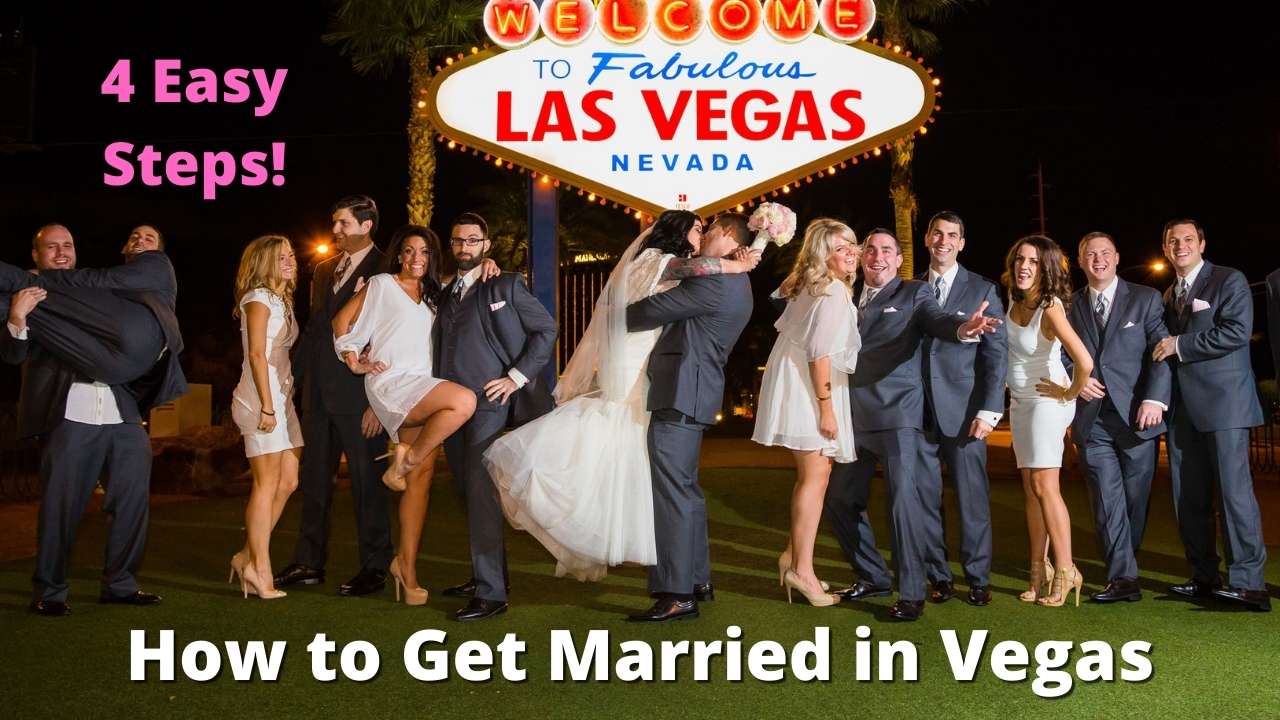 1:32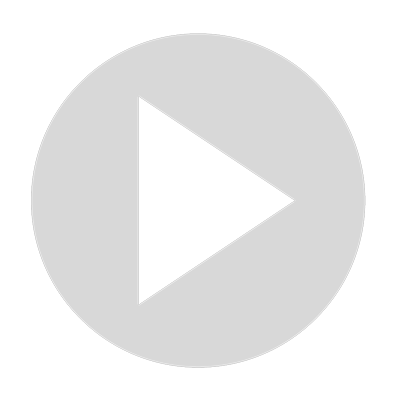 How to Get Married in Las Vegas
2K views · Nov 24, 2020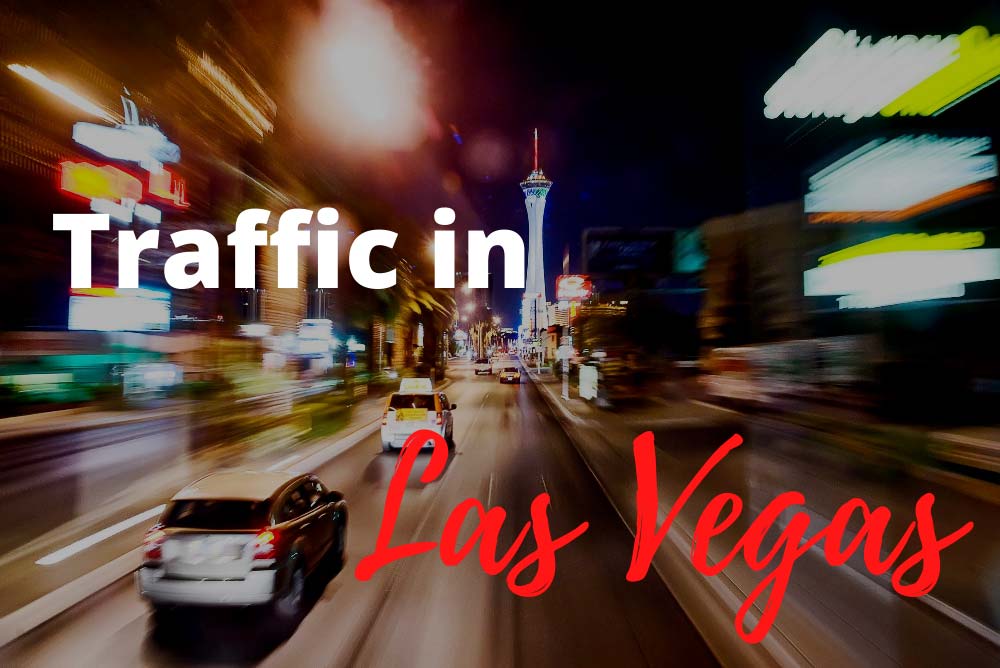 0:49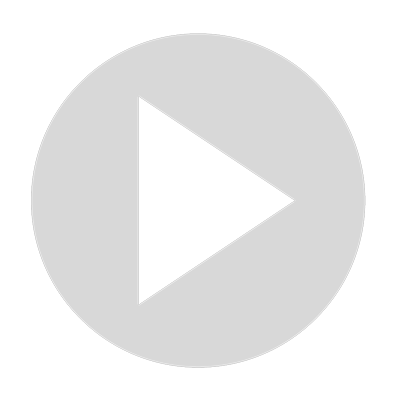 How Bad is The Traffic in Las Vegas
5K views · Sep 12, 2020