Viva Las Vegas!
Get ready for the trip of a lifetime with our insider tips and tricks for navigating the most exhilarating city on the planet!
DOWNTOWN
Discover the Best of Downtown Vegas: 19 Fun-Filled Activities You Can't Miss!
Things to Know
Featured Articles
Top Vegas Tours
See the top 30 Las Vegas tours you don't want to miss!
Recent Articles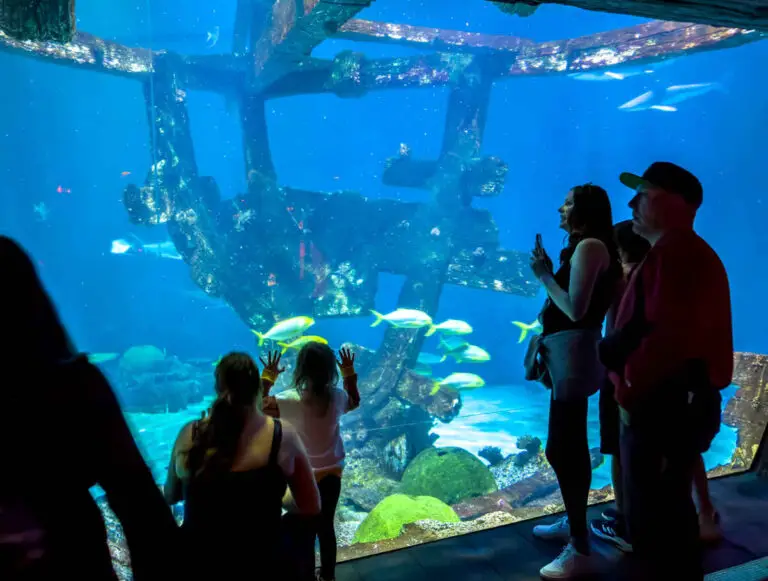 Without a doubt, the best aquarium in Las Vegas, Mandalay Bay's Aquarium boasts 2,000 different animals, such as sea turtles, stingrays, and sharks, all for visitors to see. With that many animals, can an hour-long tour of the aquarium suffice? Or do you perhaps need more? Mandalay Bay Aquarium takes approximately between 1 and 2…